IN TALKS with NOVA
10.03.21
Interview by Tegan Jaimie
Hair by Emma Diamond
Makeup by Shaun Lavender
Featuring NOVA
The Scottish rap artist is nothing short of a creative polymath. Her debut album 'RE-UP' that crowned her the youngest ever winner of The SAY Award is an authentic and lyrically astute record. With a blend of lo-fi hip-hop and heavy grime acting as the stage for her melodic commentary on the underground music scene and unfiltered truths on crime and stereotypes. LUNCH sat down with Nova to discuss originality, her introspection into her writing process and championing young women of colour artists.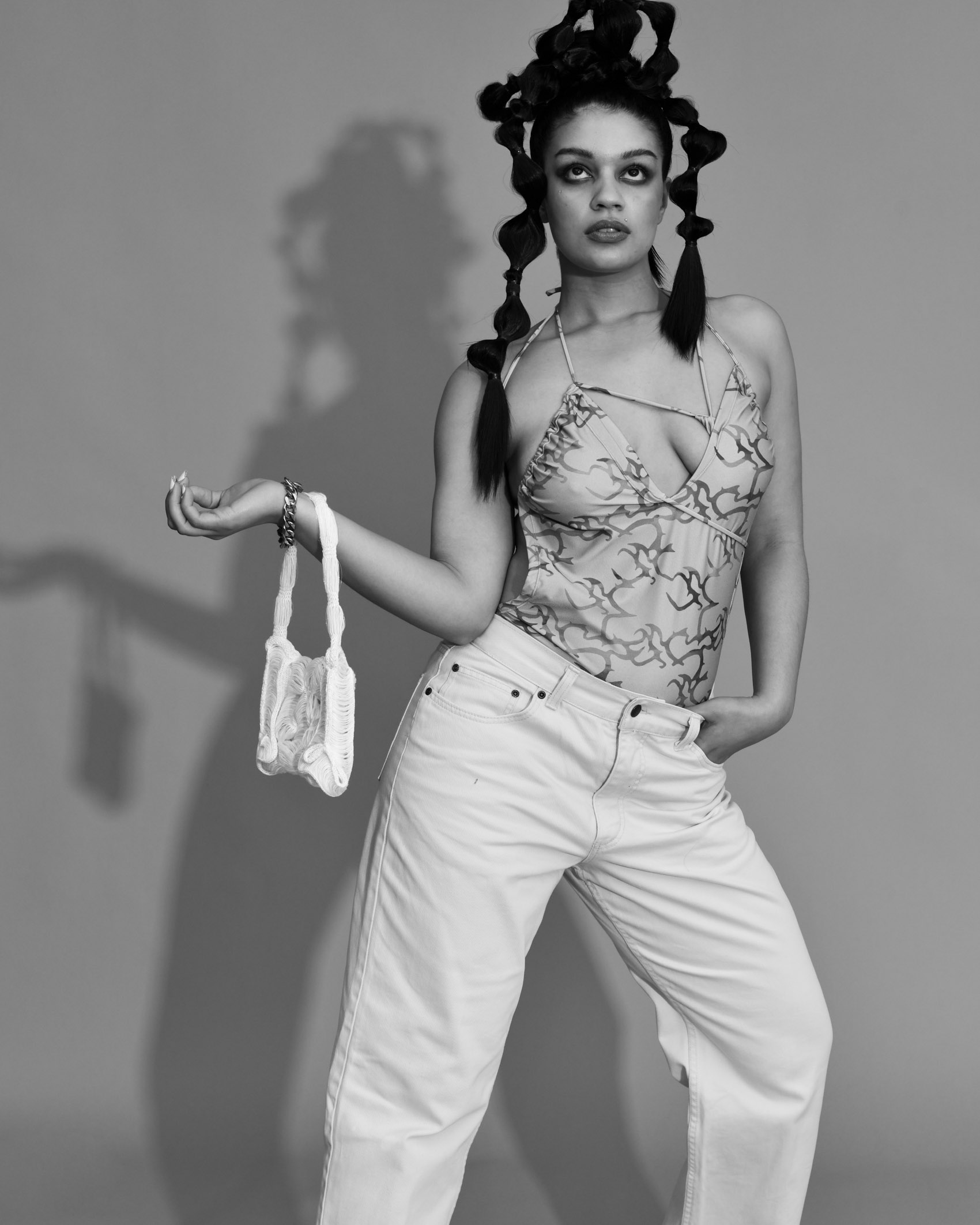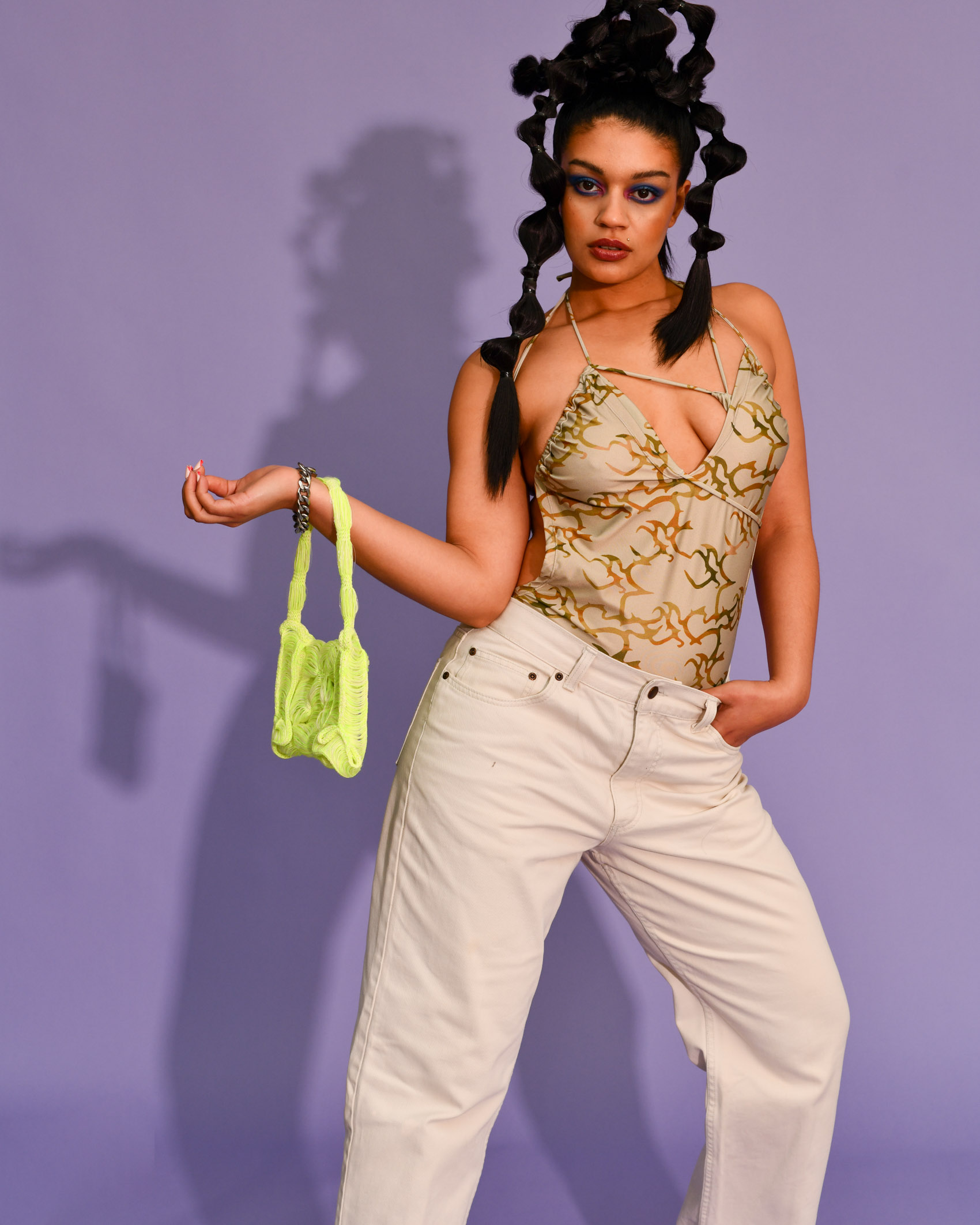 First of all congratulations on winning the Scottish Album of the Year for RE-UP. How does it feel to be the youngest ever recipient of the award?
It feels amazing, but it's not just my age, it's other identifying factors too. Yeah I am the youngest but being a woman and being a woman of colour in Scotland to win this award, that feels great. I was talking to someone yesterday who is also an artist and she is 18 and she's like, a good 7 years younger than myself. She is a singer and she is very talented. She said to me that watching my activities and my progress in the past year has given her confidence to put her own project together. It feels good knowing that I am helping other young female artists.
As well as a rapper, DJ and producing your own music, during the pandemic you have also been art directing your own videos. How important is it to you as an artist to have creative control over what you are putting out?
Pretty important, it's ultimately what is going to make me stand out and make my content original. You do need to have your own input- I used to use other creatives, but then it might turn out similar to other stuff that they have done in the past- you definitely need to have that edge and your own originality.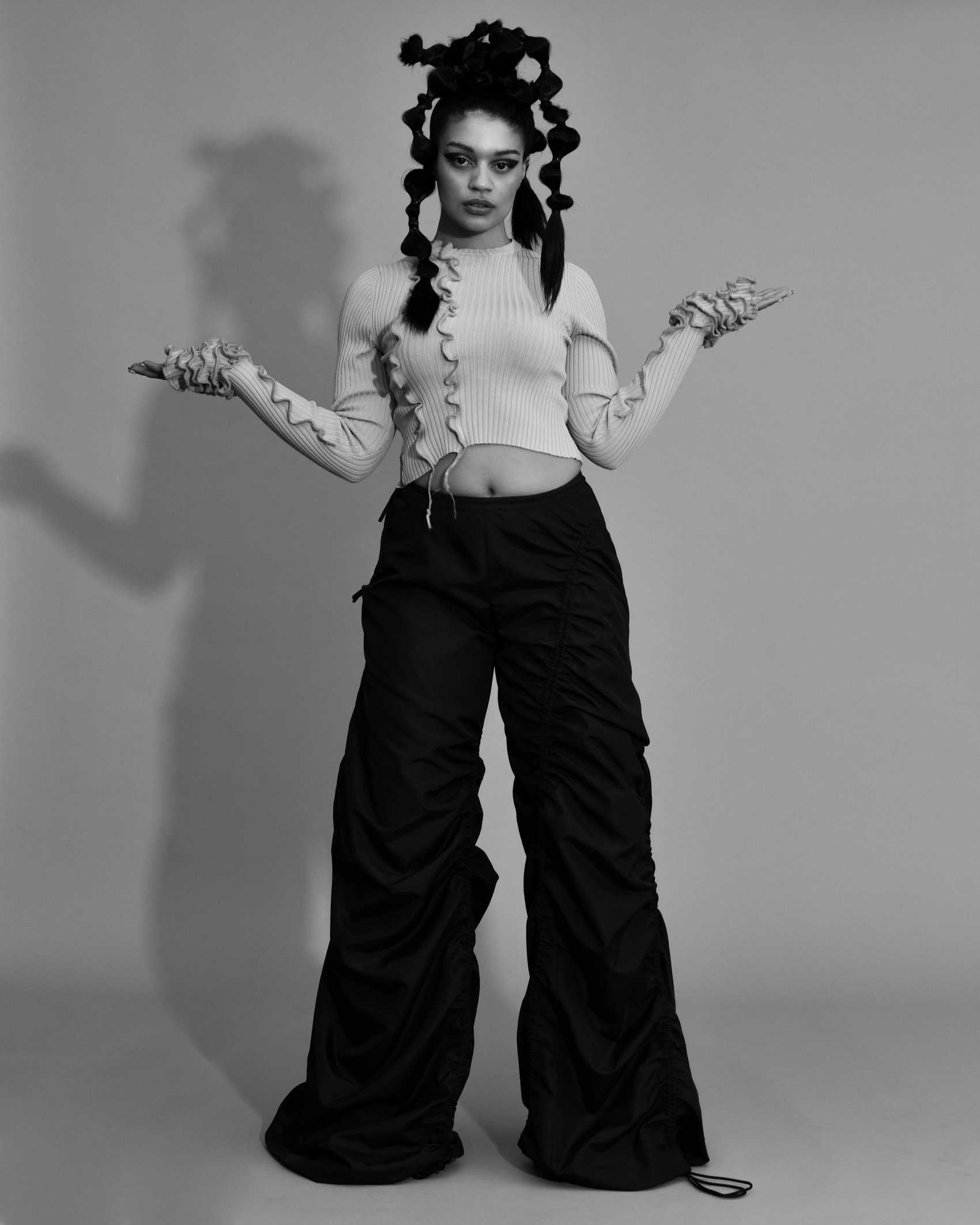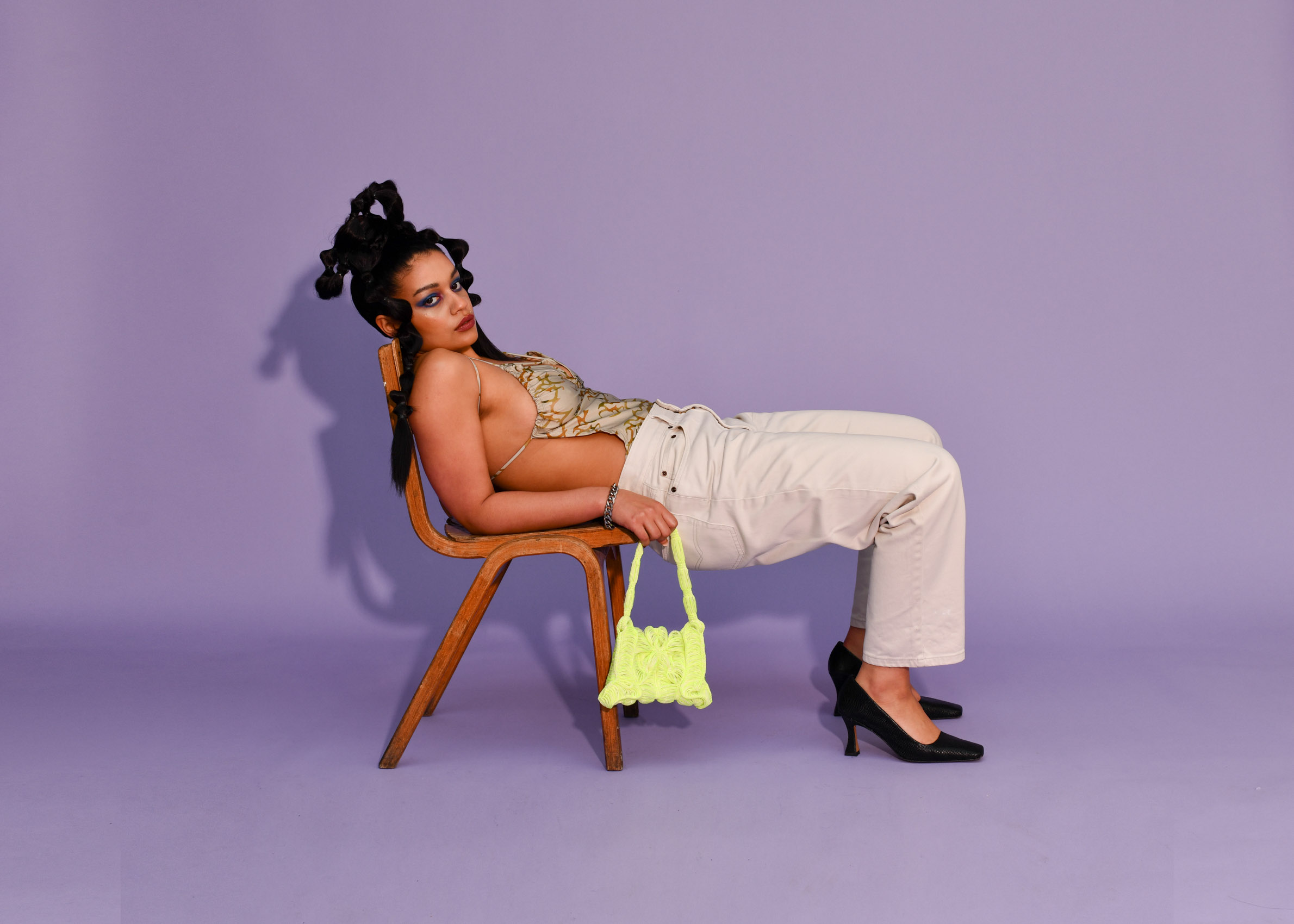 Your lyrics contain political and societal issues as well as a snapshot into today's modern zeitgeist. What is your writing process? 
It actually used to be hard for me, it would be quite a challenge as it was something I would work on for extended periods of time. I used to be very wordy and just over do it a bit, I think. I didn't have a flow yet and didn't fully know my writing process then but now I have become more interested in improvisation. So I would just have 2 sessions max, where I just listen to the song and I just write, and let it flow. It used to be more thought out and structured, because at the start of my career I would consider what I thought should be spoken about including politics and how my femininity should be expressed.
Who are some of your biggest inspirations as an artist?
I am constantly getting inspired by people I discover online, I have so many different sources, I always find this one quite hard to whittle down. But I am always inspired by other female rappers, and artists, from past and present, that have represented themselves and their community really well.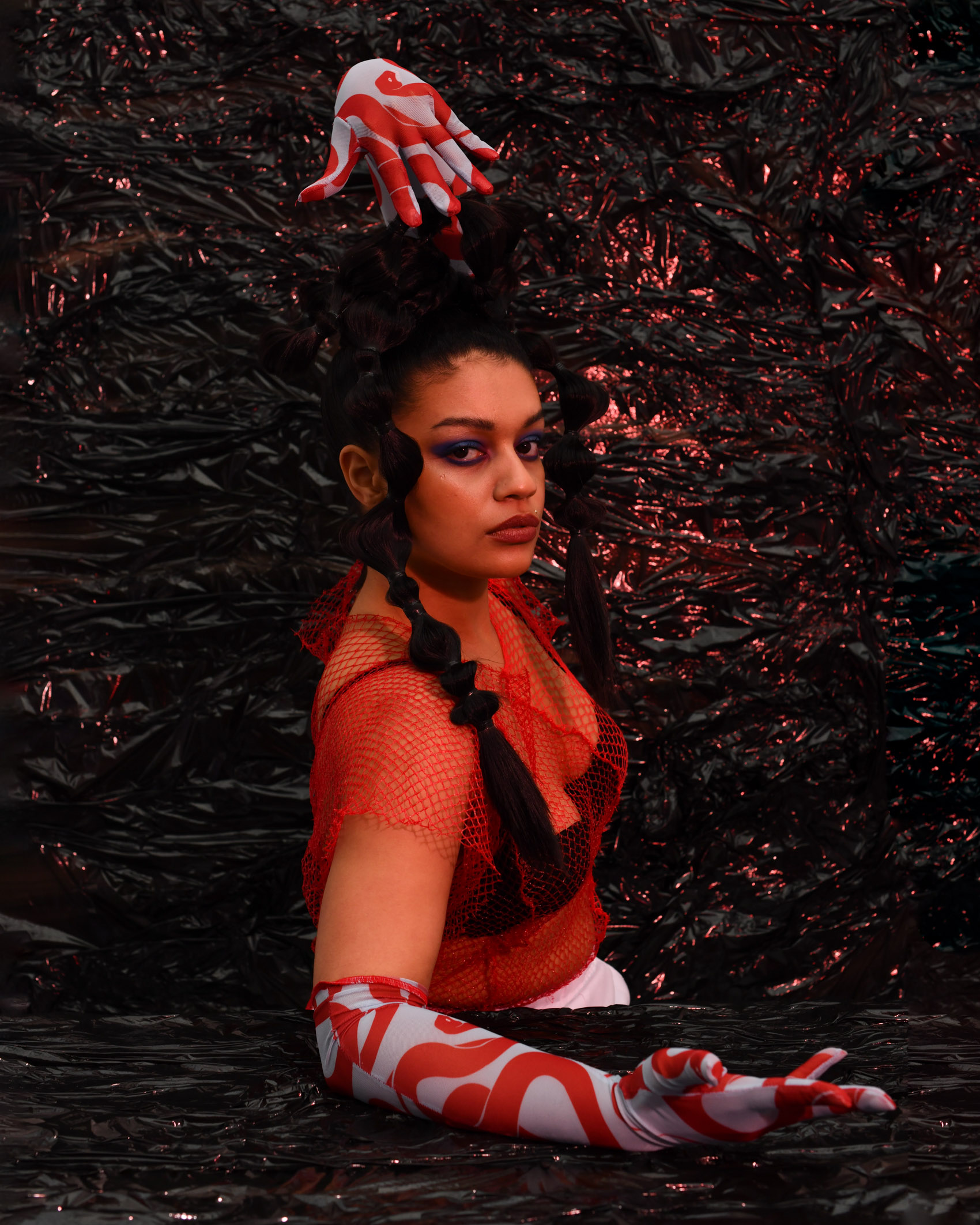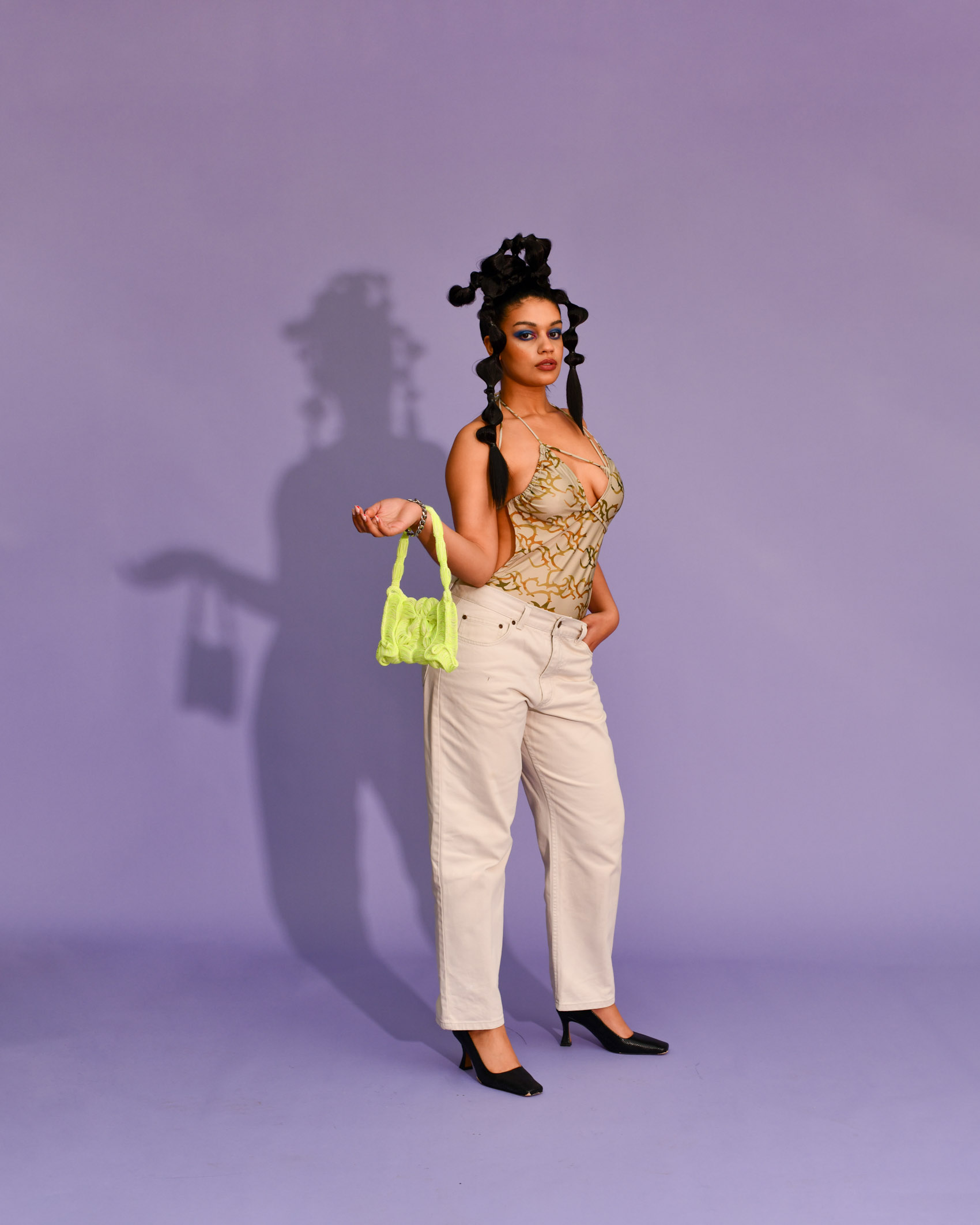 You are a champion for young Scottish artists, how do you think the Scottish creative scene has changed over the years?
Obviously I can only talk of my own personal experience and my own observations from over the years of what's happened, but there are people that are perhaps older and have been more involved in certain areas that will have a more comprehensive snapshot of what things used to be like. But when I was younger, I mainly worked with white working class rappers who were all Scottish and I do feel like some of them may have had toxic masculinity. But I then moved to Glasgow and it was more diverse, I got to work with a lot of different people. Don't get me wrong, there was still that masculinity there, but there was more in between. Scotland's scene keeps continuously changing – especially the music of Black origin scene that is growing fast, and that's exciting.
What's next for Nova?
Uhm, to keep making music, to keep getting bigger, to keep reaching more people and to trying different sounds. I like a whole range of sounds from aggressive to more floaty shall we say. I would also love to start my own label in Scotland. I would specifically love to do this to help artists, especially young women of colour. I know people that could do with extra support, to help them with opening a few more doors. They are talented but in the music industry there are barriers, so that would be great to be able to do that. But generally, what's next for me is I just want to gain success and knowledge.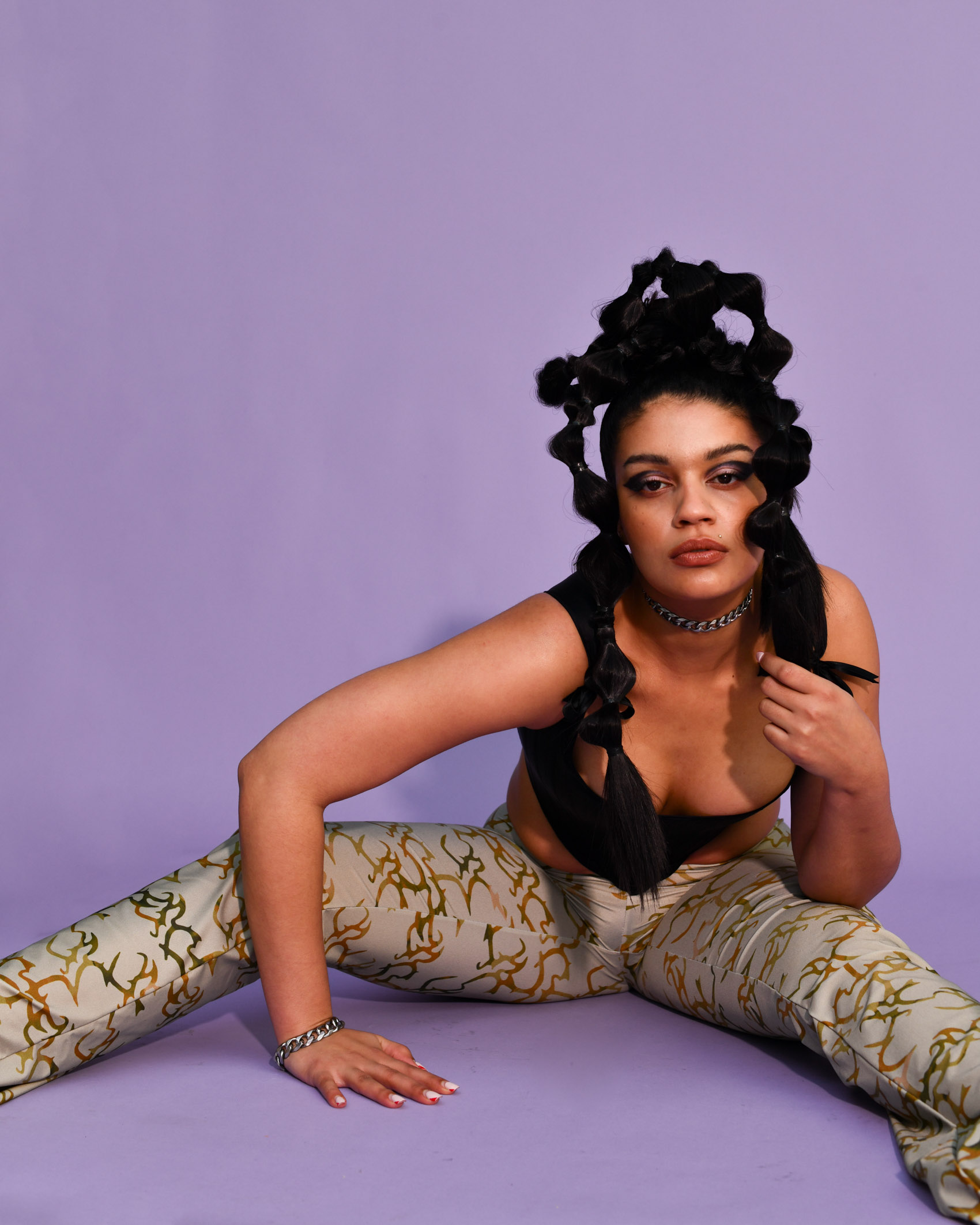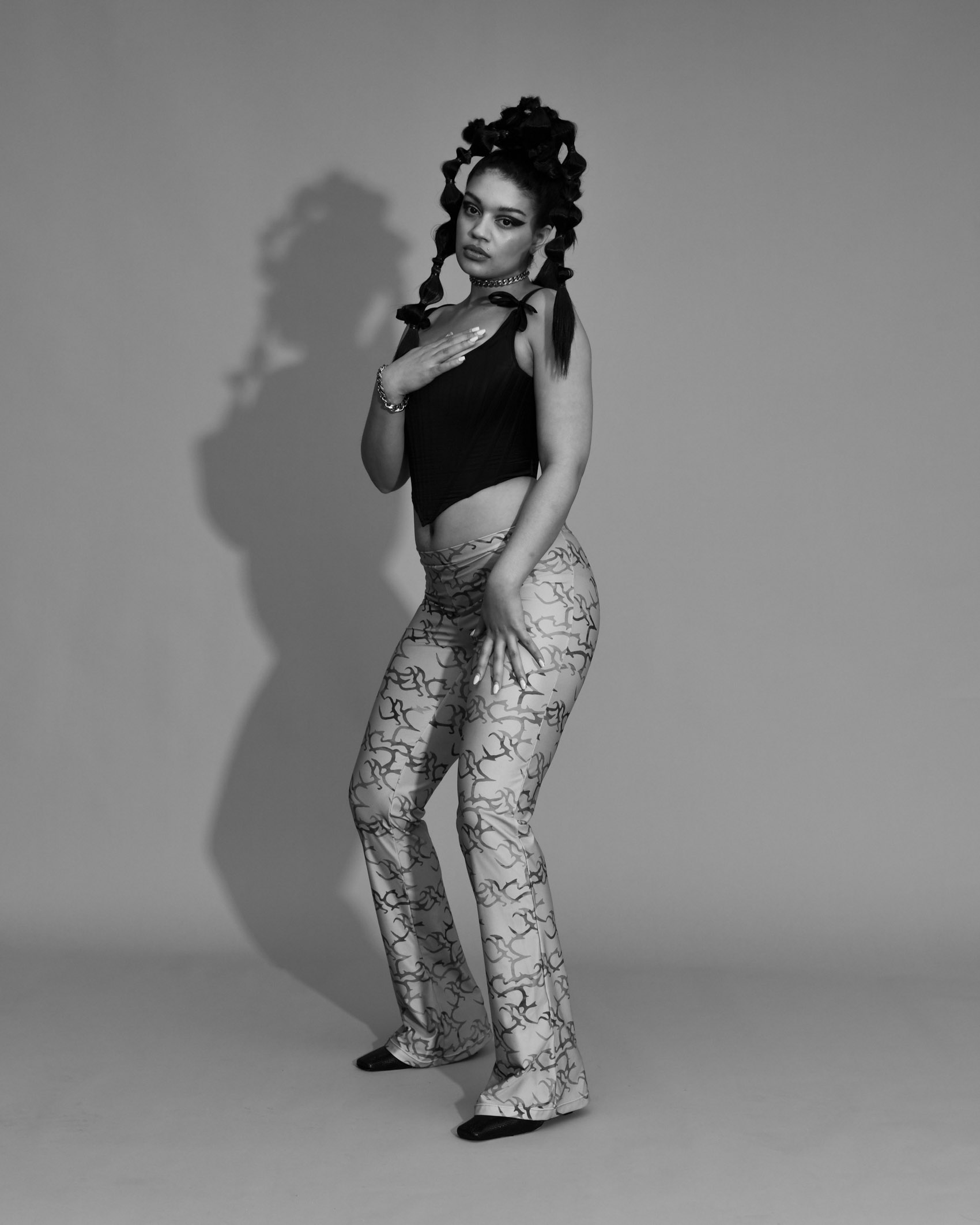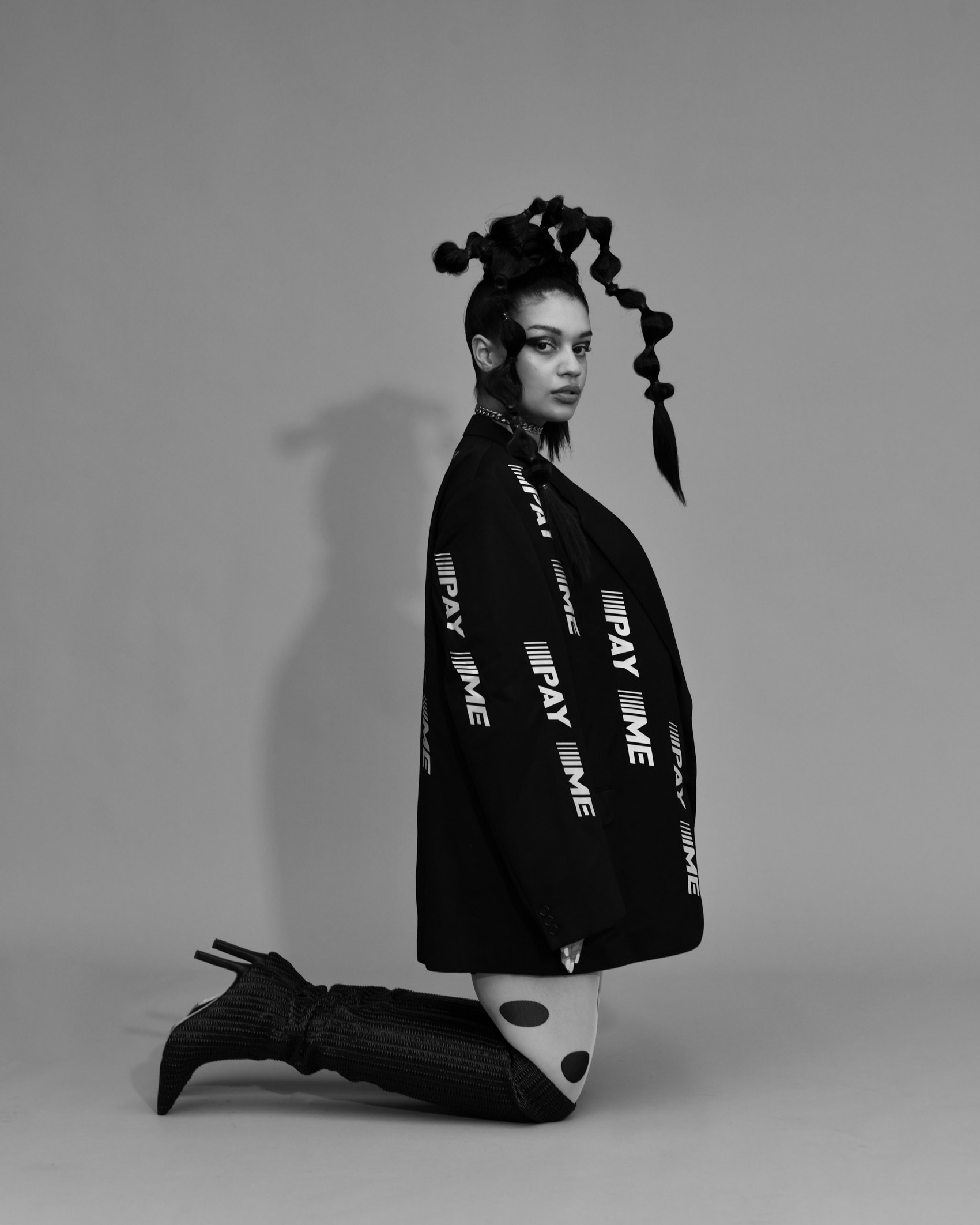 Nova is soon to release an exclusive EP featuring 6 tracks. Keep your eyes peeled for the announcement on when it will be released @novascotiathetruth