LUNCH CONCEPT is a season-less concept store for fashion, jewellery and accessories. LUNCH is focused on promoting slow and sustainable style, hosting a number of new independent designers from across the world who offer made-to-order or small batch production pieces.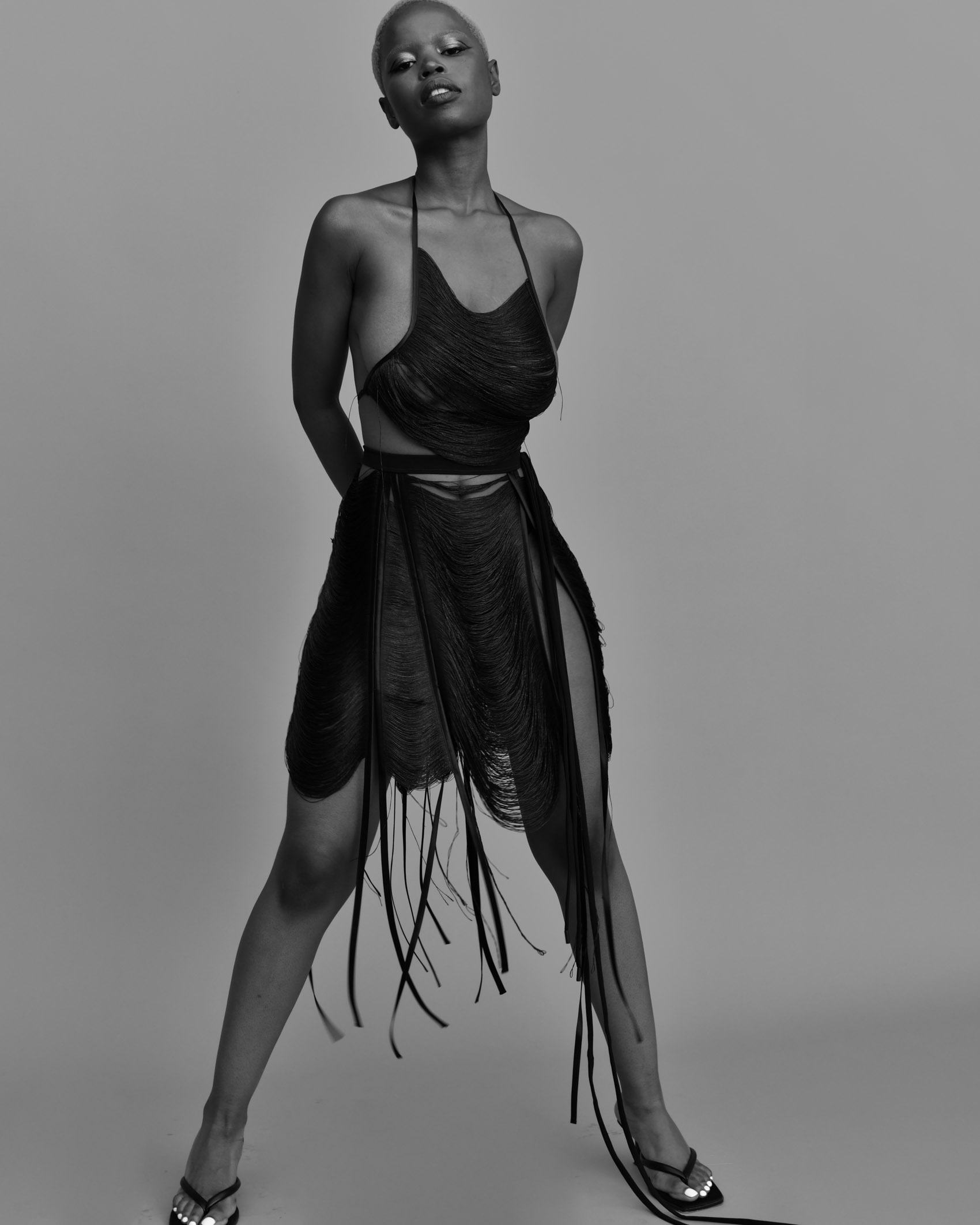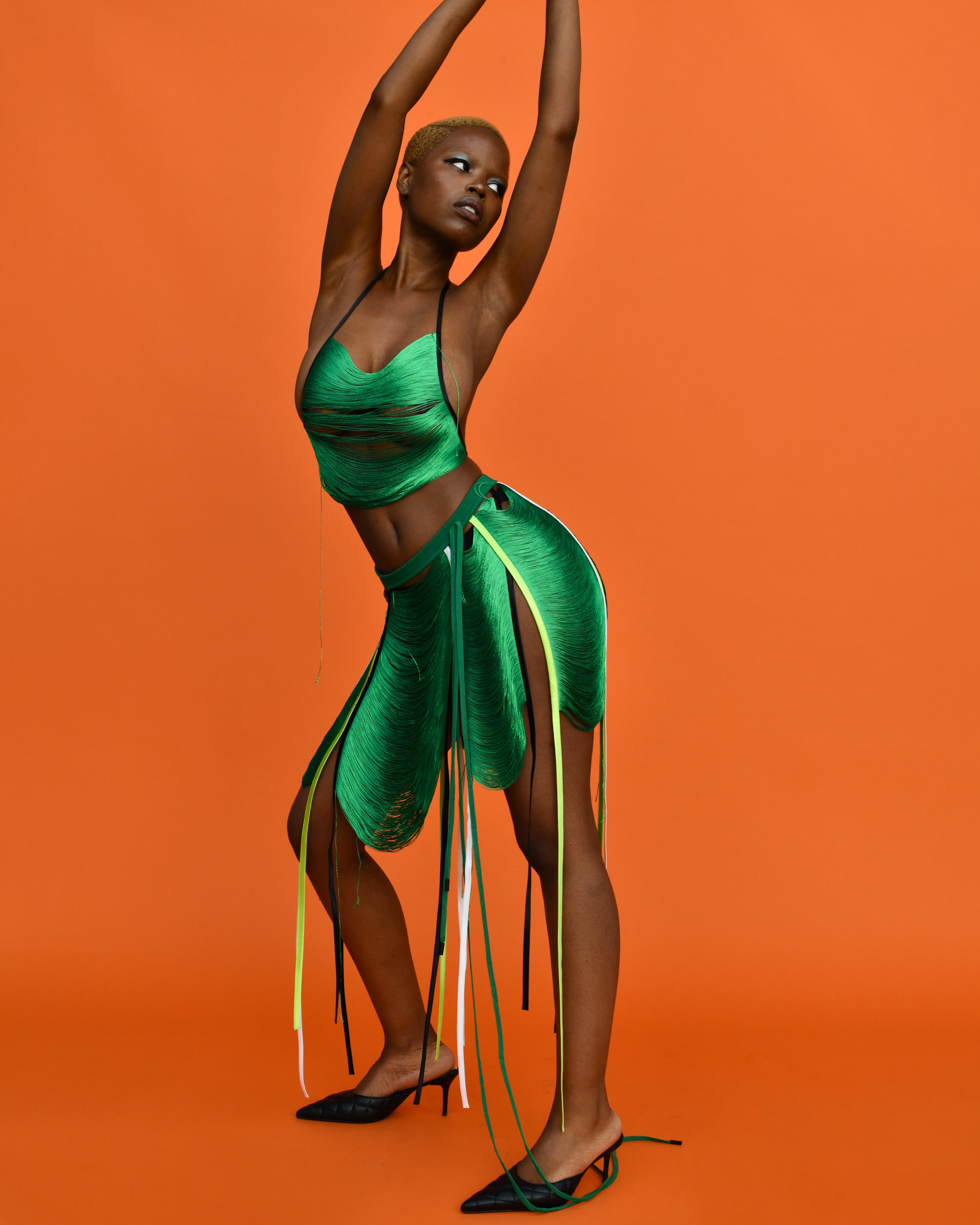 Featured
Amber W. Smith
SHOP NOW
Amber W. Smith creates intricate and elegant made-to-order pieces from yarn. Each yarn is strung by hand, a unique making process that results in zero-waste garments.
Featured
Rosie MacDougall
SHOP NOW
Current Glasgow School of Art student Rosie MacDougall creates made-to-order woven pieces with deconstruction at their heart.