IN TALKS with TAAHLIAH
23.06.21
Words by Tegan Jaimie
Featuring TAAHLIAH
with thanks to Untitled Recs
Makeup by Kala Williams
For lots of us, Lockdown resulted in putting the breaks on life, slowing down, and taking a pause, but the same cannot be said for Glasgow-based DJ and producer TAAHLIAH. From being the first Black trans artist to be nominated for the Scottish Alternative Music Awards and winning both Best Electronic and Best Upcoming Artist, a first for any artist, to releasing her 7-track EP, Angelica with untitled (recs) just last month it is fair to say TAAHLIAH has had a busy 12 months.
Despite being a breakout act TAAHLIAH is quickly carving out a name for herself as one of Scotland's most exciting names in the electronic music scene. LUNCH met with the artist as she discusses her autobiographical EP, Angelica.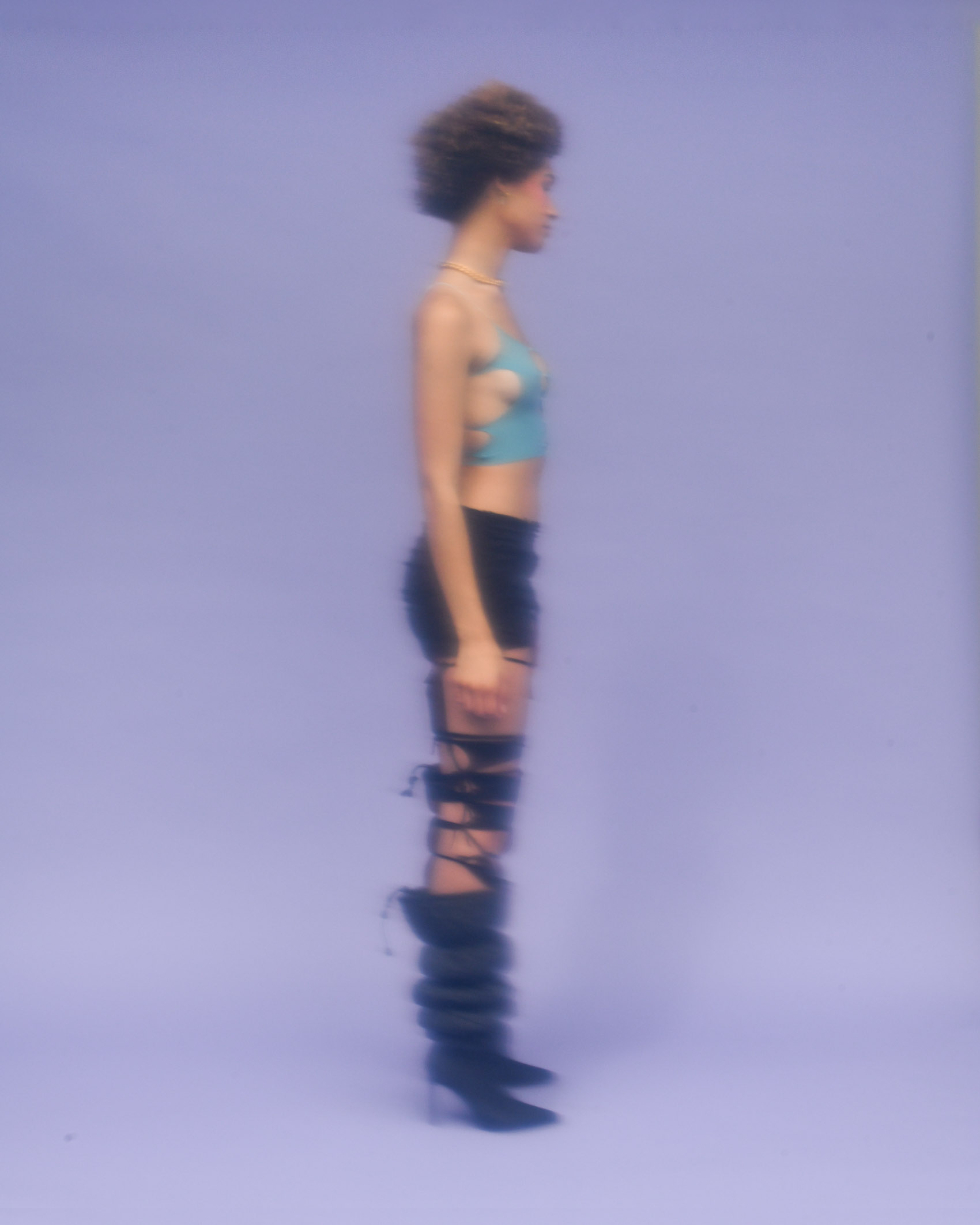 You have recently released your debut ep, Angelica, could you expand on that creative process and where do you channel your inspiration?
Angelica is surrounded in newness and experimentation. I was still learning when making the record, I still am learning presently. About myself, music, sound, life. The record touches on several integral experiences I've harnessed through my identity. That's where my main source of inspiration comes from however, there are multiple threads that all make up me as an artist and my practice.
Retrospectively speaking, how do you think the pandemic and the lasting lockdown have impacted you as an artist? 
Yes completely, it's inevitable. However, in what ways I am unsure of. My career took off during lockdown so I don't have anything to compare it to. I do miss performing however, and that's the one thing I'm looking forward to experiencing post-COVID. Alongside, collaborating with other artists and making new music to dance to.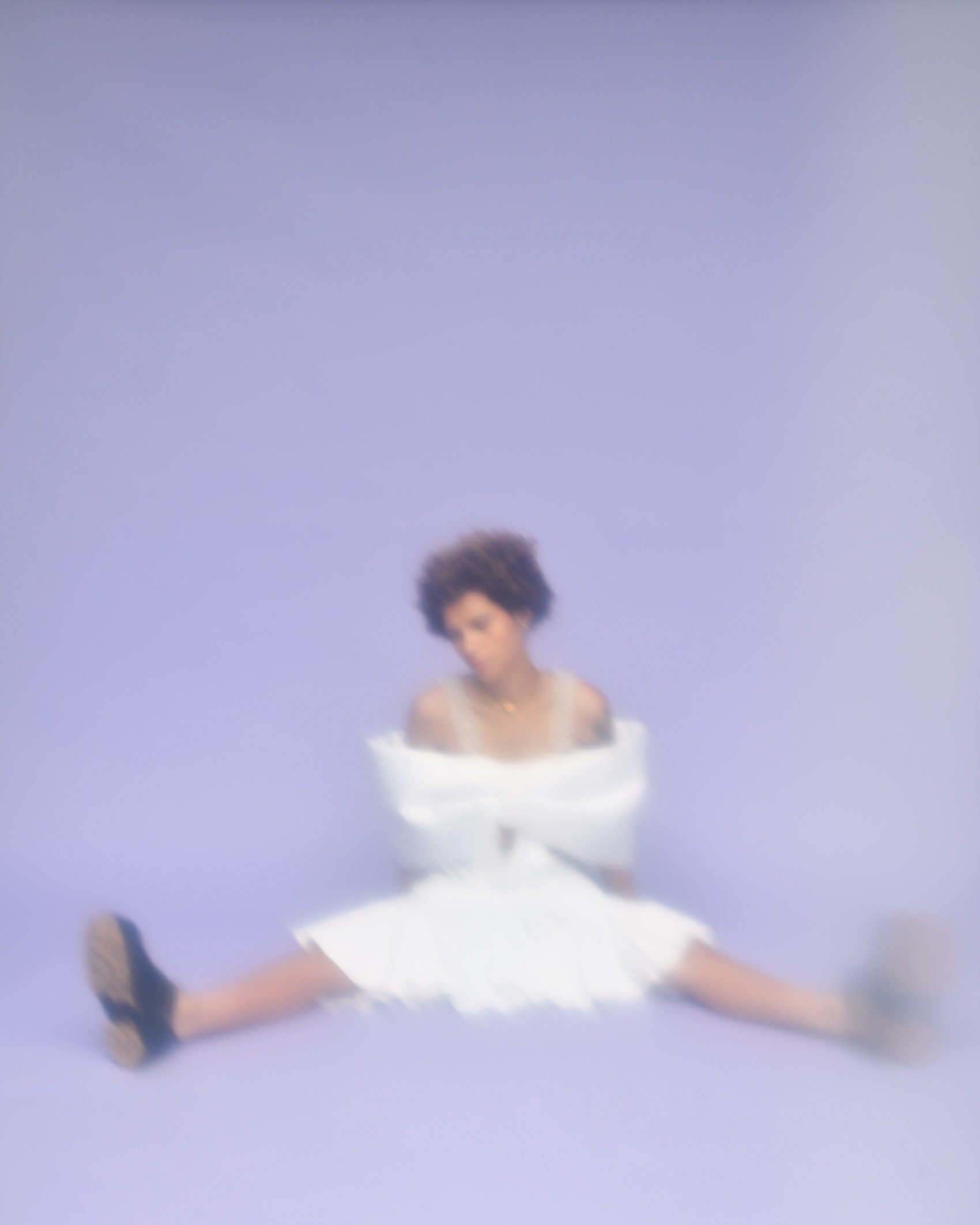 Talking about the industry, what are your thoughts on the Scottish Music Scene? What other Scottish artists are on your playlist right now?
It's fun and interesting, a lot less saturated compared to London, for example, which I like. There's a friendliness I feel, a particular solidarity there. Like with any social structure influenced by capitalism, there's a lot that could be better. KAVARI, Lucia and The Best Boys, Nova. Walt Disco too. They're who I've been listening to currently.
Looking at the creative industries as a whole, how does fashion play a part in who you are as an artist?
Fashion allows me to express my personality, style and gender all at the same time. It's integral to my identity and I look at it as an art form in a lot of ways. Through fashion, I can tell a story which in turn further enhances the music. I believe in experiencing life at its fullest and most bright.
What are you looking forward to for the rest of 2021 and beyond?
Anything that involves making music and dancing.