IN TALKS with MORAG SEATON
07.07.21
Words by Tegan Jaimie
Using clothing as a medium for more intimate and nuanced narratives, Morag Seaton is the Scottish designer of her namesake brand and the co-founder of Worn Workshop. A creative project set up with her friend Abigail Jubb to challenge negative fashion culture and entice educational conversation around the value of clothes.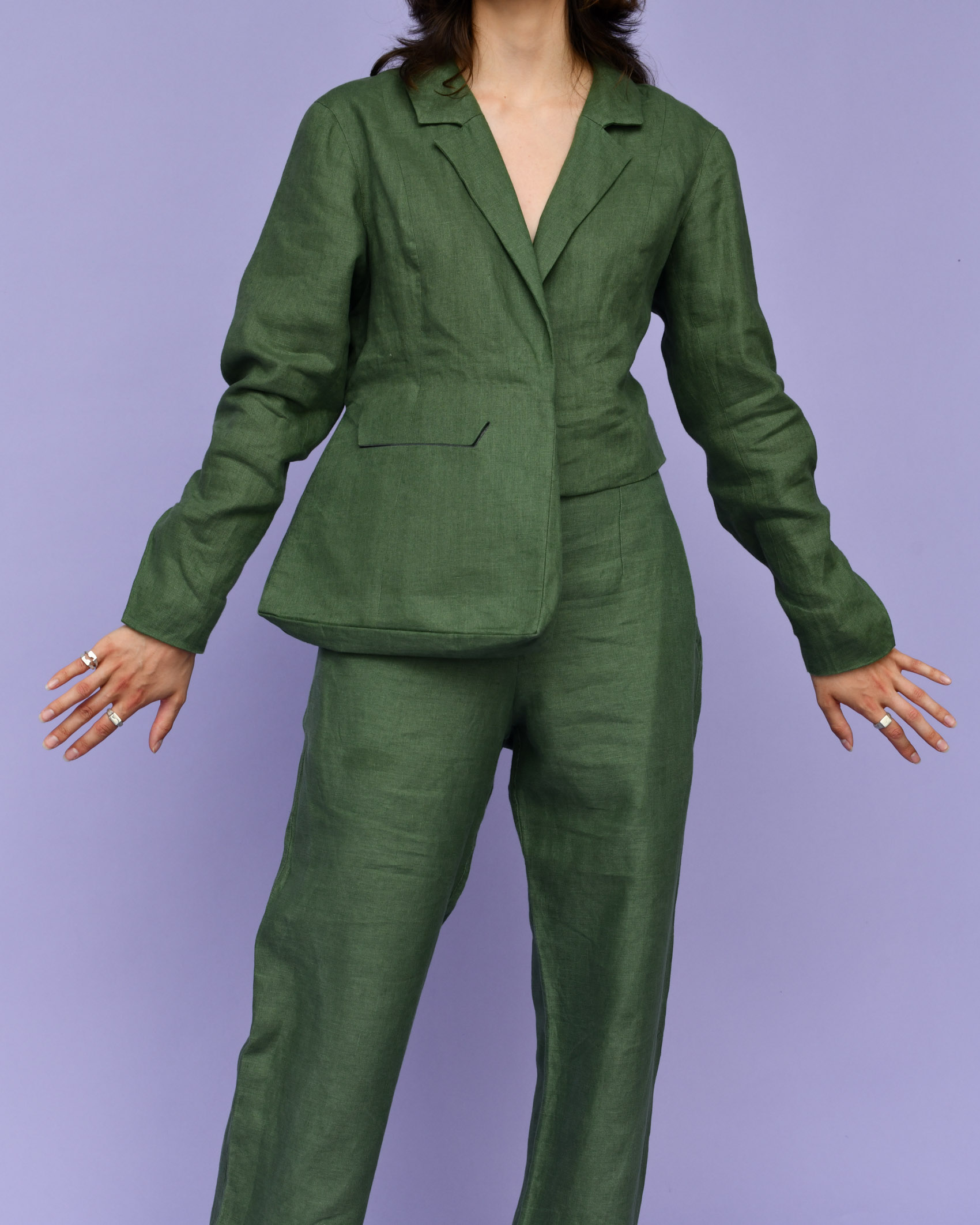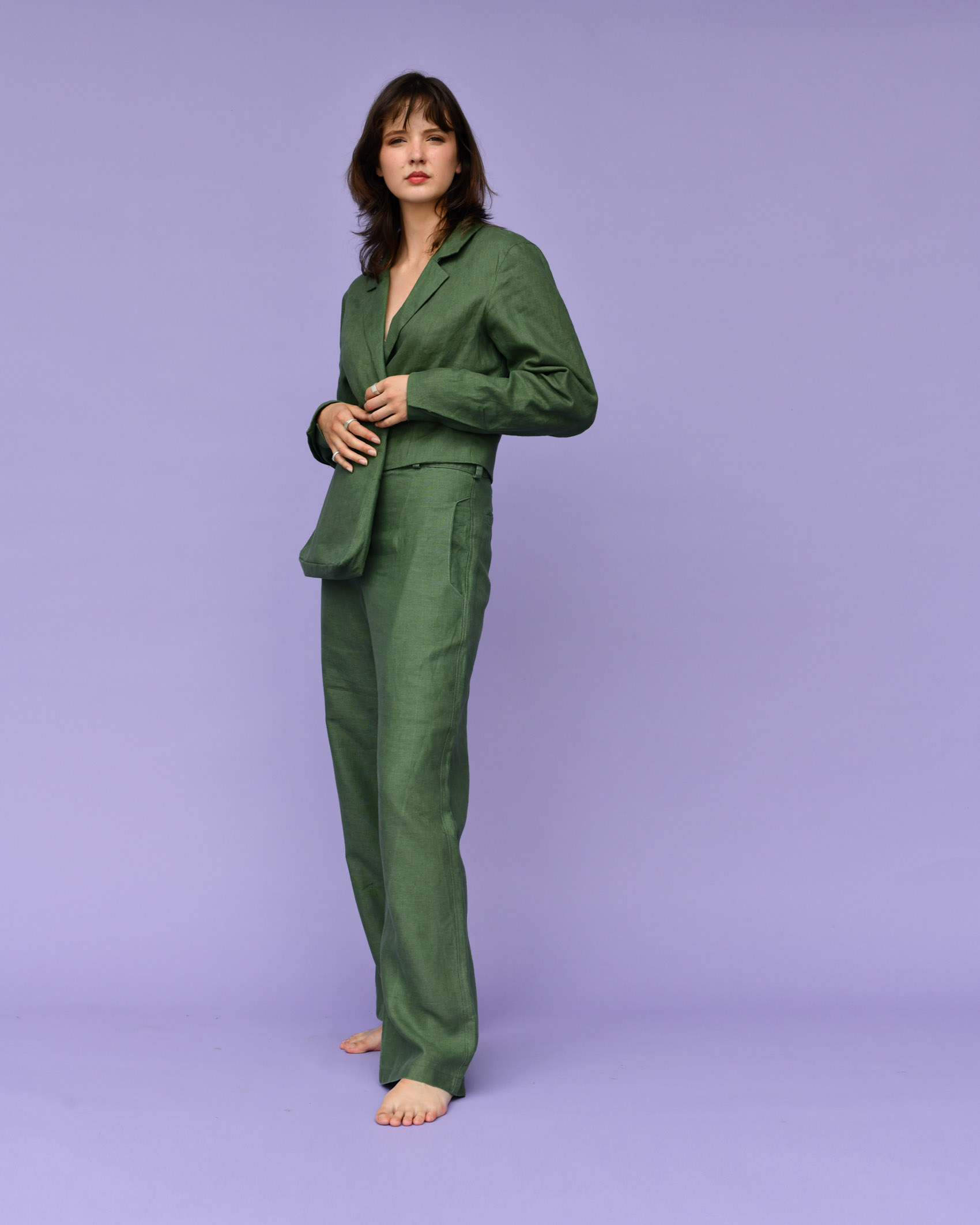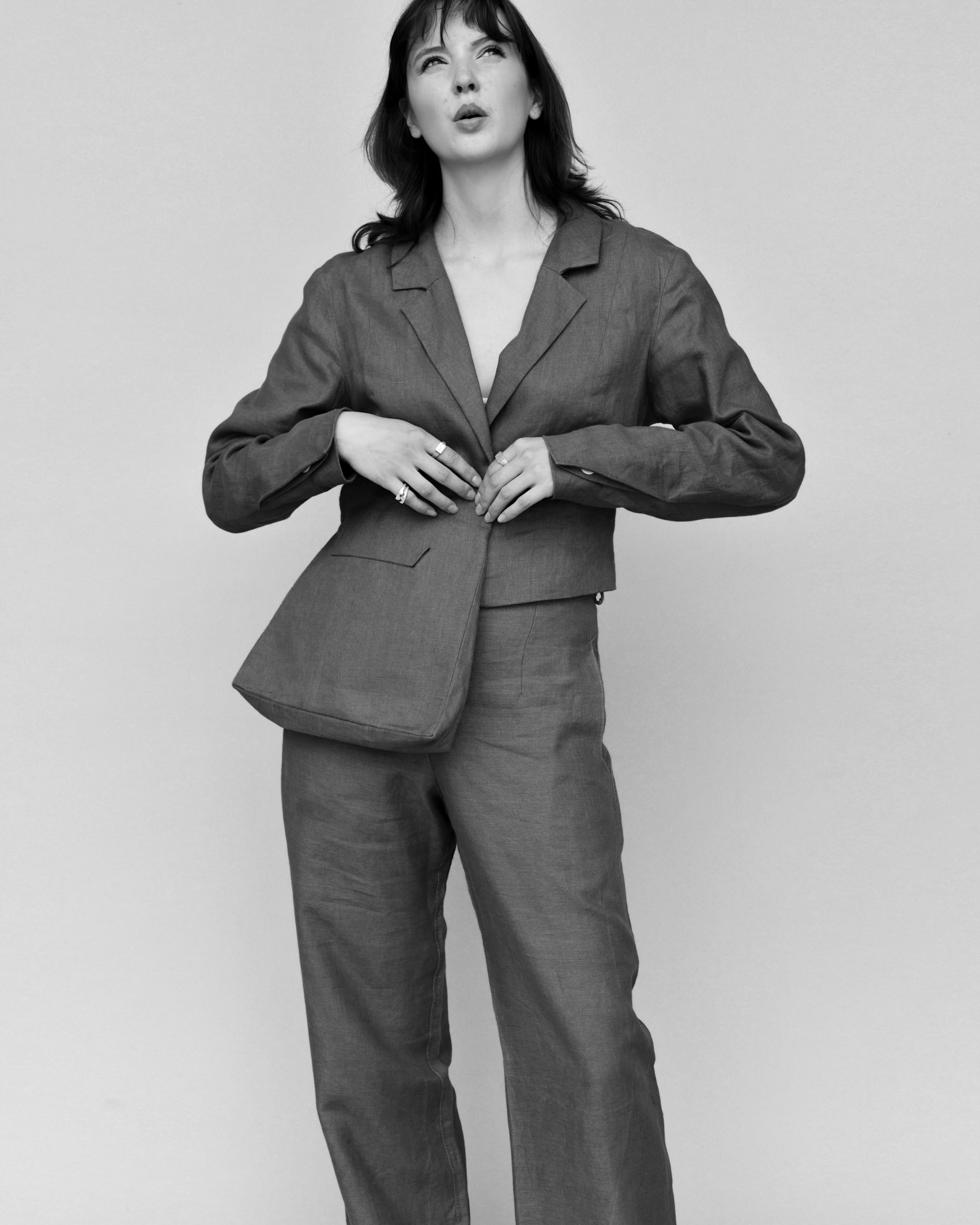 "I think clothing, because they're such an everyday thing, people tend to forget how powerful they are, and how much of an important role they play in understanding ourselves and the world around us as well." She explains. Morag as a student at Glasgow School of Art started interviewing people about their clothes and their relationship with them and quickly collated an archive of stories. "They talked about everything from their identities, society and gender to race, culture, occupation, everything. So it's quite incredible the kind of the role that clothing plays in our lives."
As a designer, Morag's current output is a range of handmade bags, all featuring a crafted pocket, another point of interest for Morag. "I think it's because they're just a very functional aspect of a garment. I always really liked creating technical samples and could spend hours creating them with pockets. They always come up in conversation during Worn Workshops and I think it's just really funny when you have these conversations, people talking about all the weird things that they find in their pockets, but also because it's a feminist issue as well, in terms of the lack of pockets in female clothing." Acknowledging and relating to the glee women feel when discovering a hidden pocket in an item of clothing.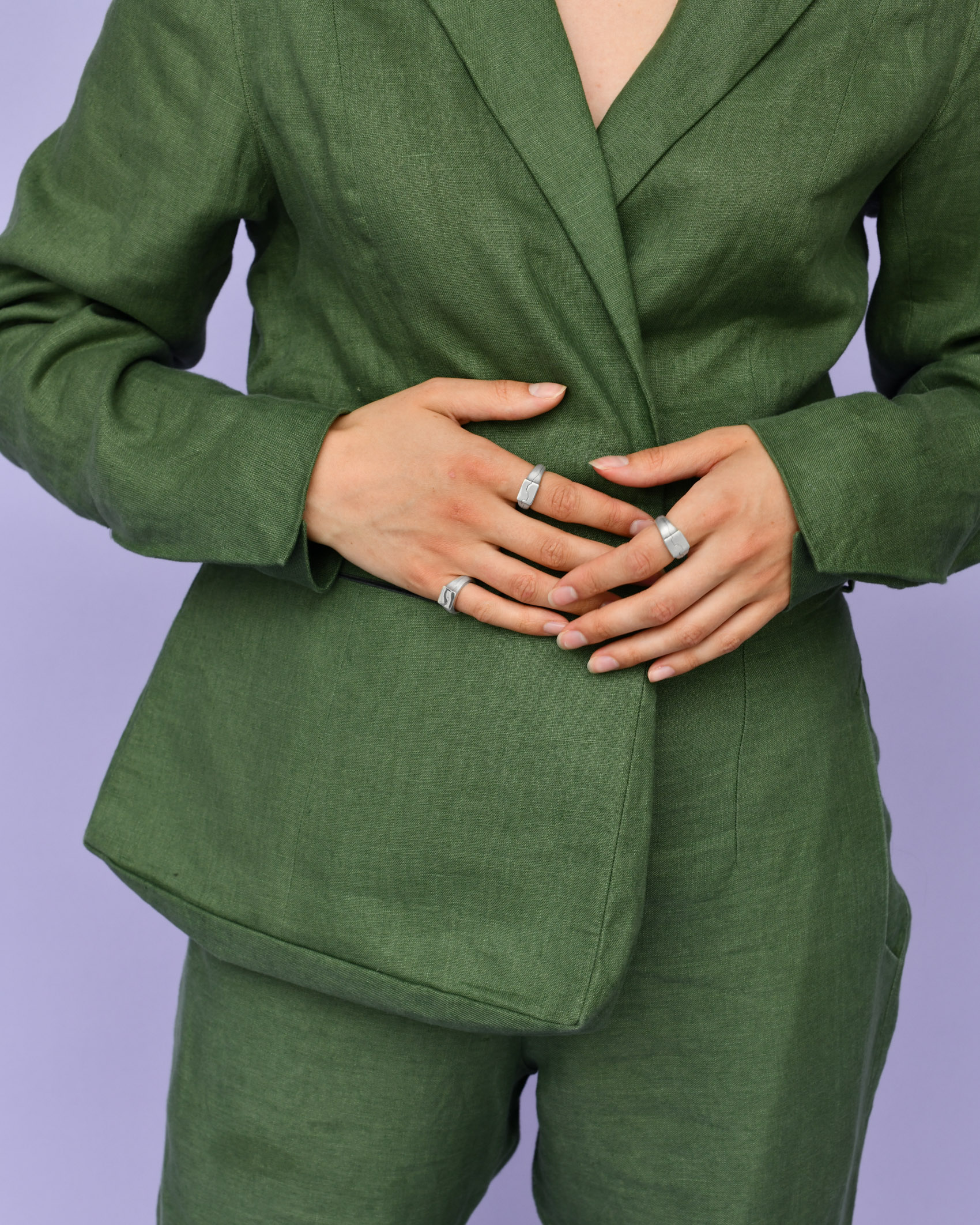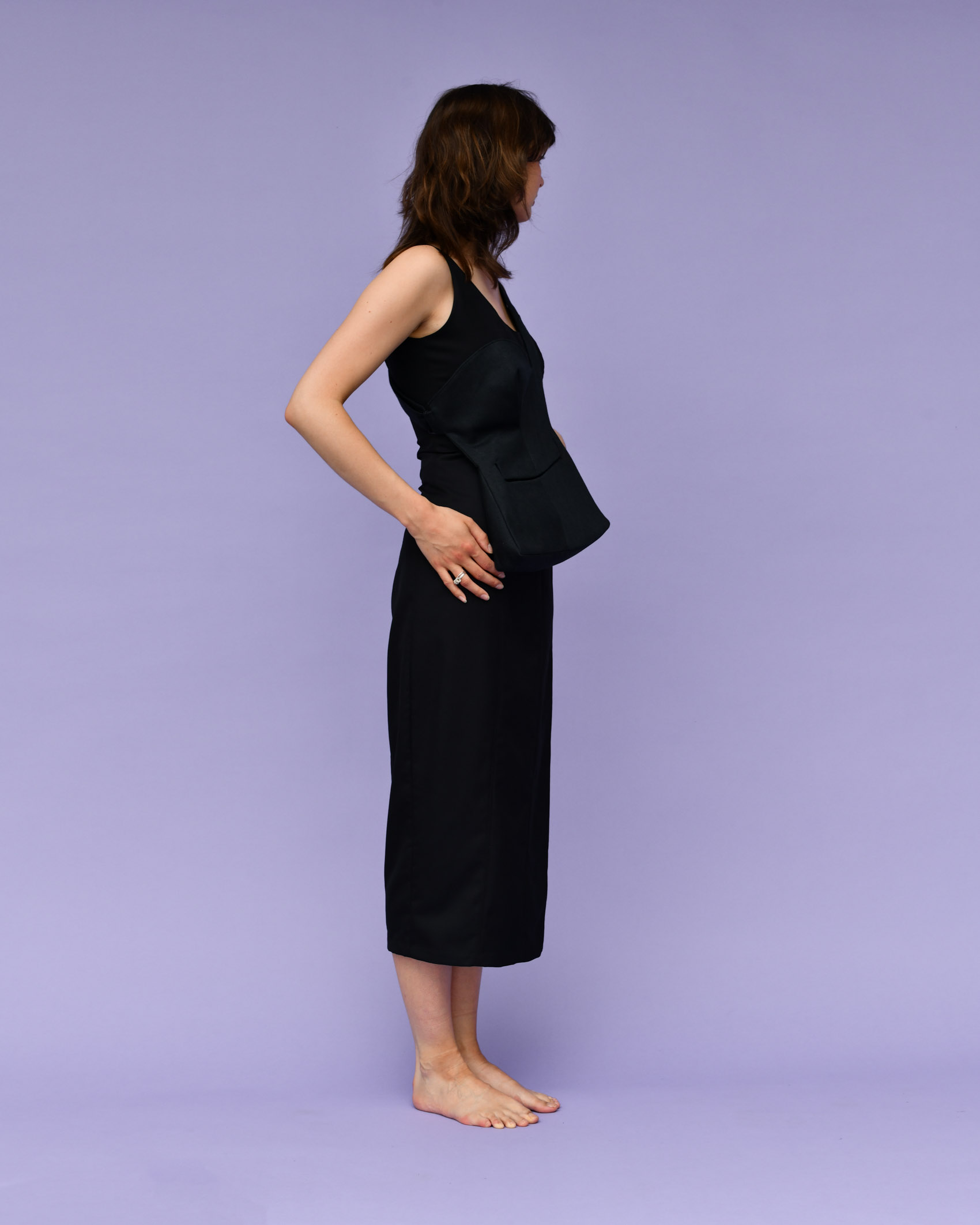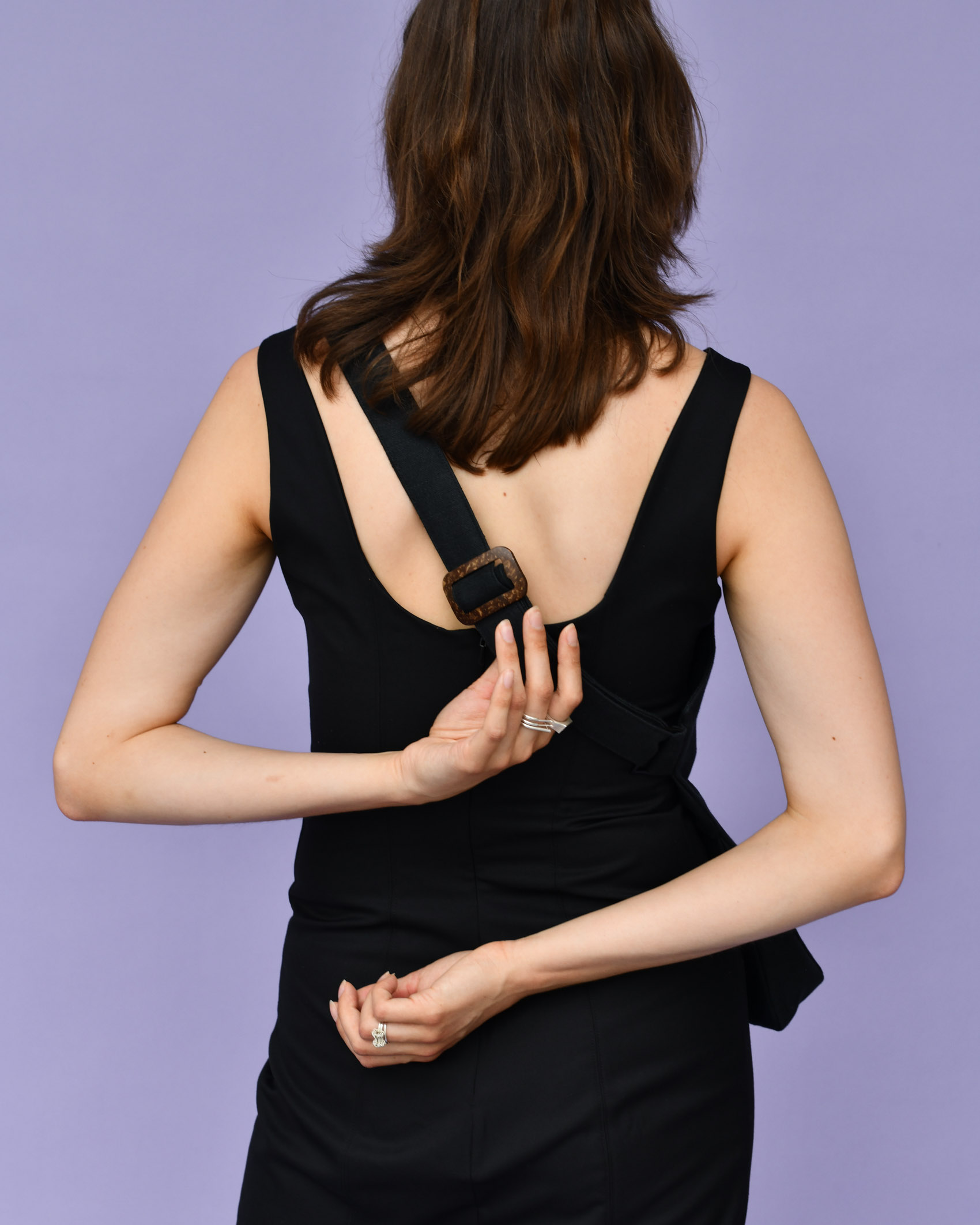 Morag also expands on the importance of reclaiming the word 'boob' back for her aptly named boob bag. "I was a bit hesitant about calling it that, particularly because of the negative connotations. But it's a favourite of mine that I have been reworking over the years." Celebrating the body, Morag dissents from the archetype and embraces the asymmetry humans naturally have. "One boob that's bigger than the other and things like that. It just felt very human. I love when it's really sculptural and functional, but still looks a little weird."
It's no secret that the industry fetishises over-consumption and the need to negate impulsivity when it comes to consuming. Realising the significance of an item of clothing is only one aspect of Worn. "It's also things like understanding issues in things like sizing and inclusivity. This comes up a lot in the conversations that we have. I think it's really about engaging people with the personal significance of their clothes, but also the environment. It's also about getting people to think about who makes their clothes and everyone involved in that process as well. Because these are the ones that are often forgotten about. So it's really important to talk about them too."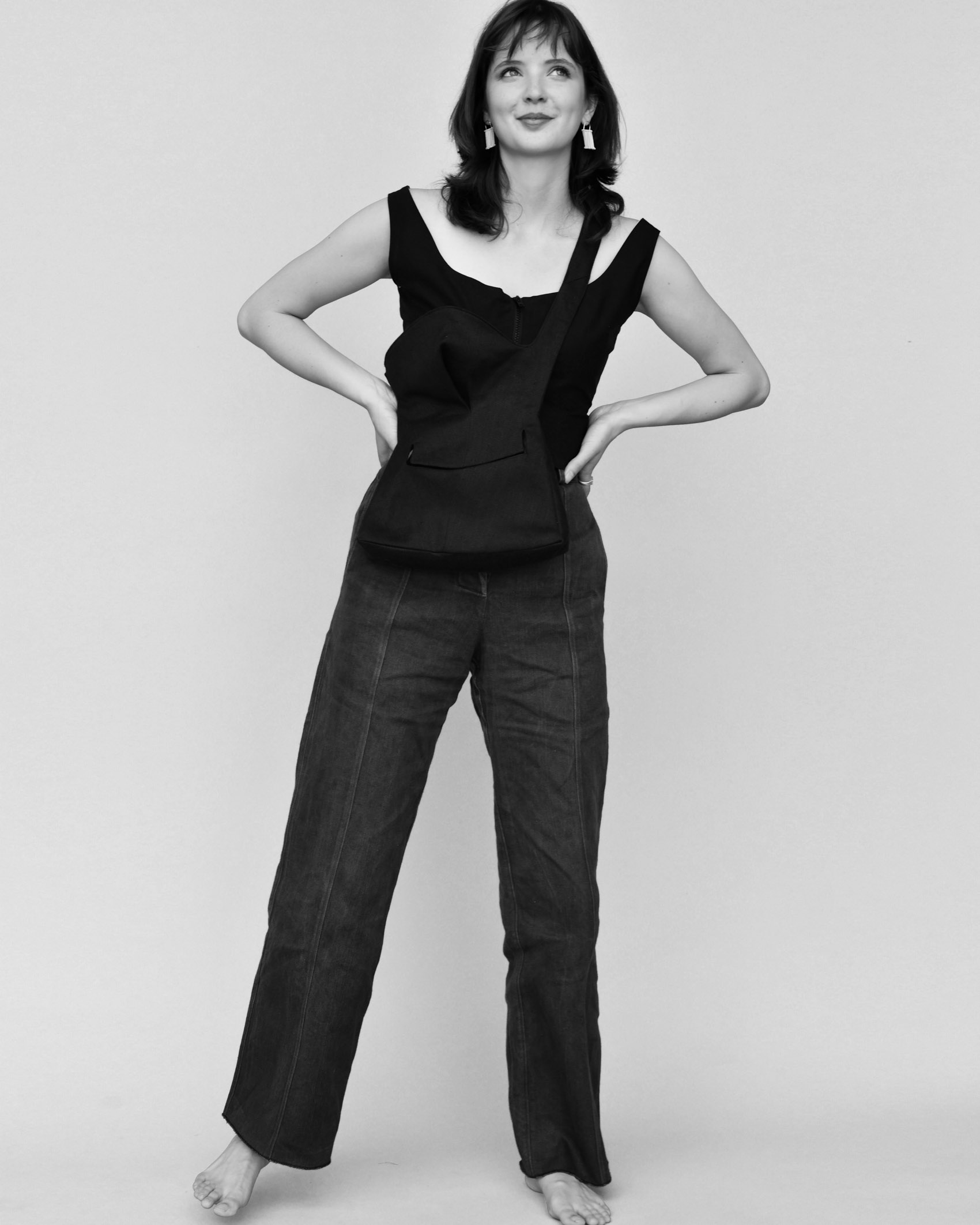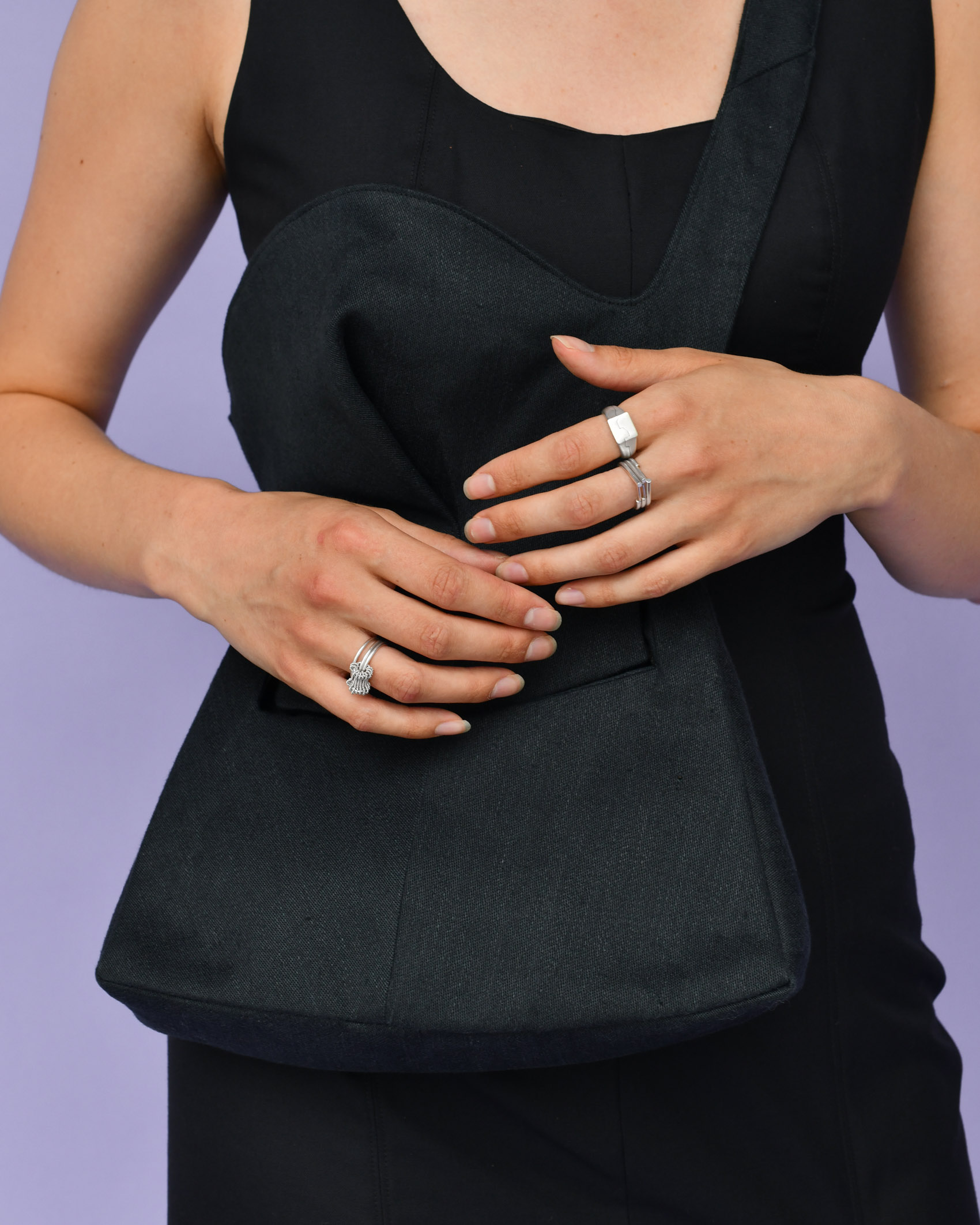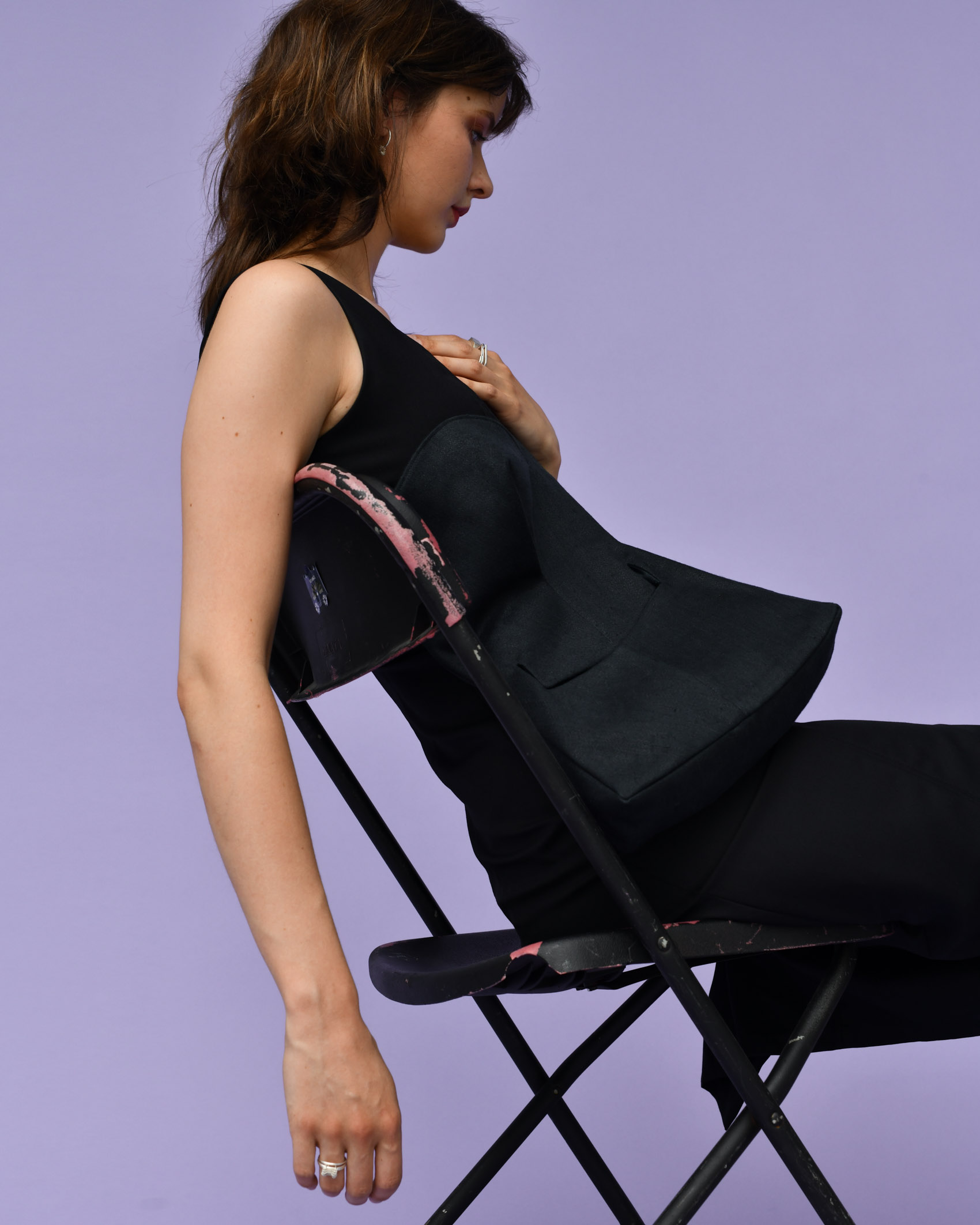 As for a garment of personal significance to Morag, she is particularly sentimental about the tartan skirt that her Granny made in the '80s for her mum from the excess tartan of her dad and uncle's kilts. "Me and my sister have one which is really nice and I think that's what's special to me. As well as the Scottish heritage."
Being a quarantine project, Worn Workshop inception began during the pandemic, Morag has appreciated the digital reach the lockdown has given it. "It started off as digital and it has mostly been digital, which in some ways has been difficult. But it's also been amazing because we've built these relationships with people which we never would have met under different circumstances."