IN REVIEW the LUNCH POP-UP
14.09.23
This summer, the second LUNCH Concept POP-UP descended on the Scottish capital at Stills Gallery. Located just off the world-famous Royal Mile, during Edinburgh's busy festival season, we welcomed 40 designers into the gallery space.
The idea for our ongoing series of POP UPs stems from our aim to offer the unique chance to browse independent designers in a physical environment. Building on our Glasgow POP-UP in February 2022, our Edinburgh POP UP brought together our friends, collaborators, and partners from across the city and further afield.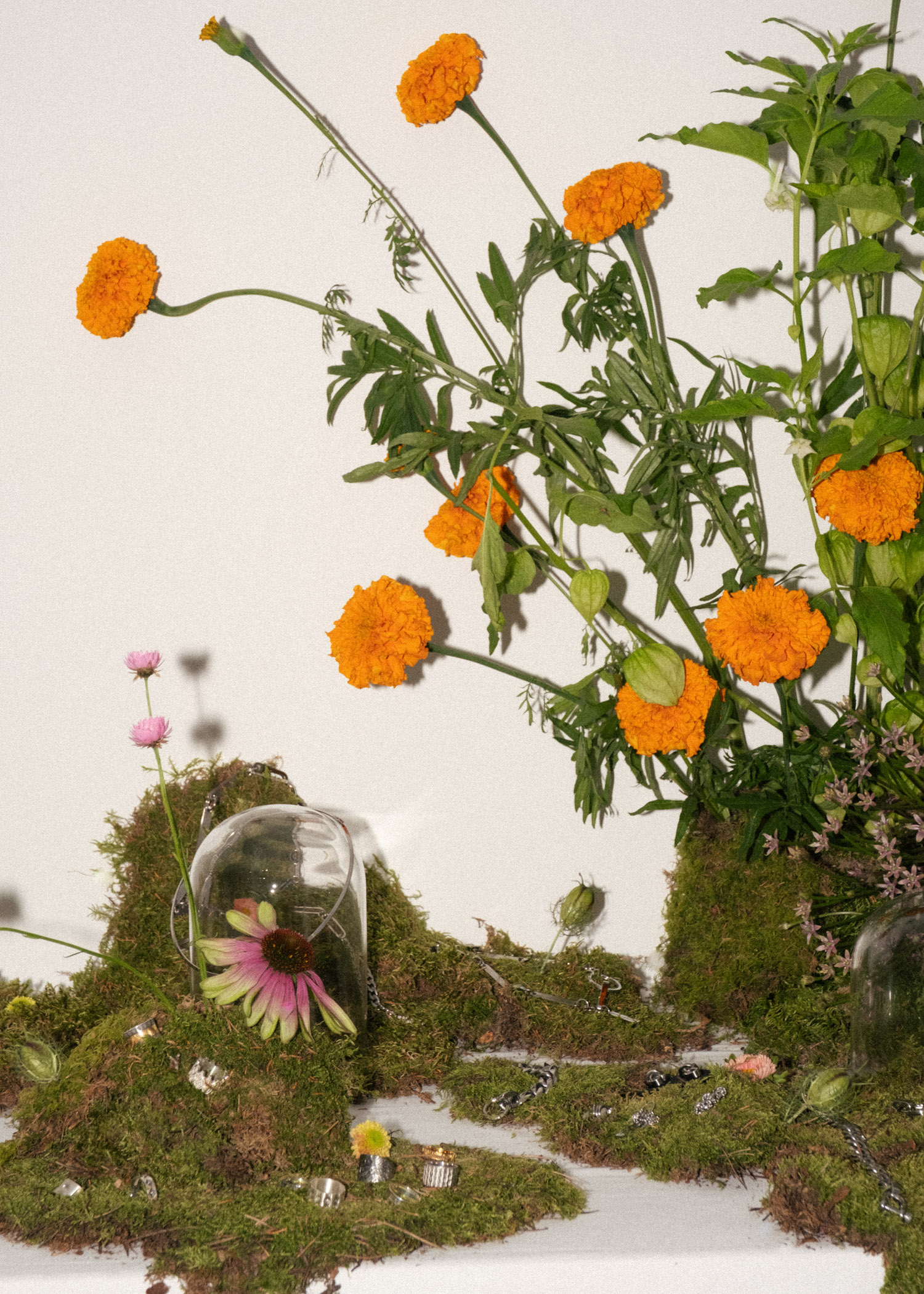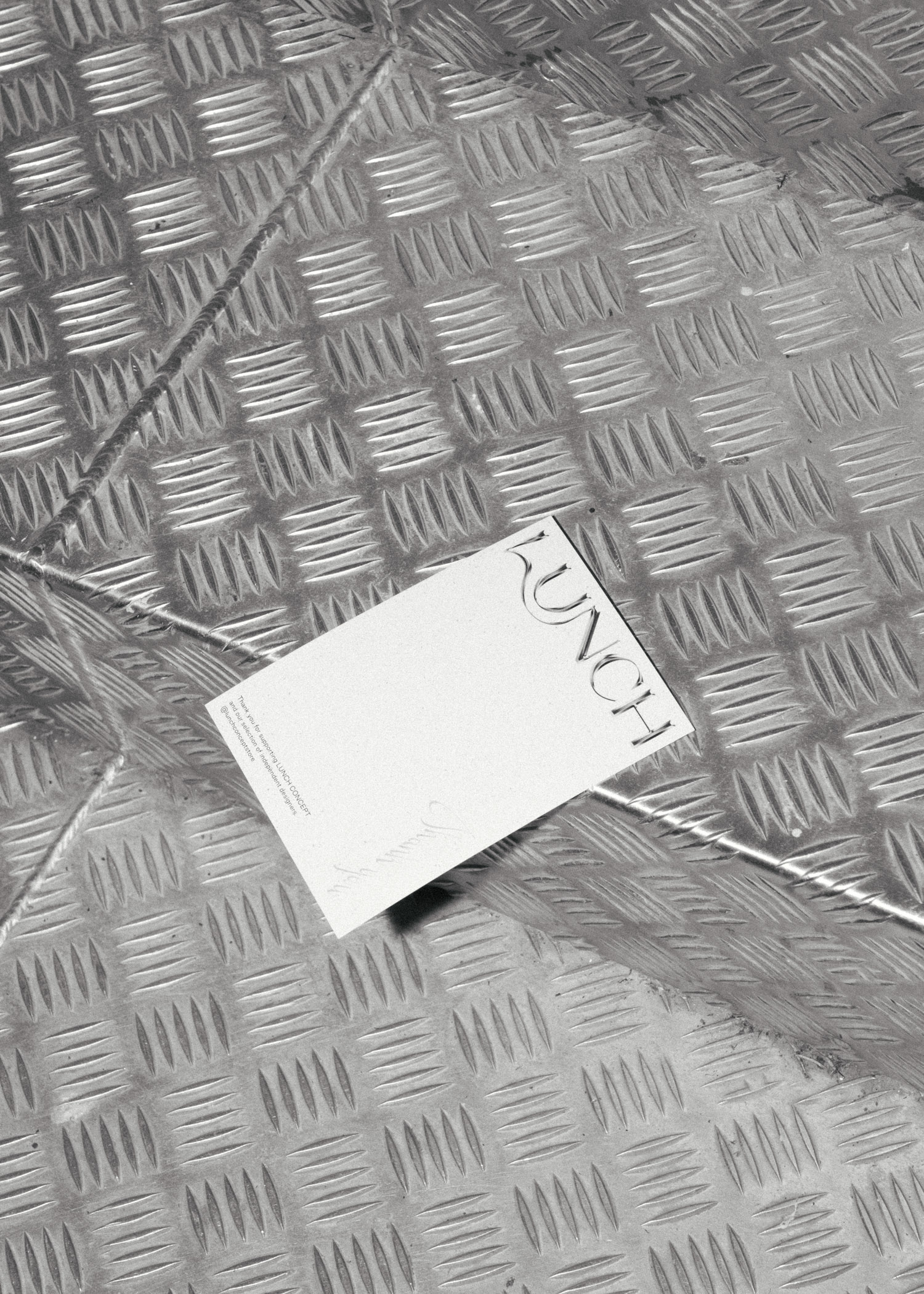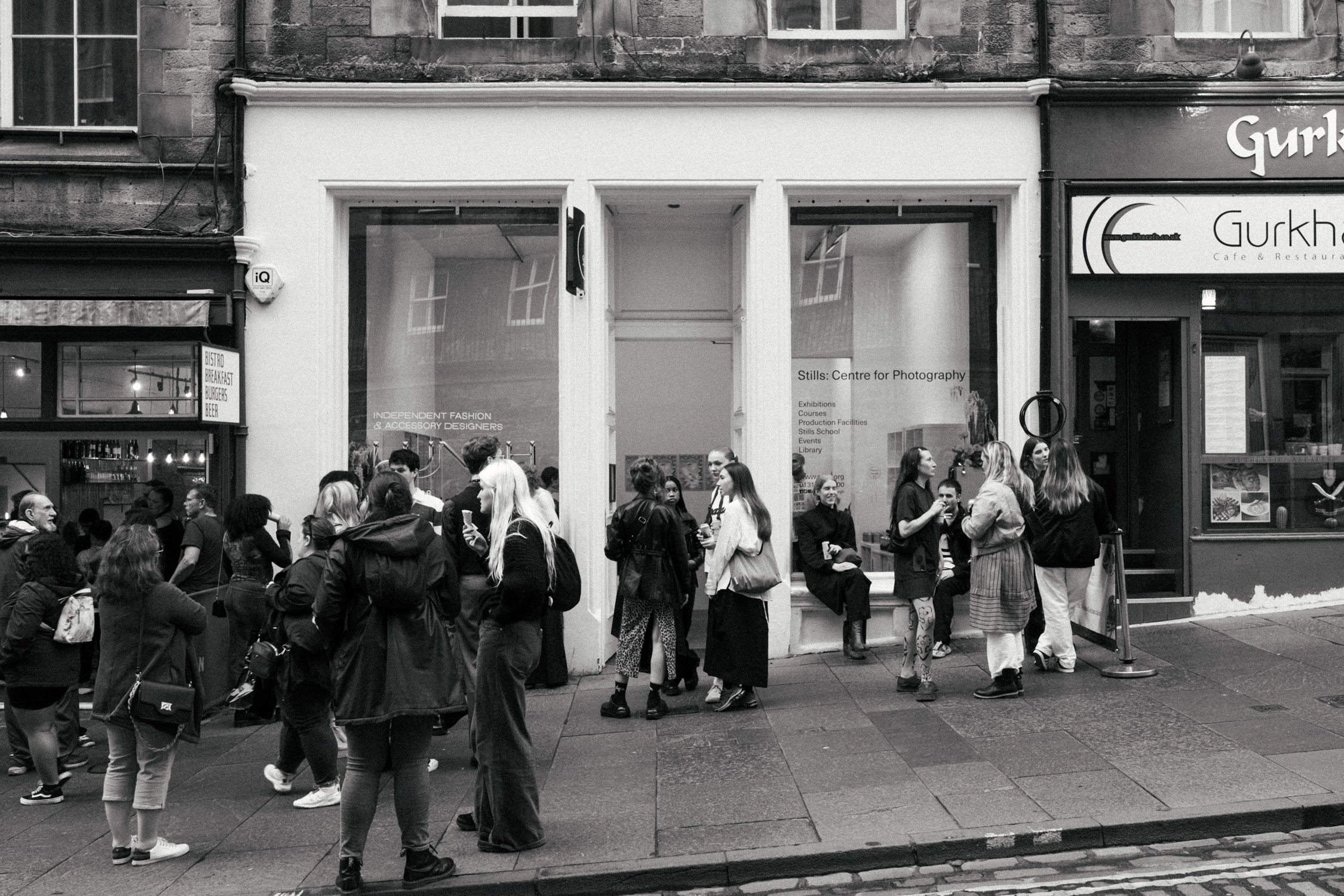 Our Glasgow POP-UP was a celebration of our home city, and the artists in it. For our stay in Edinburgh, we brought some of our favourite creators with us. RIPE, the magazine haven native to Glasgow's Barras Market, took over the Stills bookstore. PAS.COS returned with grills and jewellery consultations. Glasgow's G41 Gems offered appointments for their signature tooth gems. Olivia Rose stopped by for her own unique shopping experience. Also returning was Sophie Mahandru, florist and set designer who transformed our Glasgow POP-UP space into a beautiful, surrealist feast of fashion and nature, and this time around sculpted the beautiful PLANET LUNCH.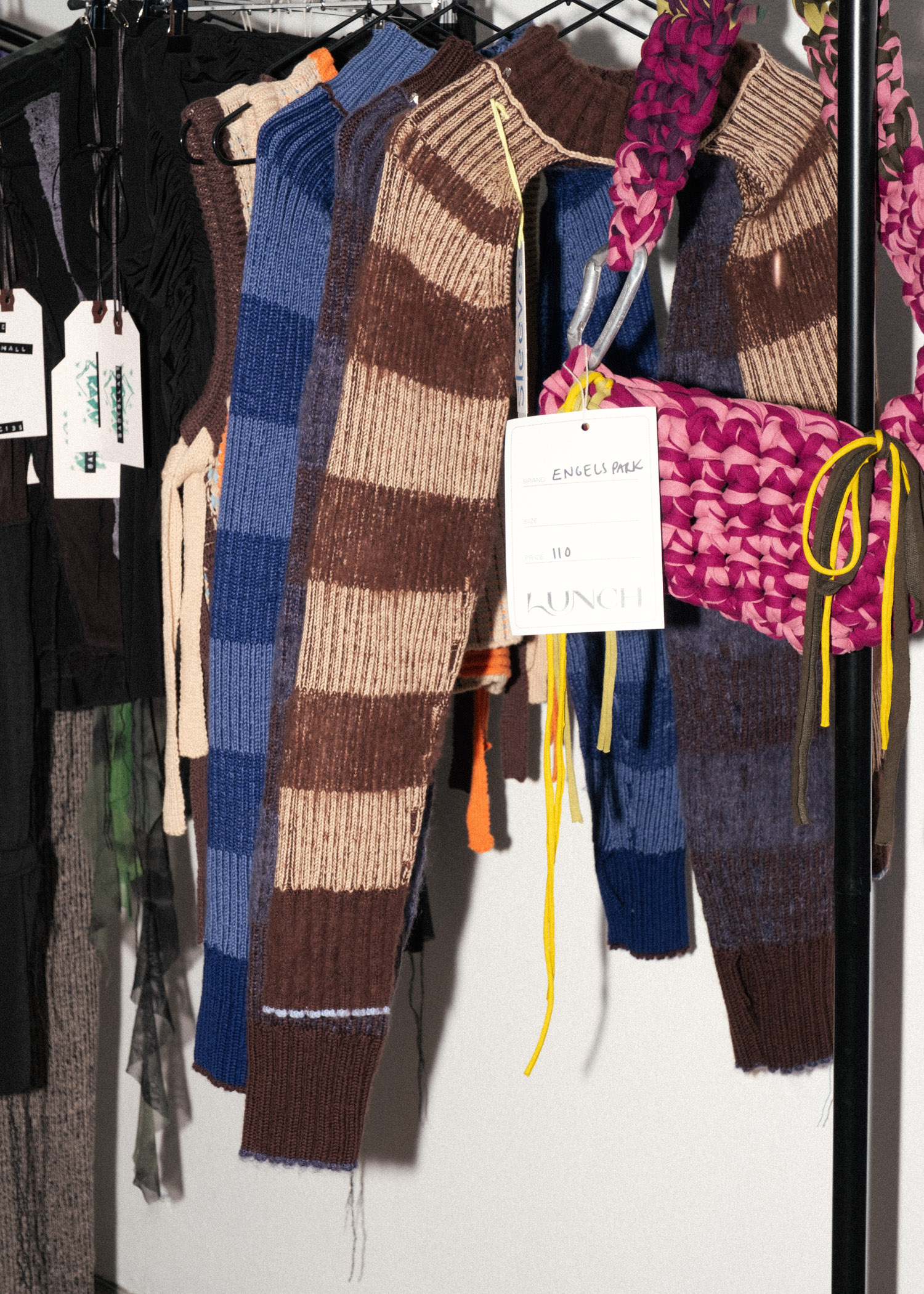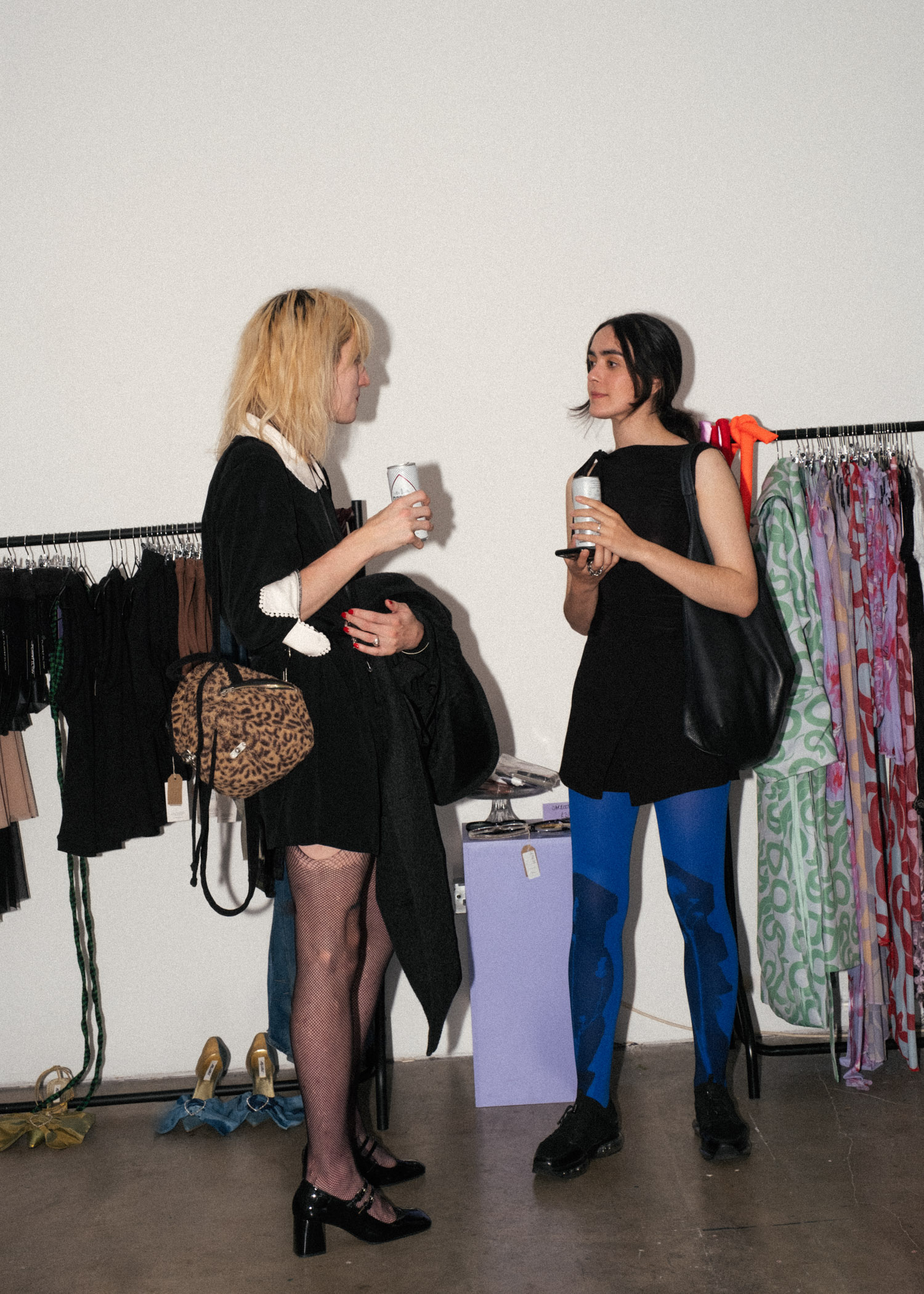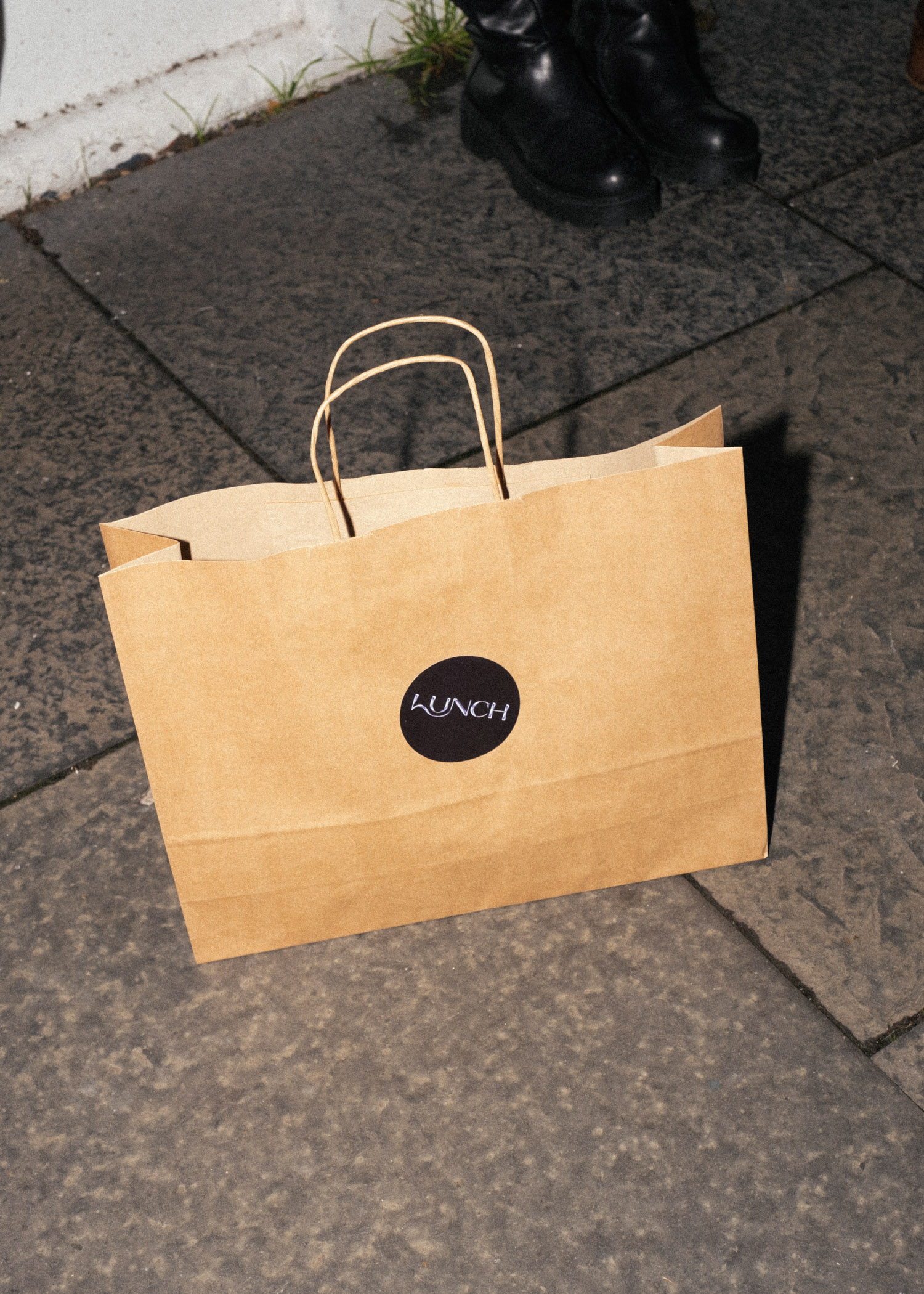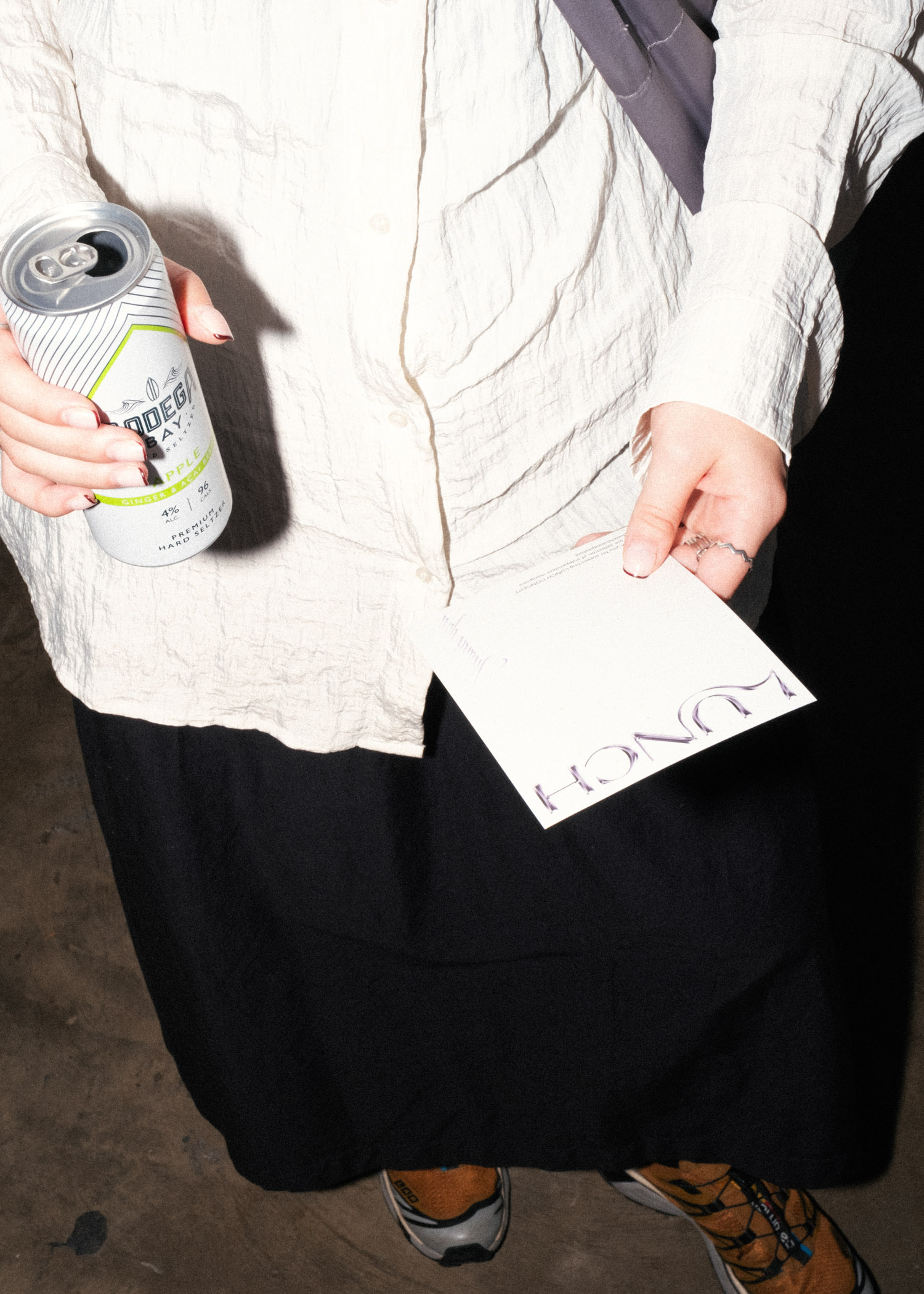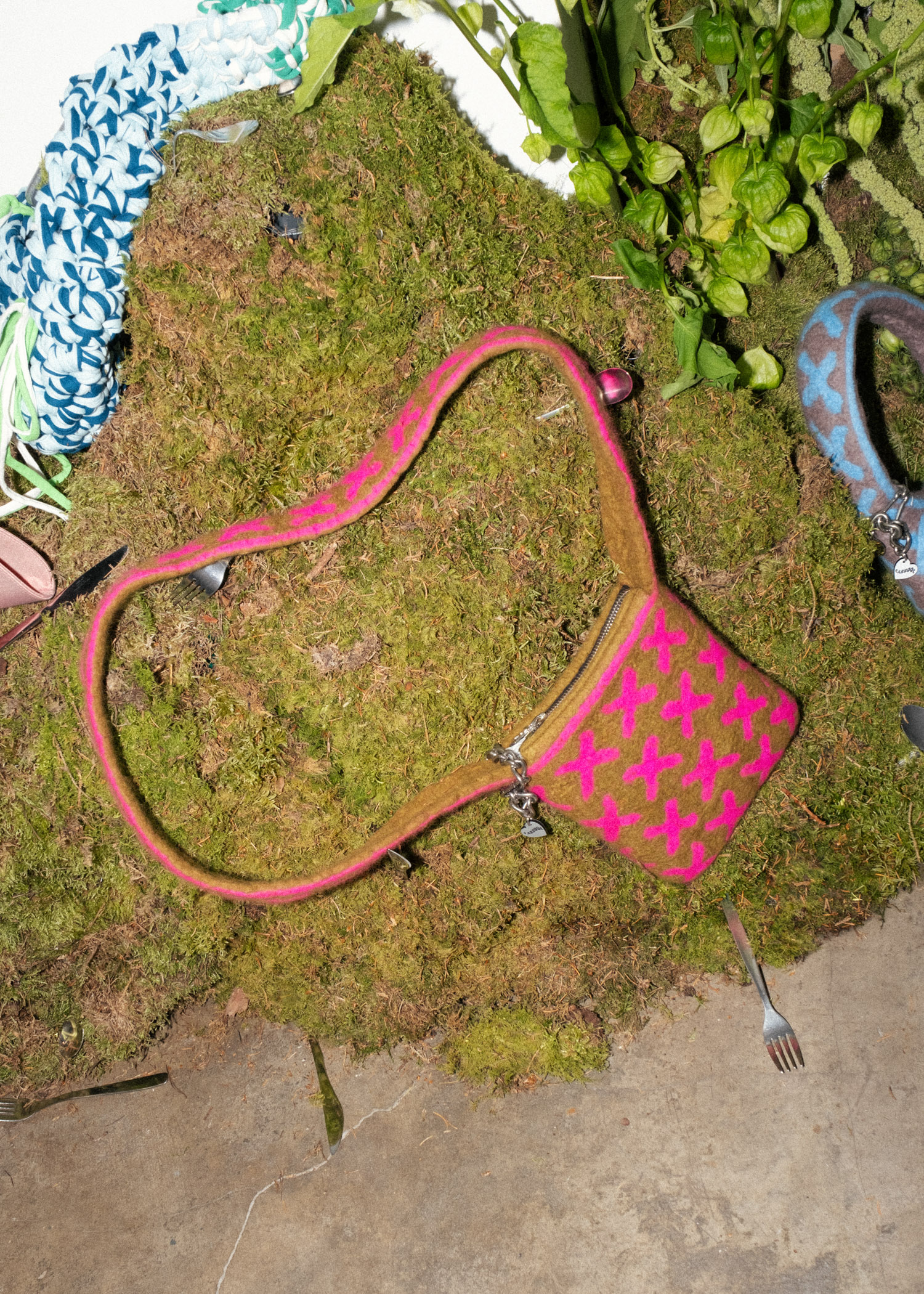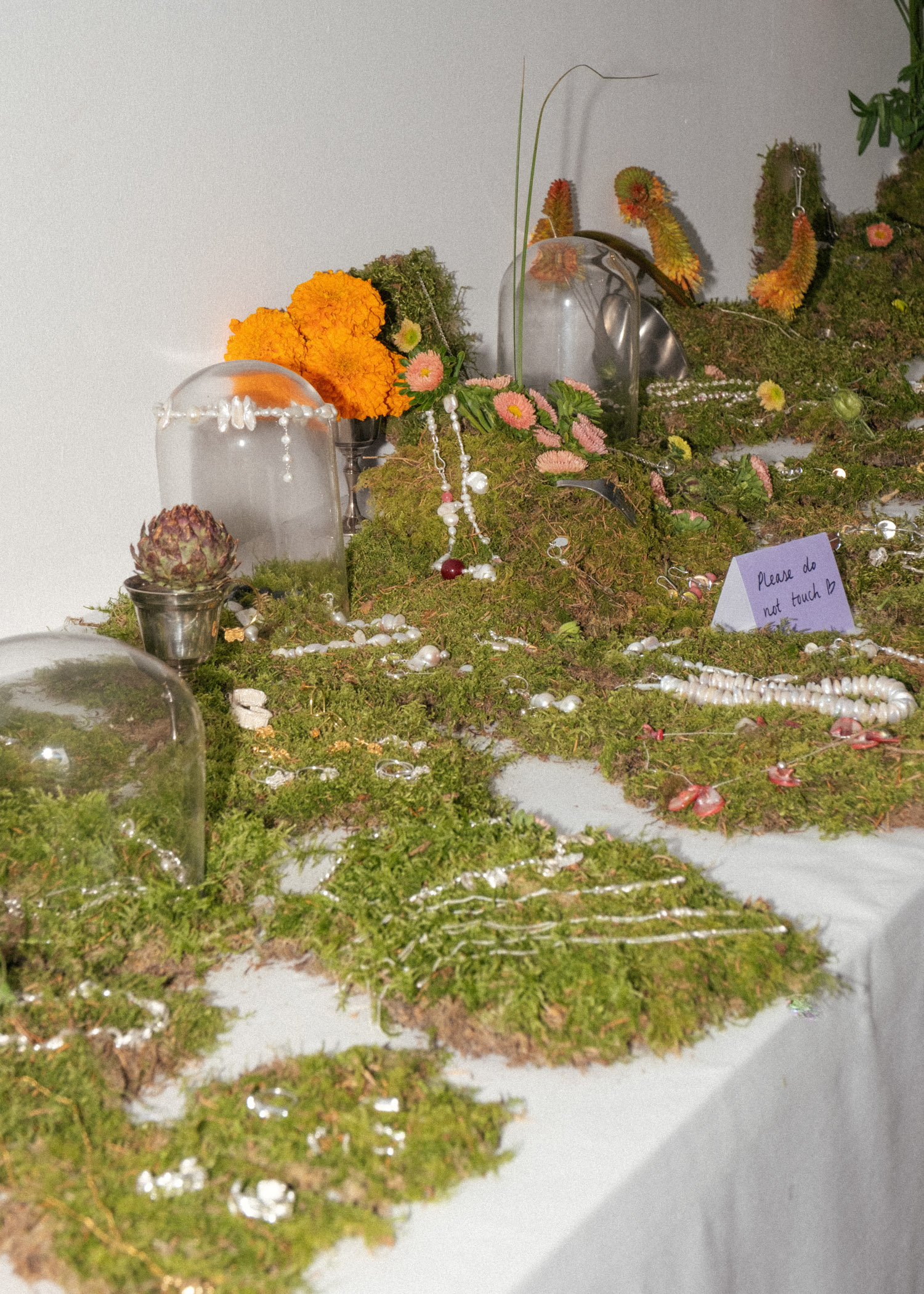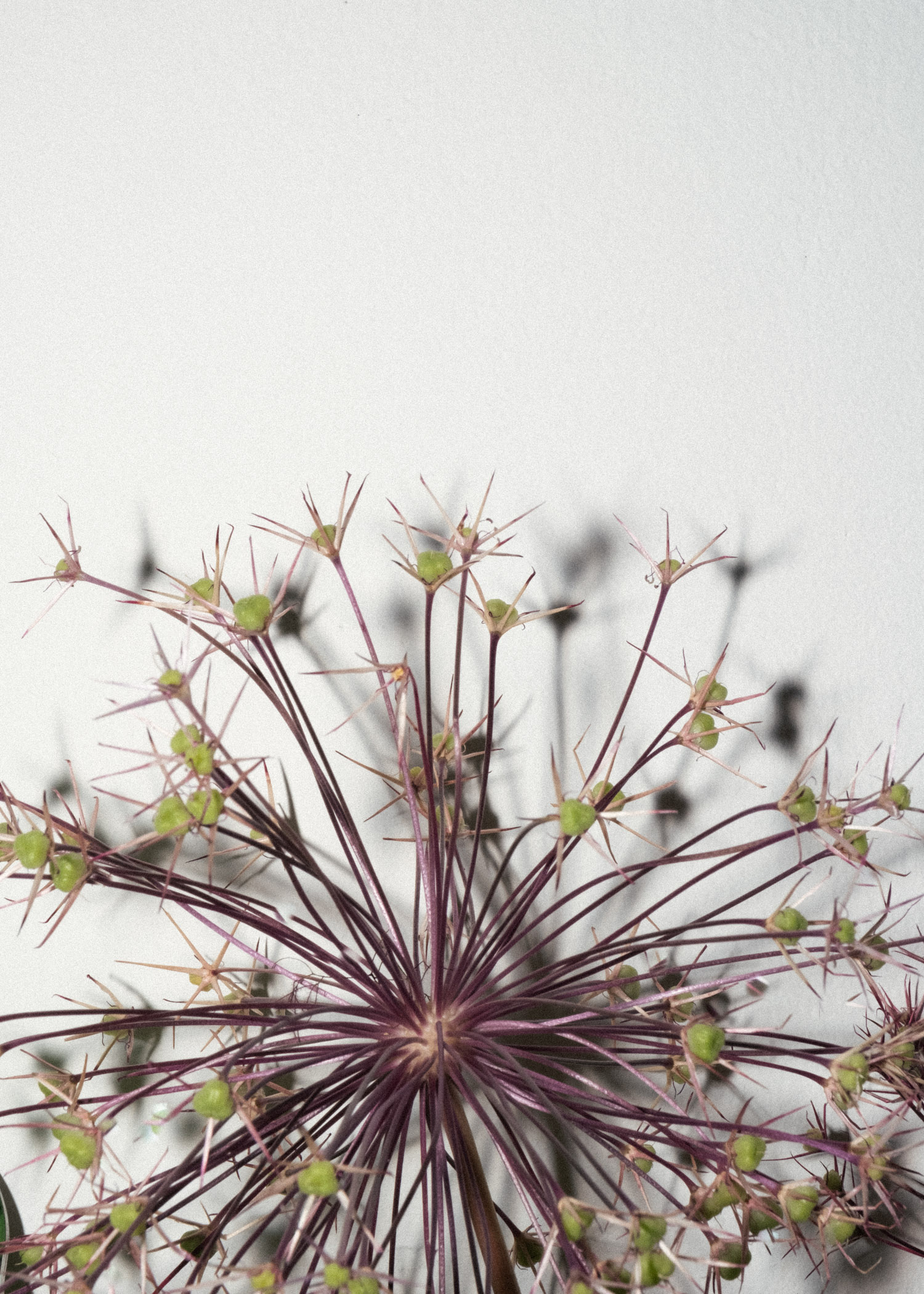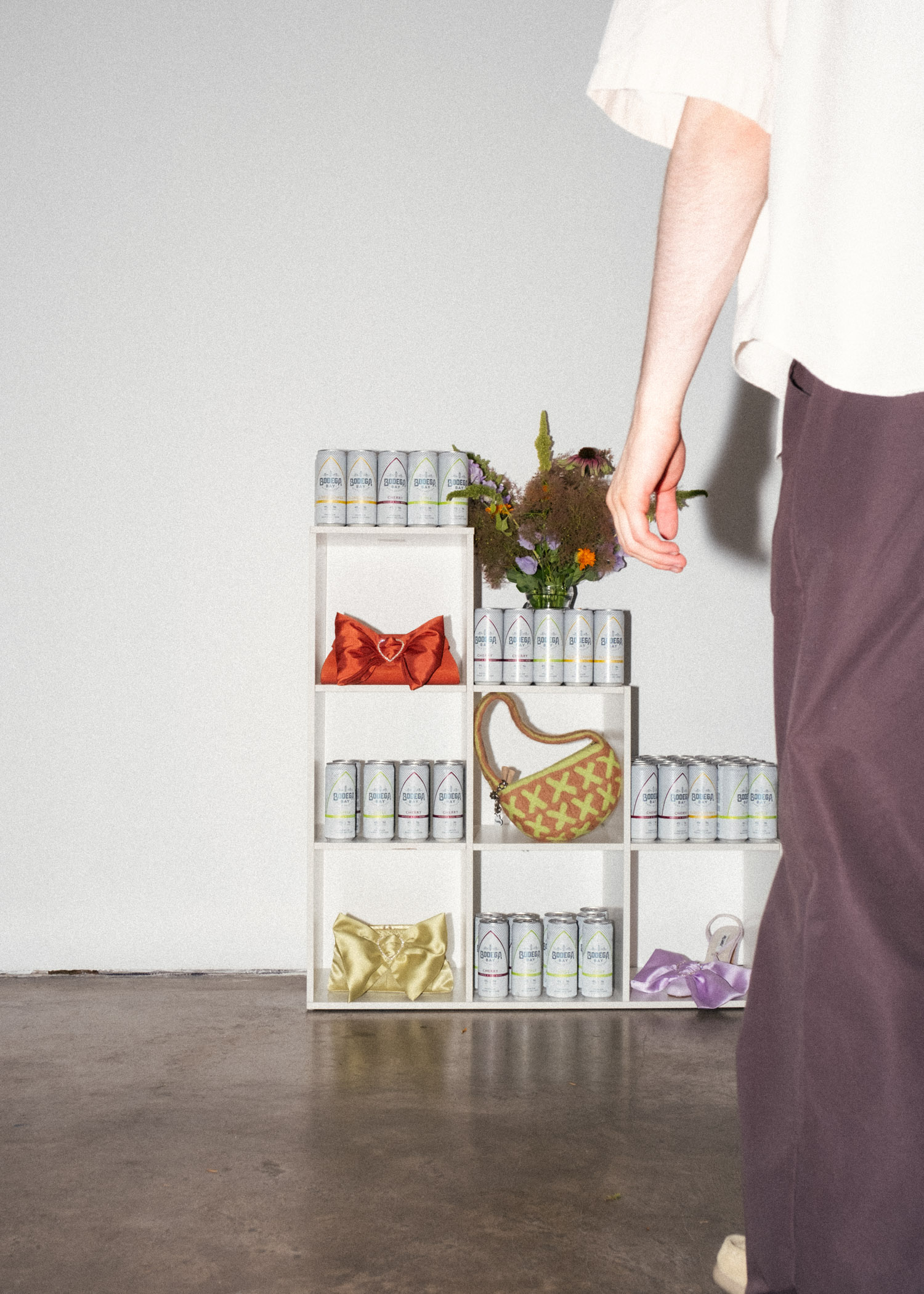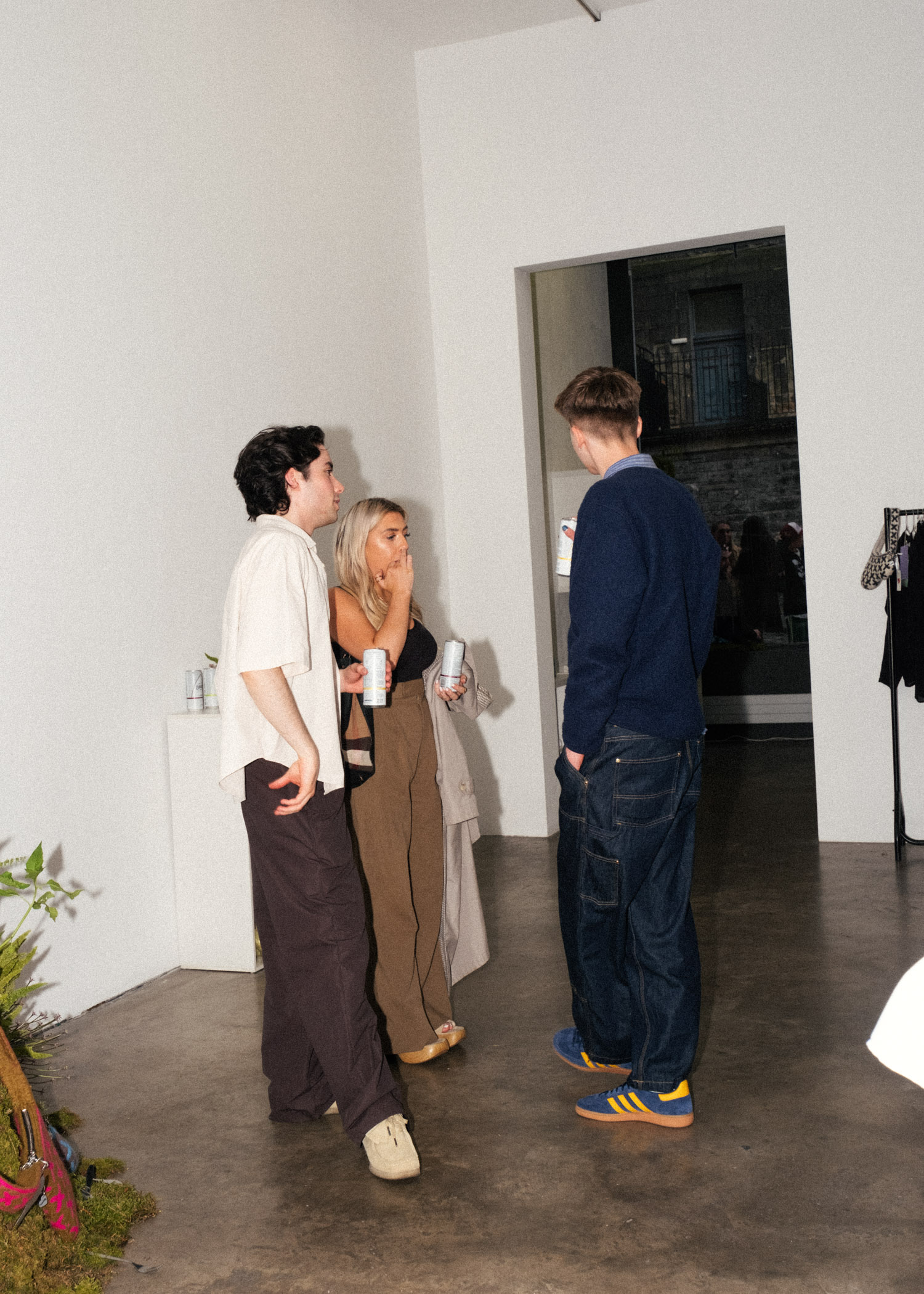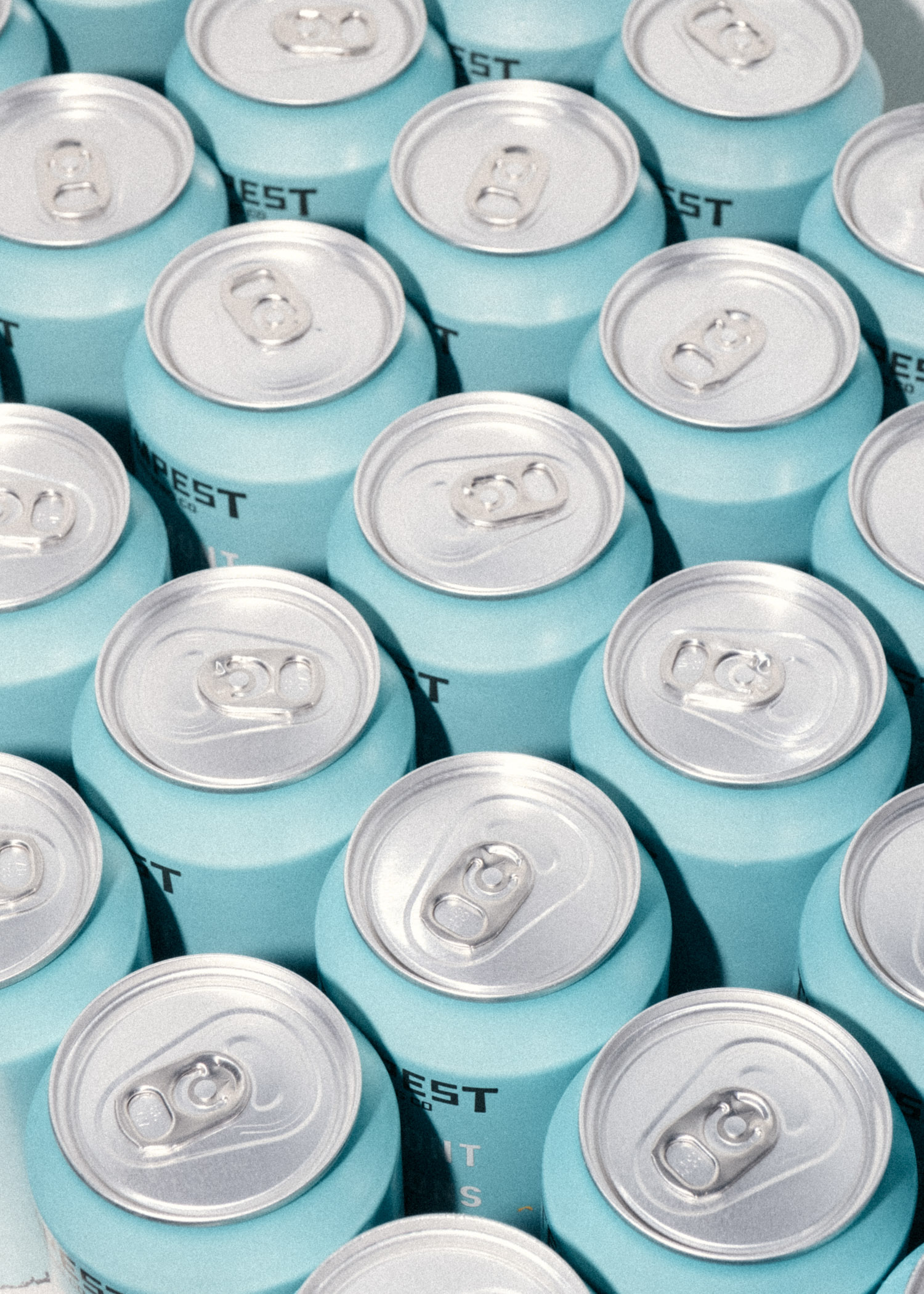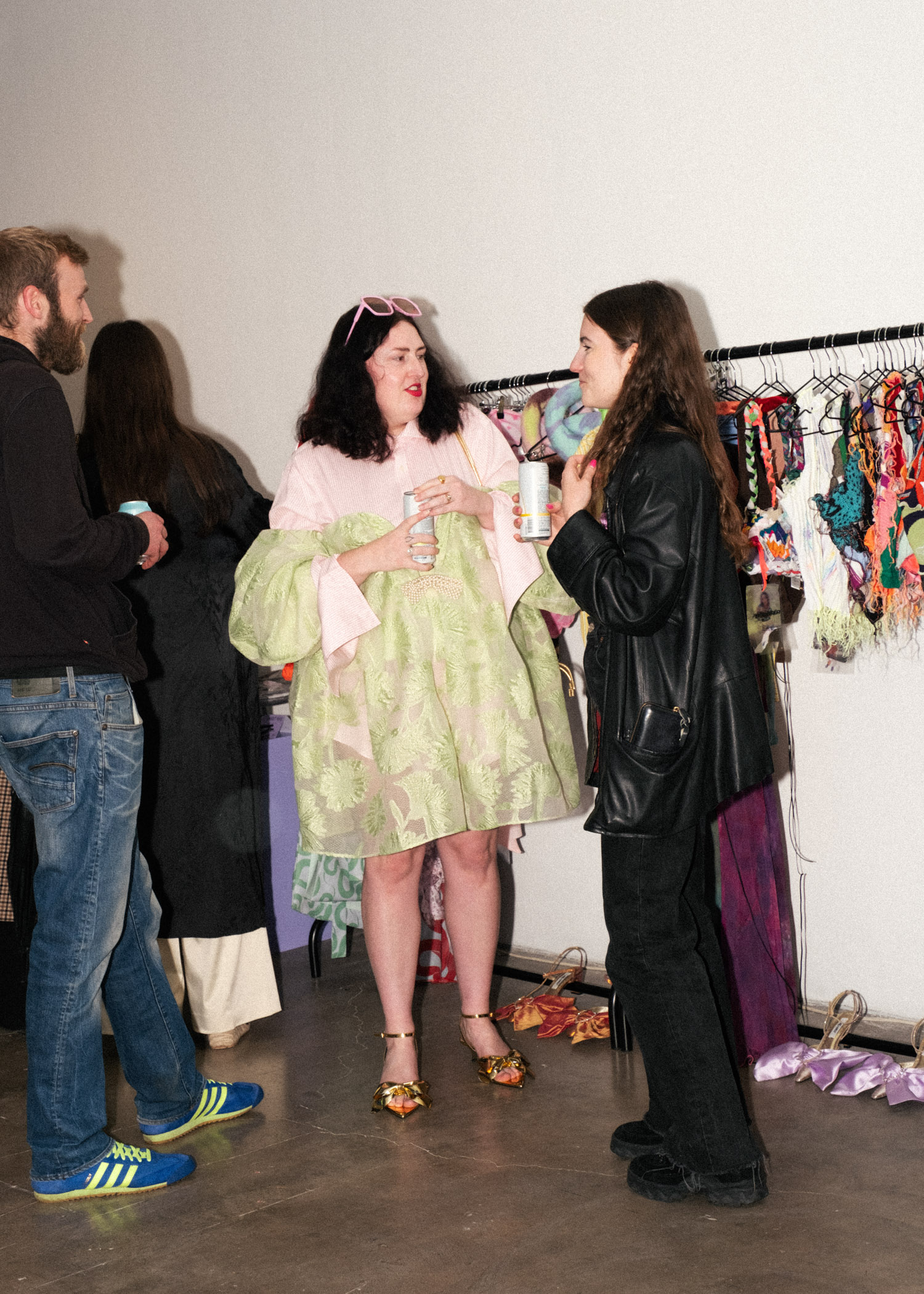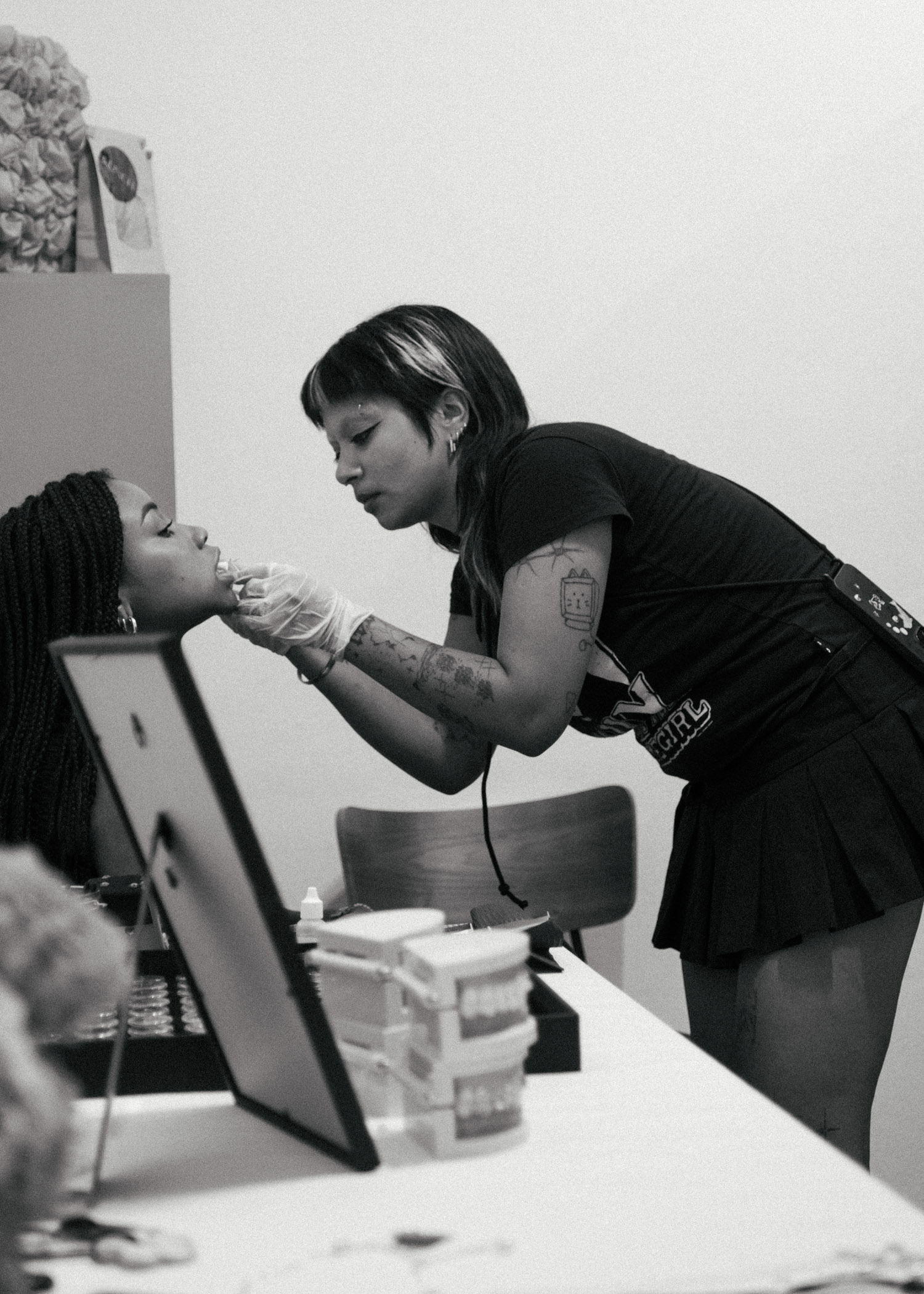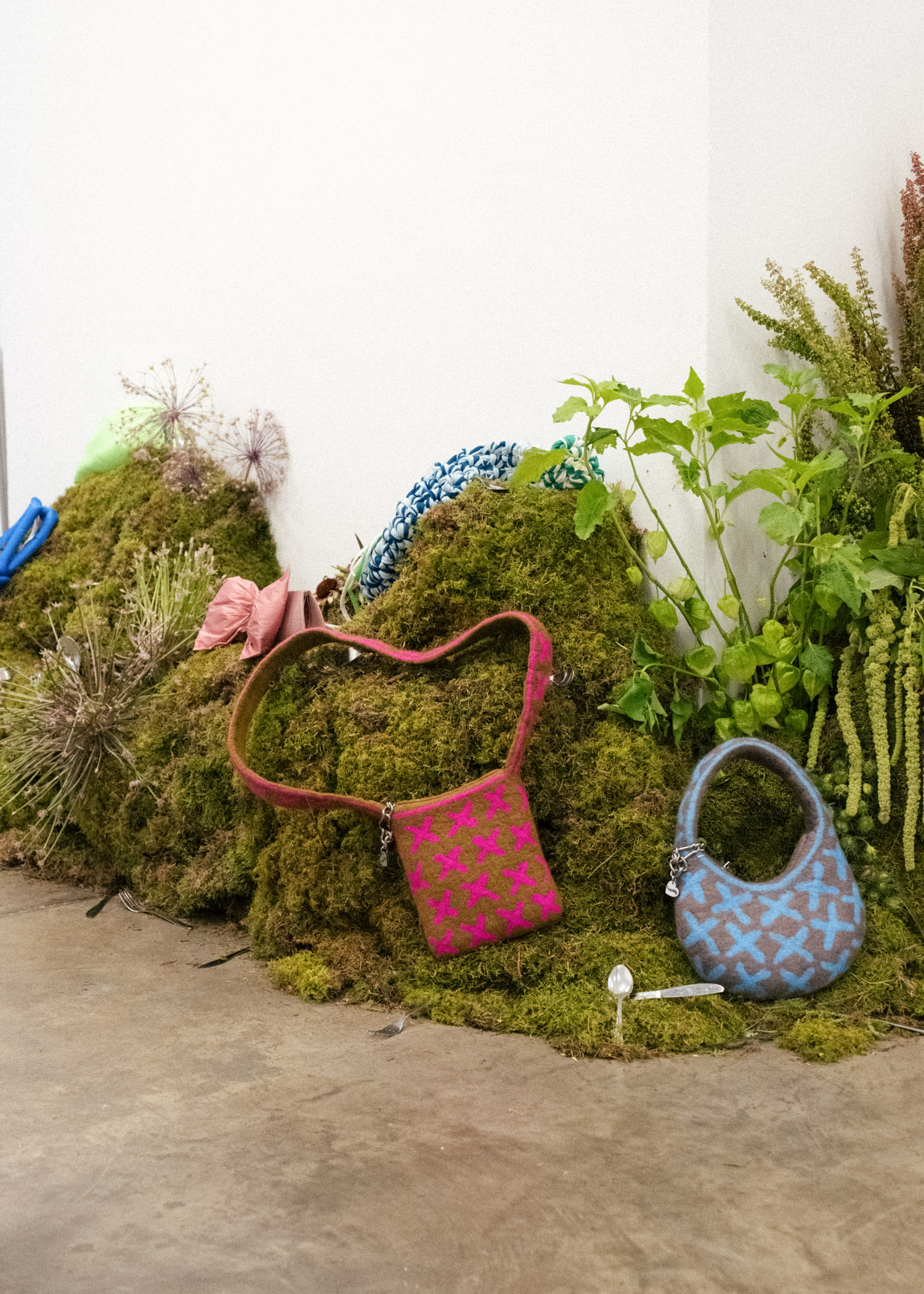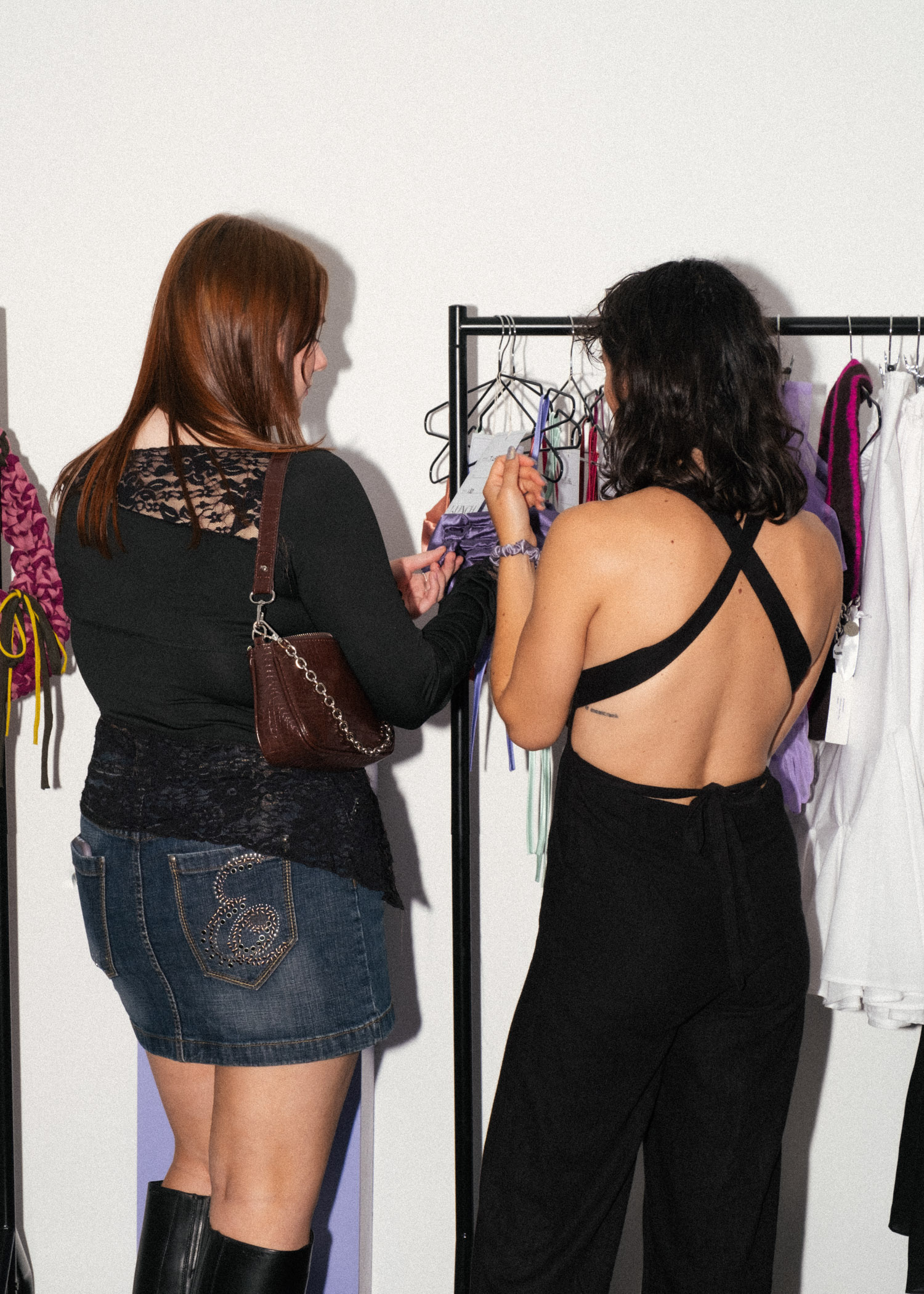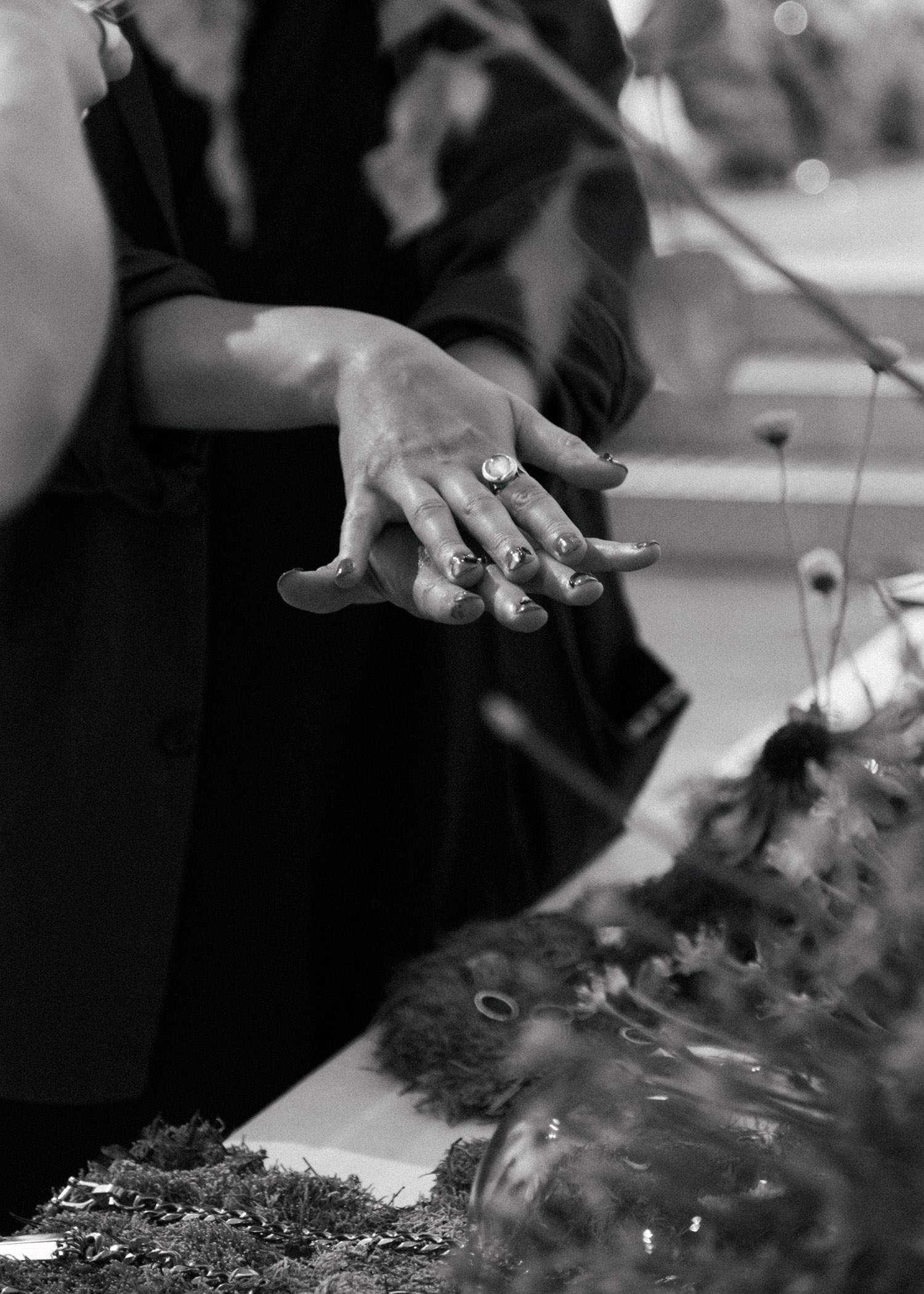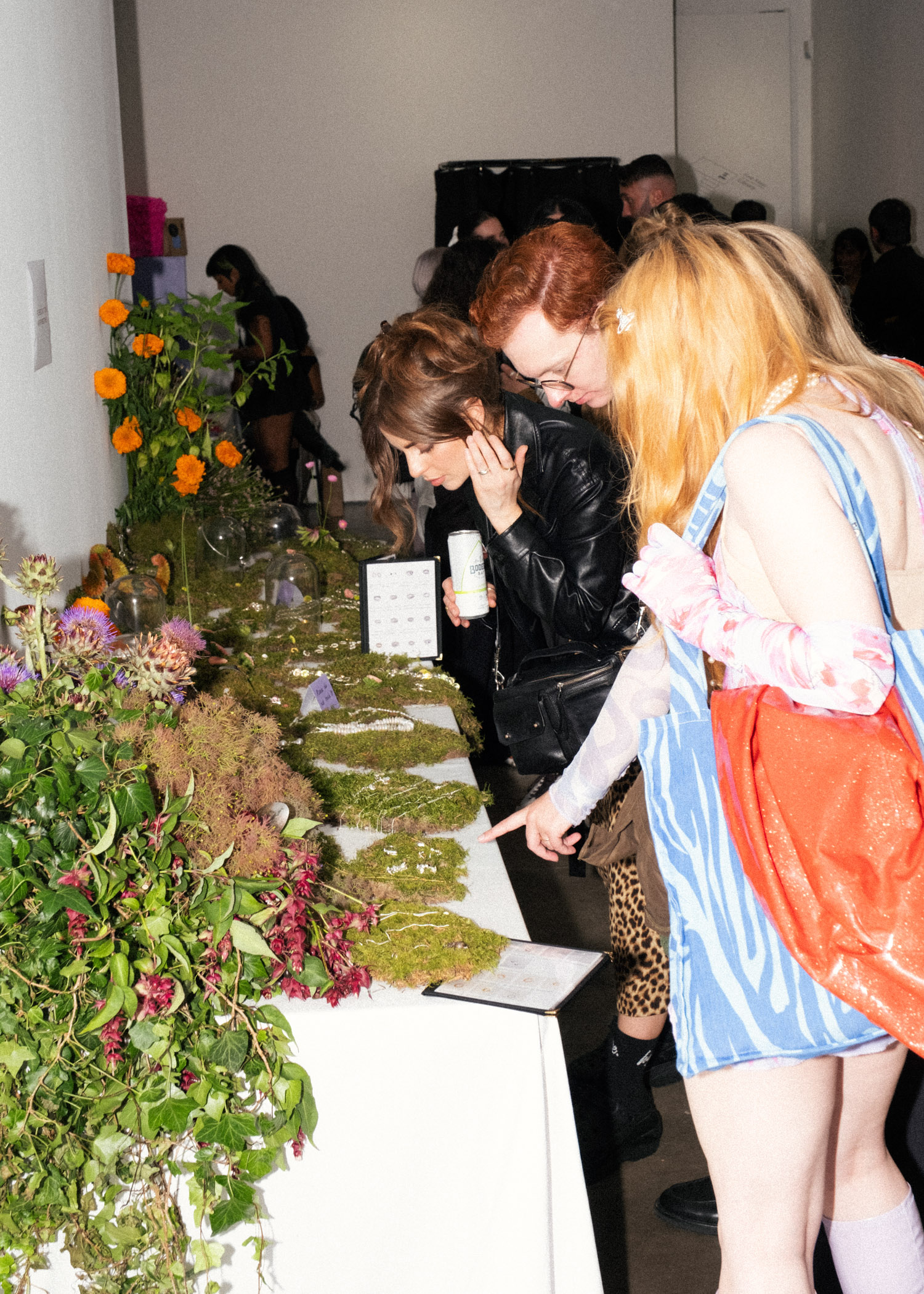 Beyond a shopping experience, our Edinburgh POP-UP offered the important opportunity to celebrate with the growing creative industry in Scotland the beauty of their creations in a shared experience. Captured by Stephen Lister is a selection of images from our opening night: a gorgeous party with long term collaborators and new friends we wish we could relive.
We'd like to give a huge thank you to everyone who attended, visited the POP UP, stopped to chat with us about their love for our designers' work, and helped support an industry we care so deeply for.
And if you missed out on coming along this time, you won't have to wait long to hear about the next one.
See you soon.
Love,
Bethany, Tamara & Graham