Cotton Rib Cardigan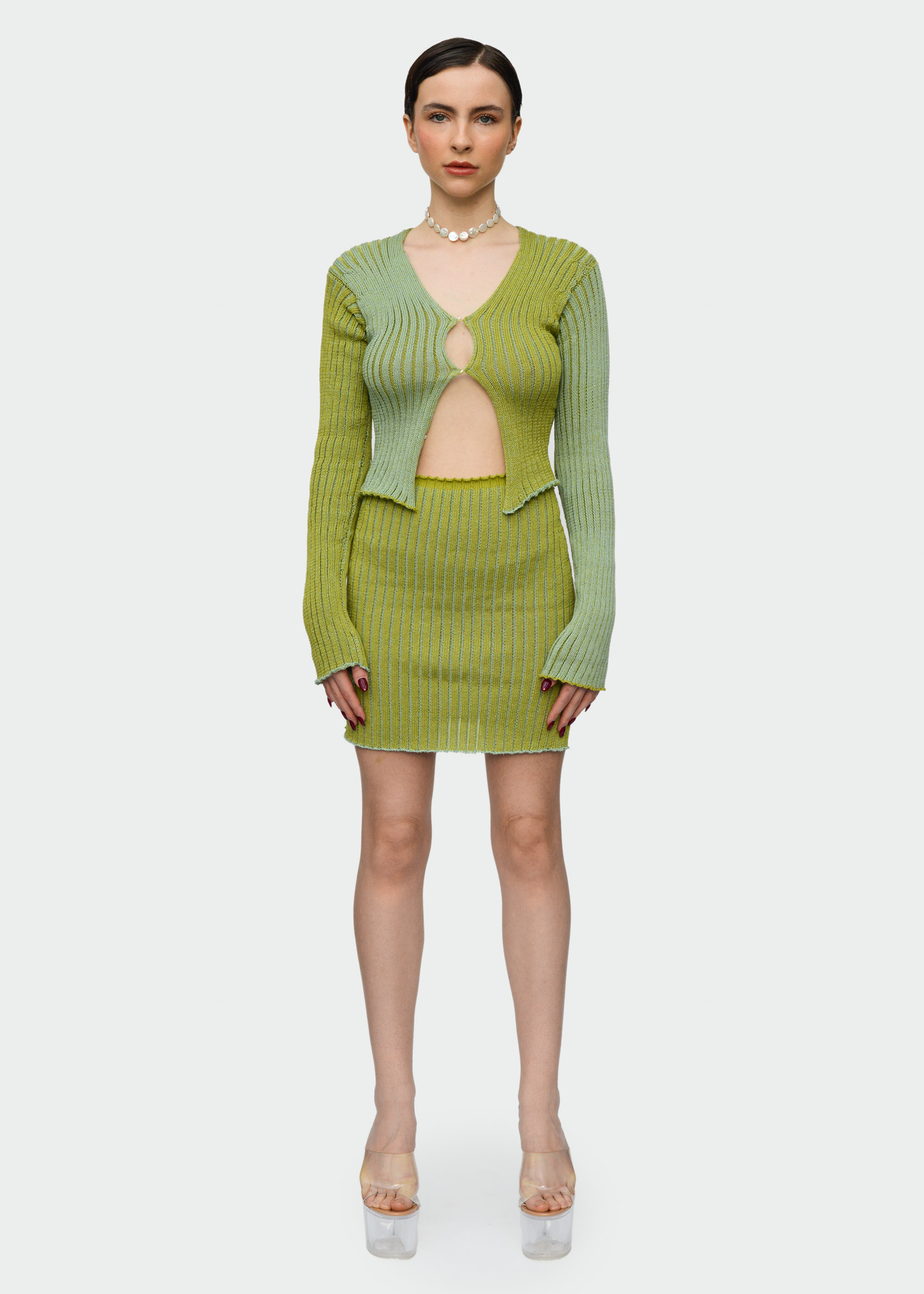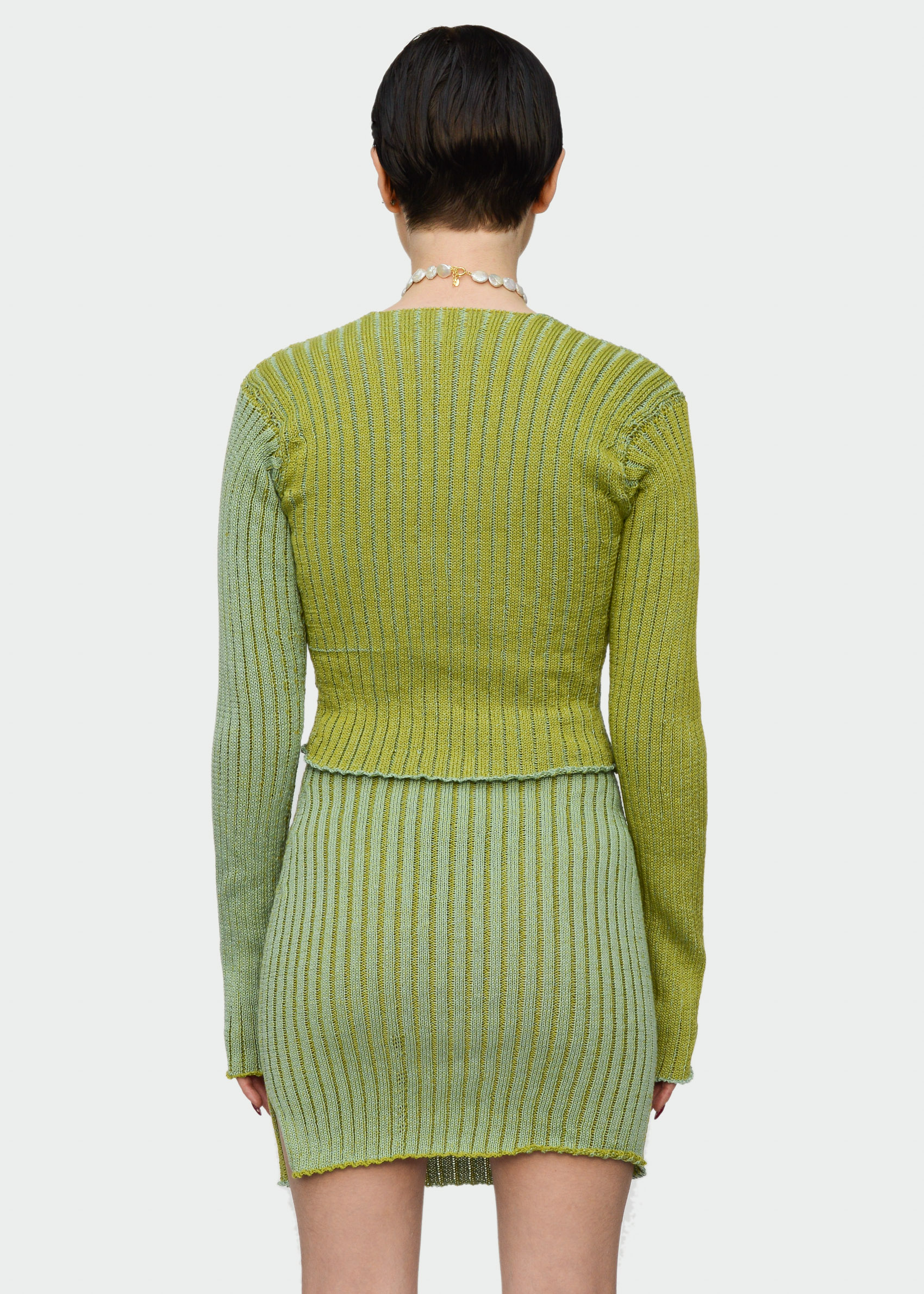 Green cotton knitted top with contrasting panels and freshwater pearl buttons
Available in small, medium and large (model wearing small)
Handmade and zero-waste
To keep in best condition please handwash and dry flat. If necessary this cardigan can be washed at 40 degrees celsius. Please wash inside a cotton bag or pillowcase to prevent the pearl buttons from snagging on other fabrics.
Iron gently on a low heat
The lead time for this MTO item is 3-4 weeks
Click to close
Tap to close
This is a Made to Order item which will be lovingly handmade by the designer once the order has been placed. Please note that MTO items are non-returnable. This is because each MTO item is unique, with no batch production in place. Please refer to the product information for your particular product before purchasing. If you require any information or sizing requirements for a MTO item, drop us an email at customercare@lunchconcept.com. Investing in MTO items is a sustainable and ethical approach to buying clothing and accessories, minimising waste whilst supporting slow fashion. When buying items made by any of the designers stocked at lunchconcept.com, you are helping to support a small fashion brand. Thank you.