Green Link Top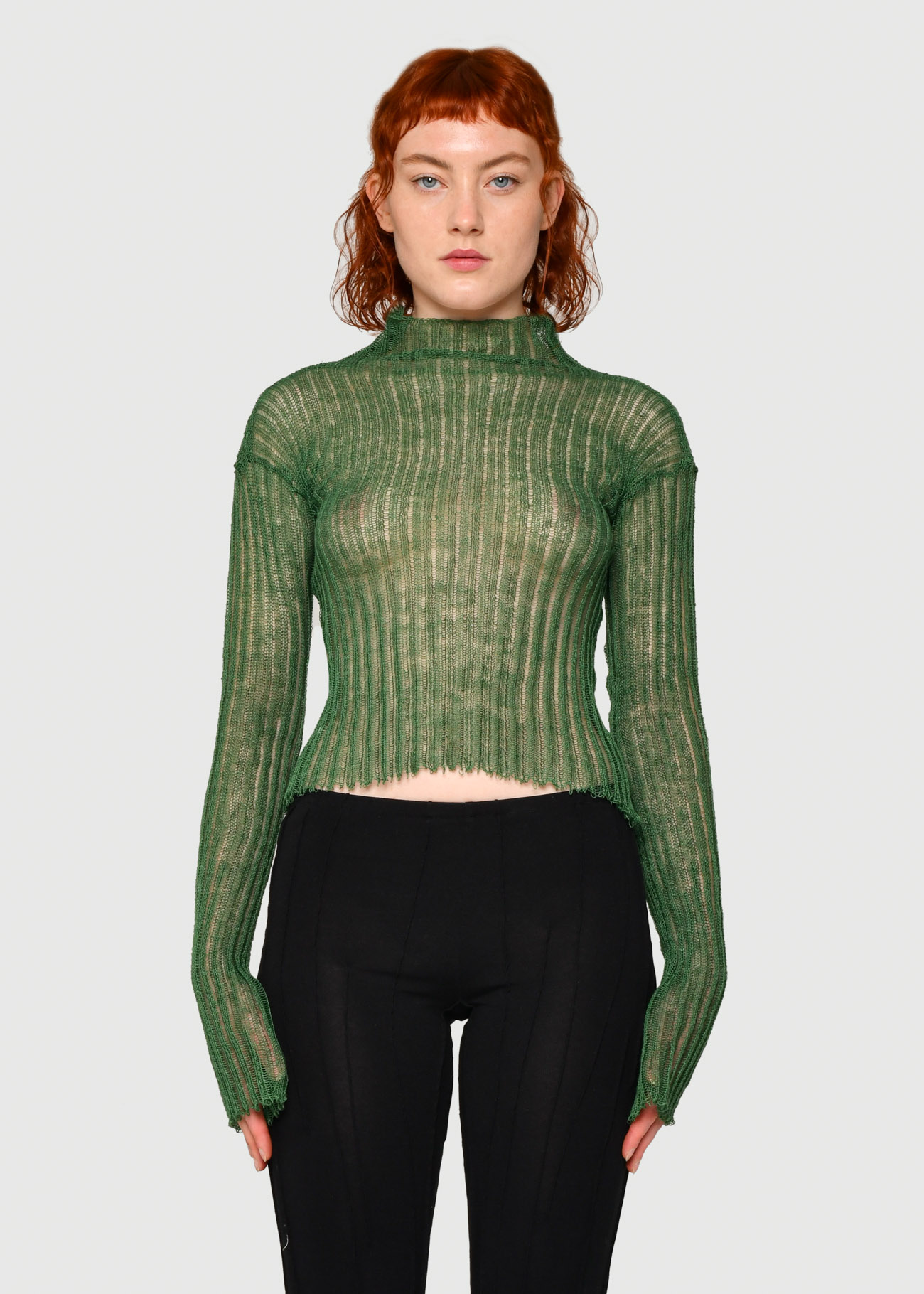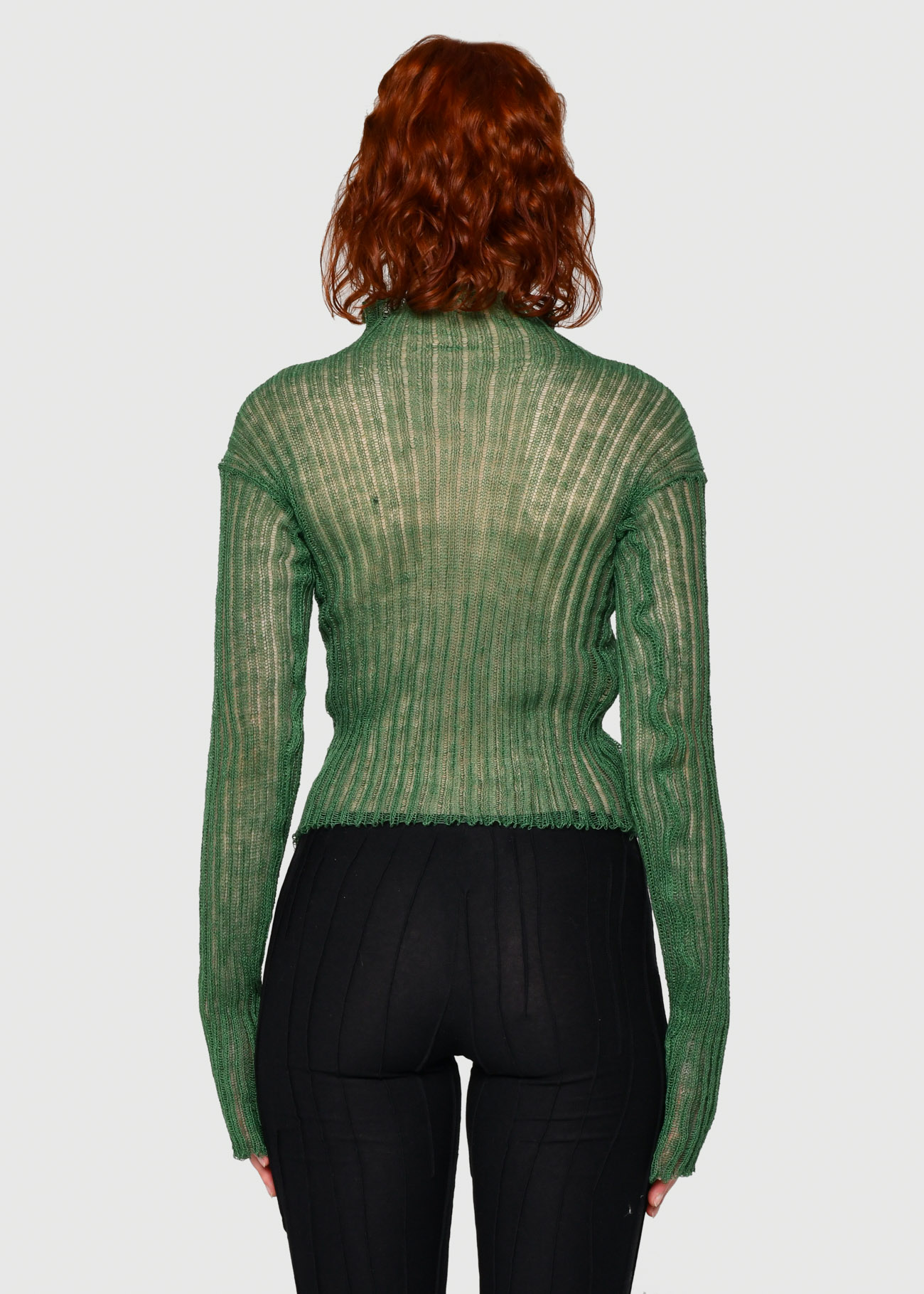 100% French linen, grown in the North West of France, spun and dyed in the Creuse at the Rougnat spinning mill.
Wash in cold water without spinning, hand-washing is recommended and dry flat
Delicate knit
Click to close
Tap to close
This is a Made to Order item which will be lovingly handmade by the designer once the order has been placed. Please note that MTO items are non-returnable. This is because each MTO item is unique, with no batch production in place. Please refer to the product information for your particular product before purchasing. If you require any information or sizing requirements for a MTO item, drop us an email at customercare@lunchconcept.com. Investing in MTO items is a sustainable and ethical approach to buying clothing and accessories, minimising waste whilst supporting slow fashion. When buying items made by any of the designers stocked at lunchconcept.com, you are helping to support a small fashion brand. Thank you.