IN TALKS with MEDICINE CABINET
25.11.21
Makeup by MVB
Words by Tegan Jaimie
Scotland is a hotbed for musical talent, a burning underground scene that's witnessed the likes of LUNCH pals Lucia and the Best Boys, Nova and TAAHLIAH ignite to roaring critical success. This week, we meet another burning talent, Medicine Cabinet, and let's get started by stating it's a Medicine Cabinet world, and we're just living in it.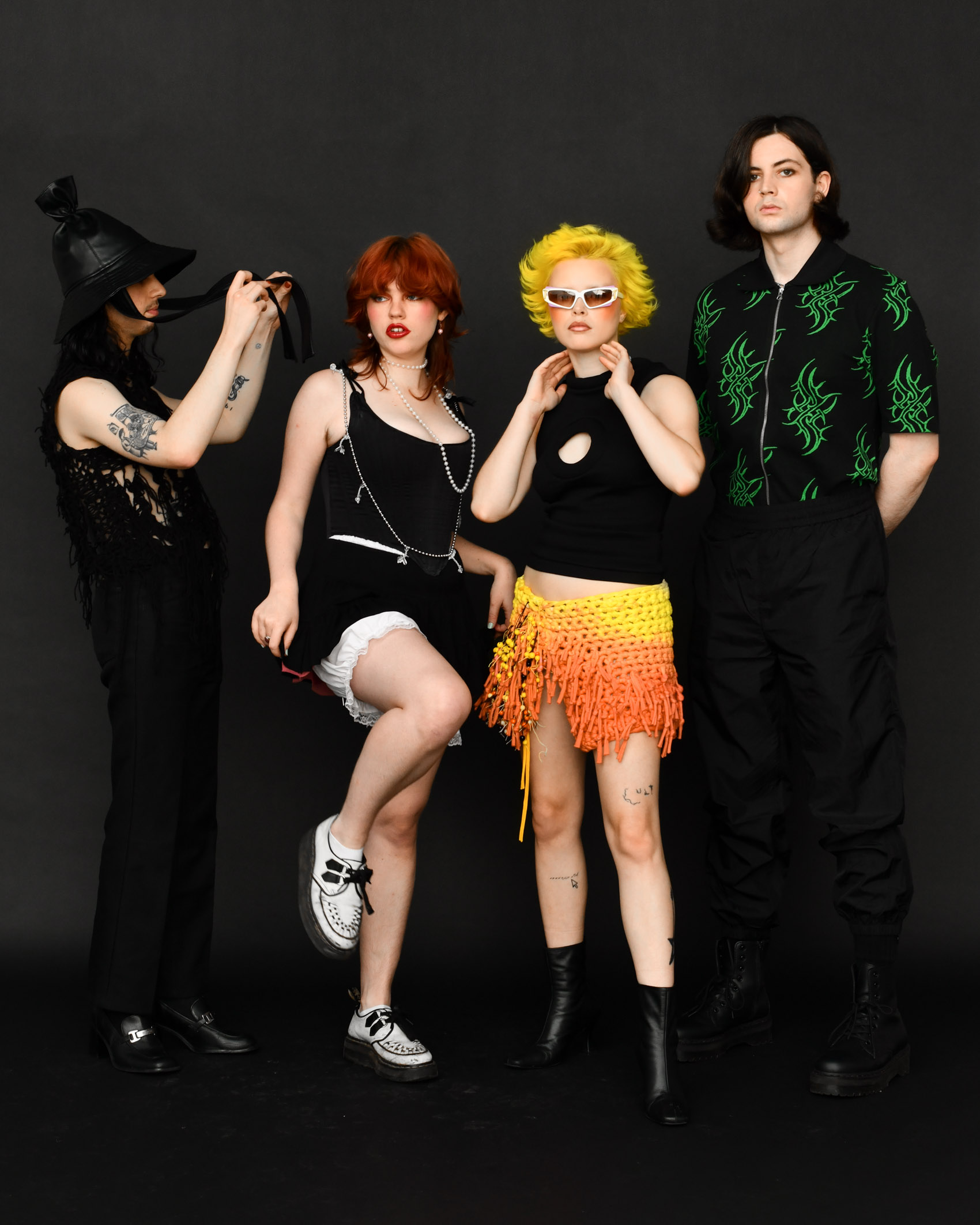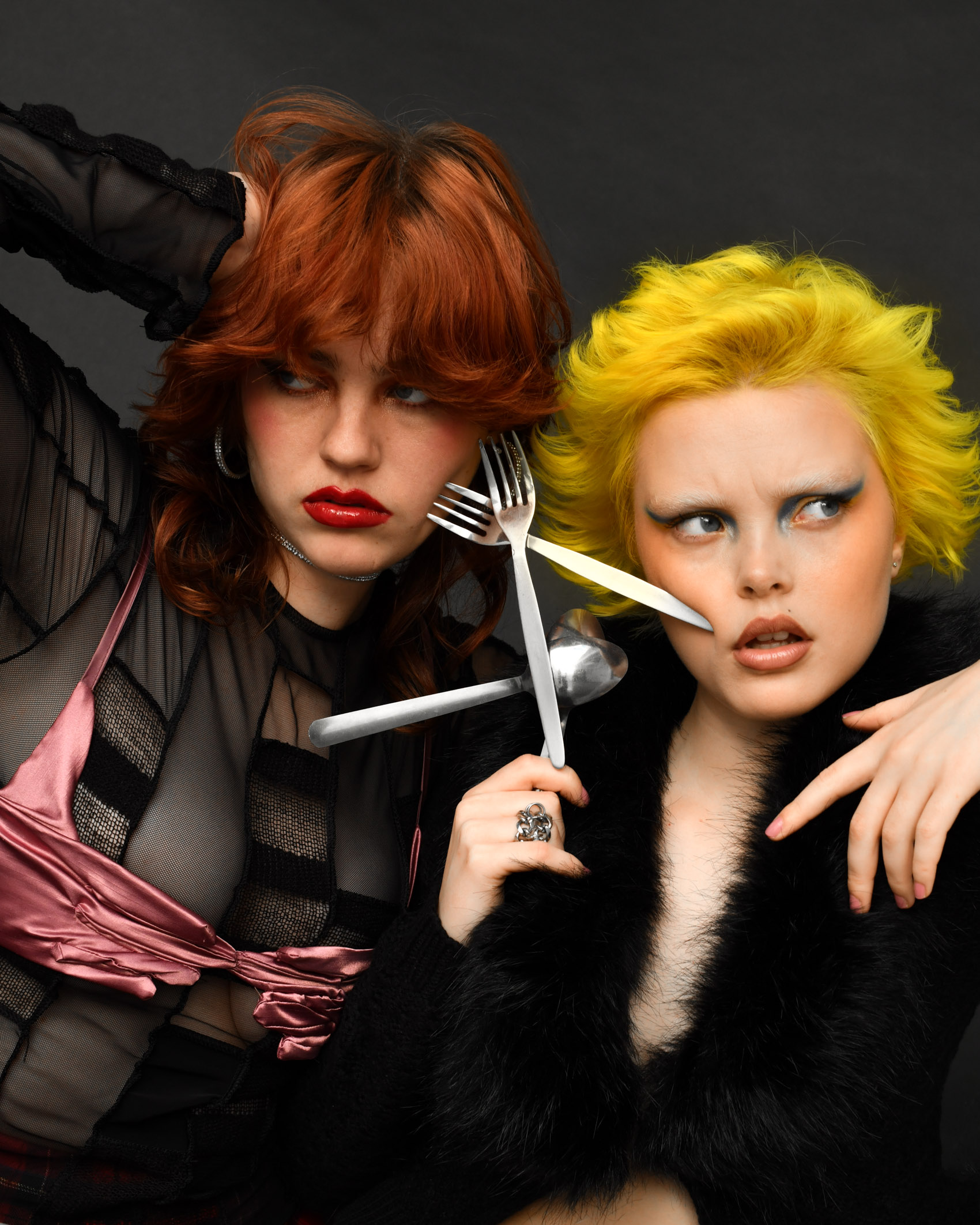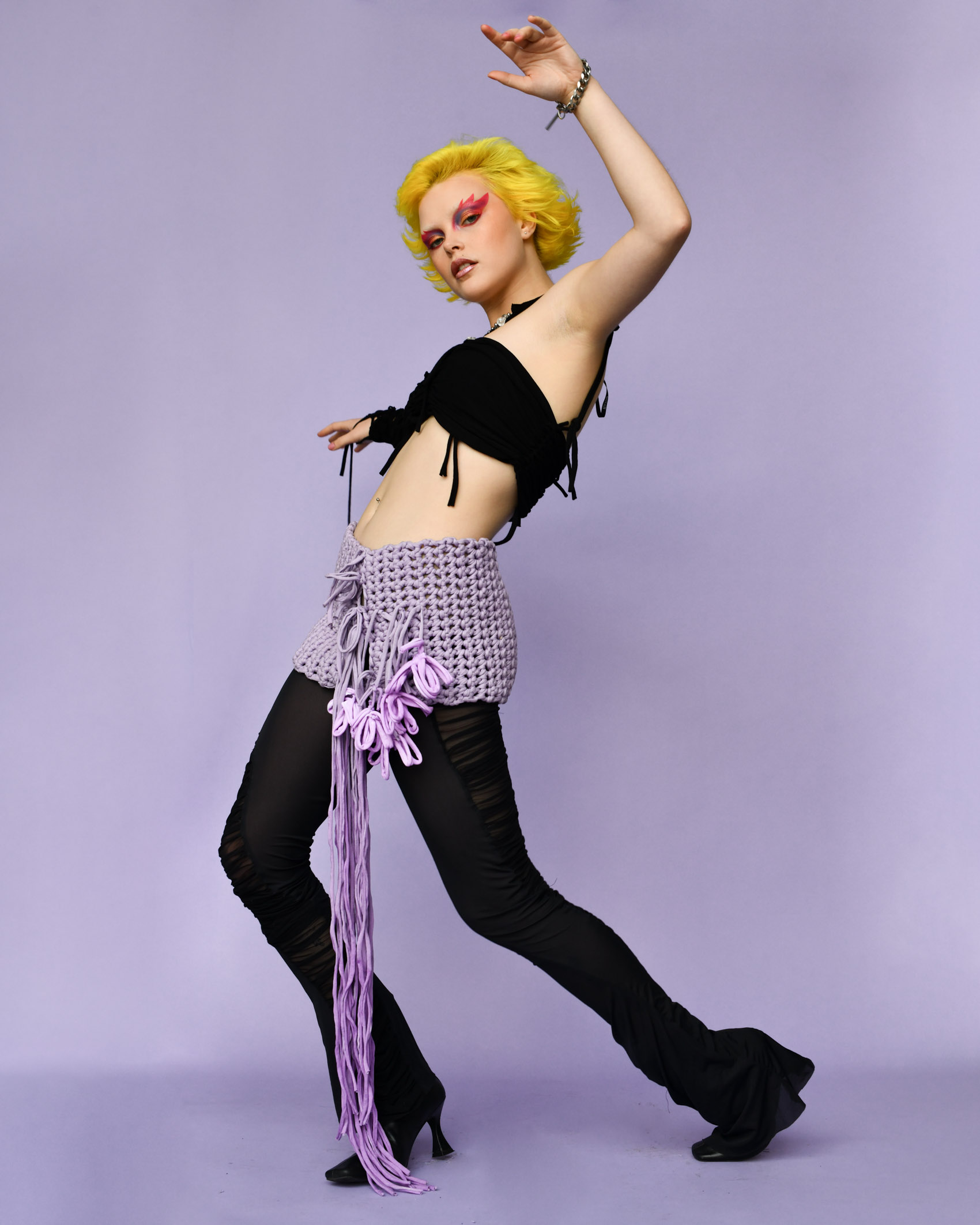 Still to release any music online, the five-some is finally ready to digitally debut. LUNCH chatted to Anna, Eilidh, Josh and Joseph about the serendipitous origins of the band, the theatrics of world-building on stage, and most importantly, their pre-gig snacks.
Anna and Josh originally connected over a mutual swipe right on Tinder but after establishing no romantic intentions the chance nature to their meeting was ultimately the beginnings of the band as we know it. In quick succession, the five-some had all crossed paths and with that their friendship and collective talent grew. "I kind of bookmark when the band started as when we all became friends. Because as long as the band's been going together, and as the band's progressed our friendships have progressed too" says Josh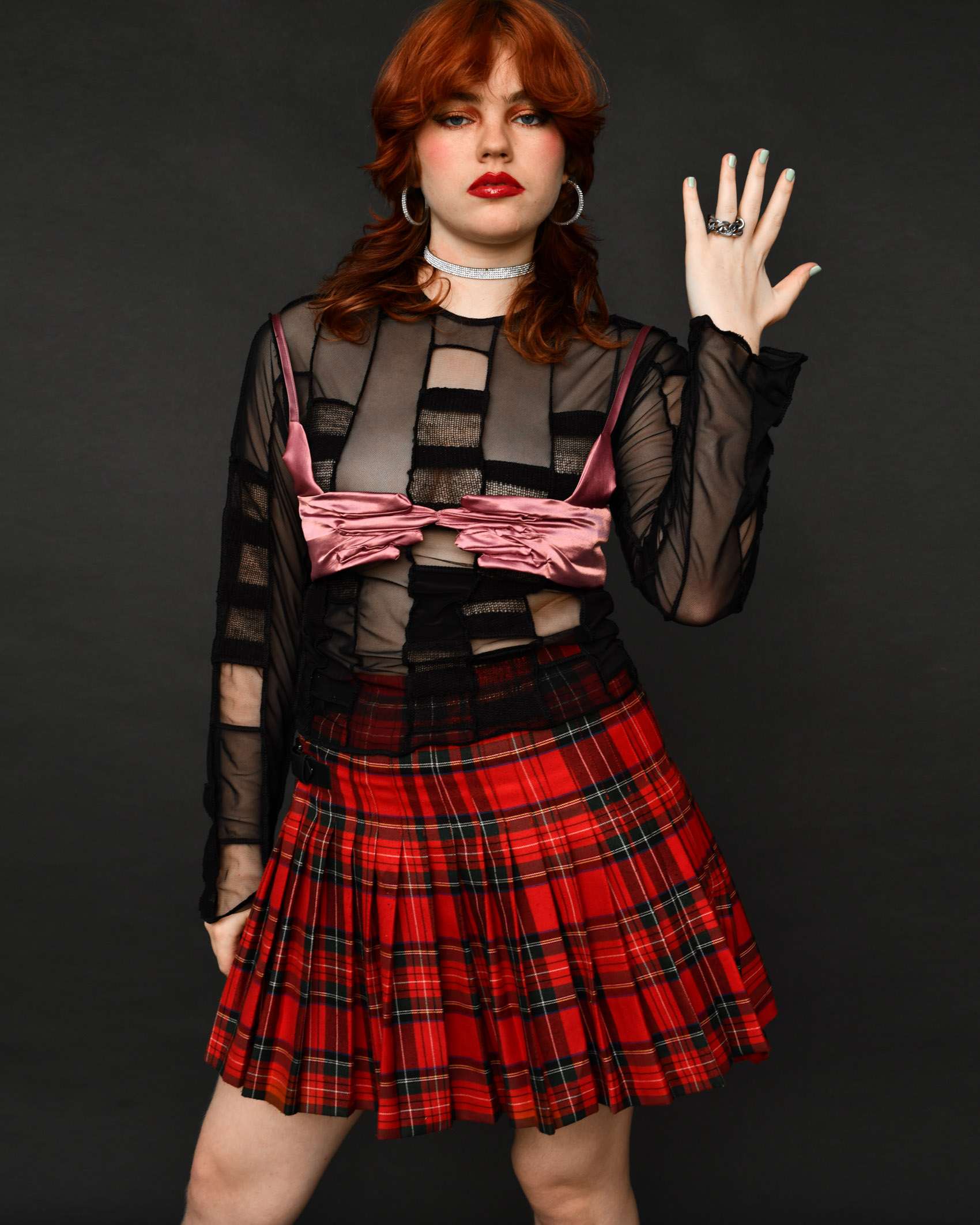 And how does that friendship impact them as a band? "When you're in a band because people are watching you on stage they can totally see when it's bullshit. You can see if you don't like each other and it's not fun to watch. I think it's nice to watch people have fun up there. If you're having fun, people are gonna have fun watching you have fun."
And fun they had. With a successful run of gigs across the early formation of the band, they quickly carved themselves a reputation as an act to watch. By gig three they were supporting The Murder Capital and Kingdom Management got in touch. "They sent us a message afterward and we're like 'Hey guys, we're interested in helping you out with no strings attached for like six months'. And then yeah, after that six-month period everyone was very happy. Scott's an absolute legend." says Anna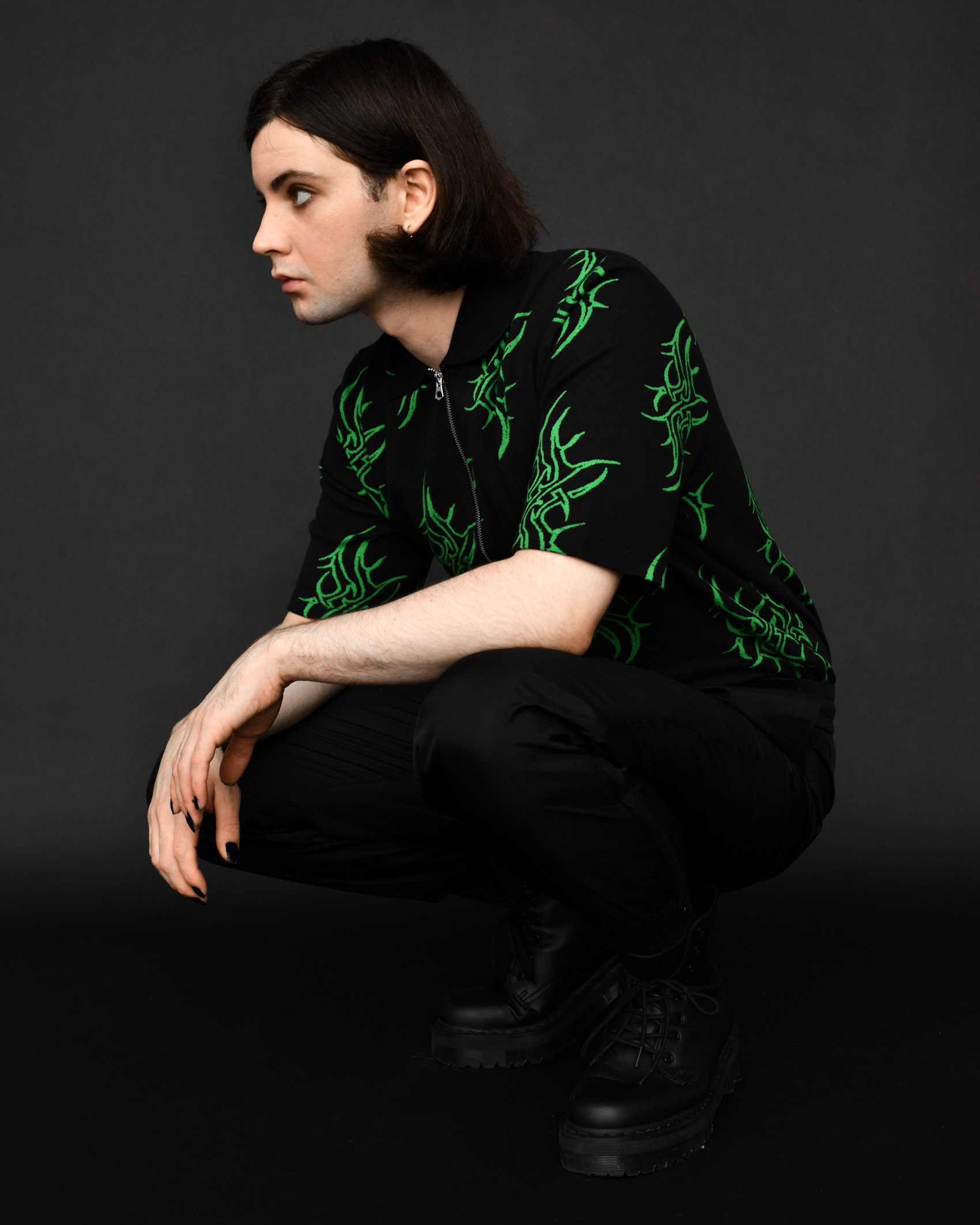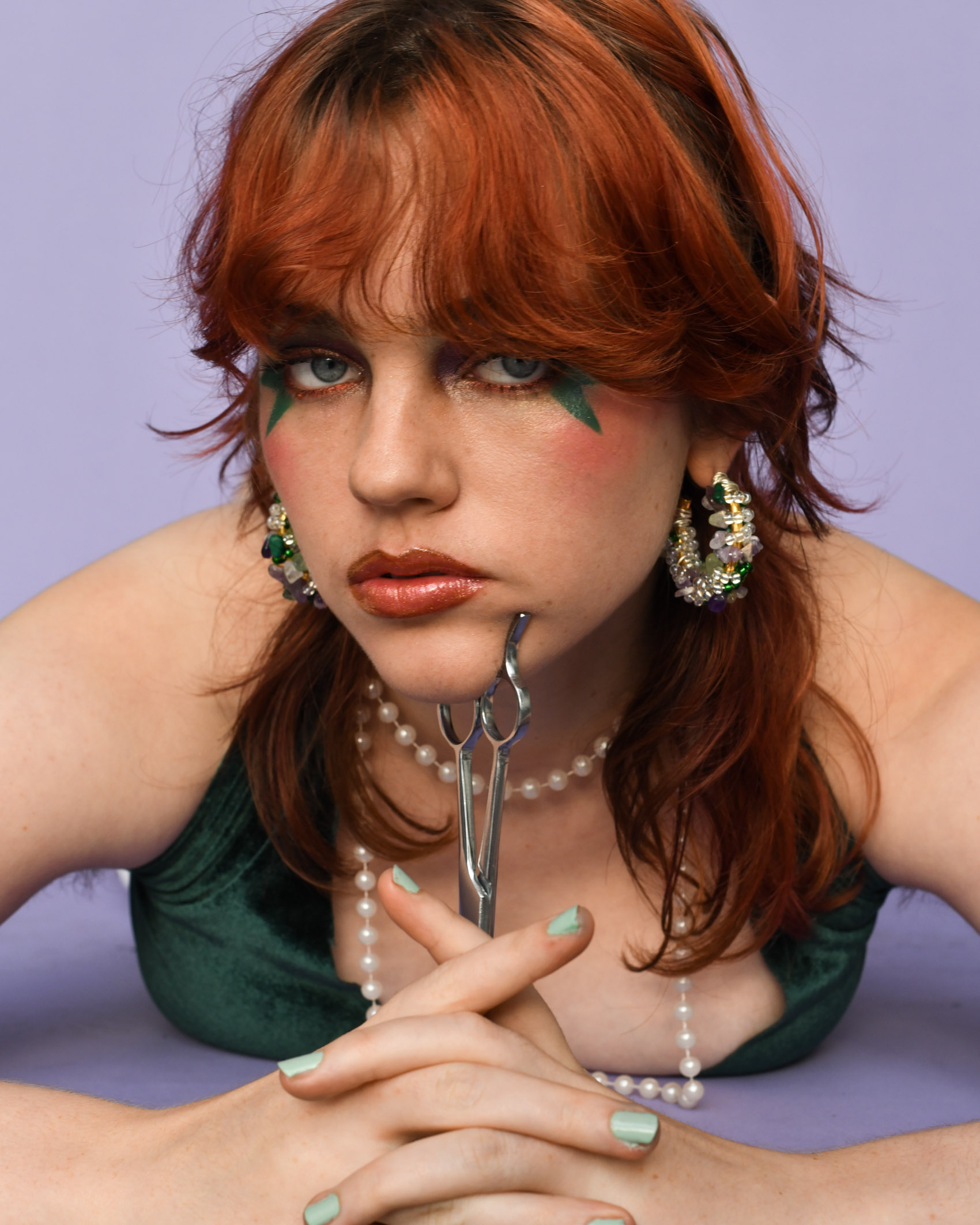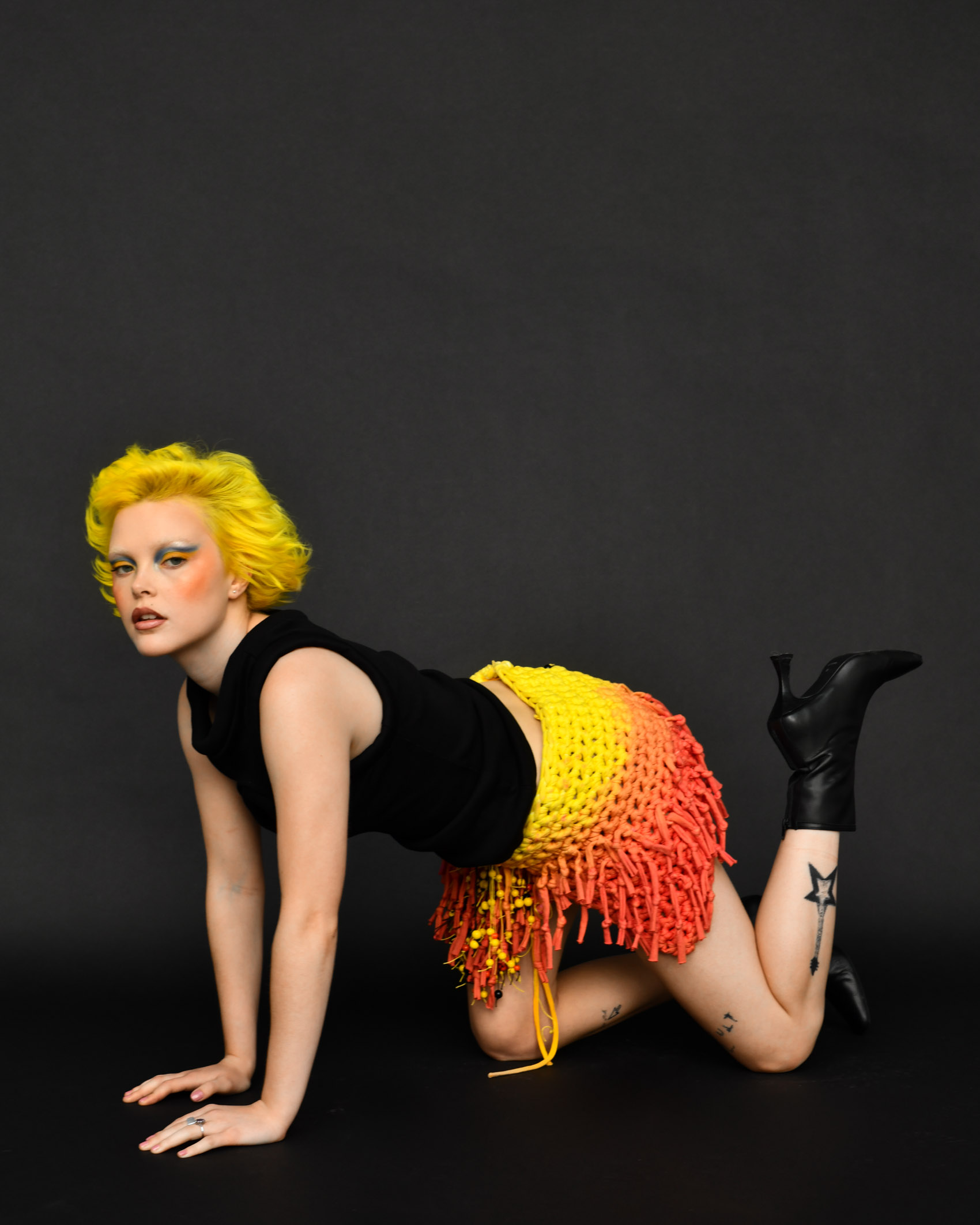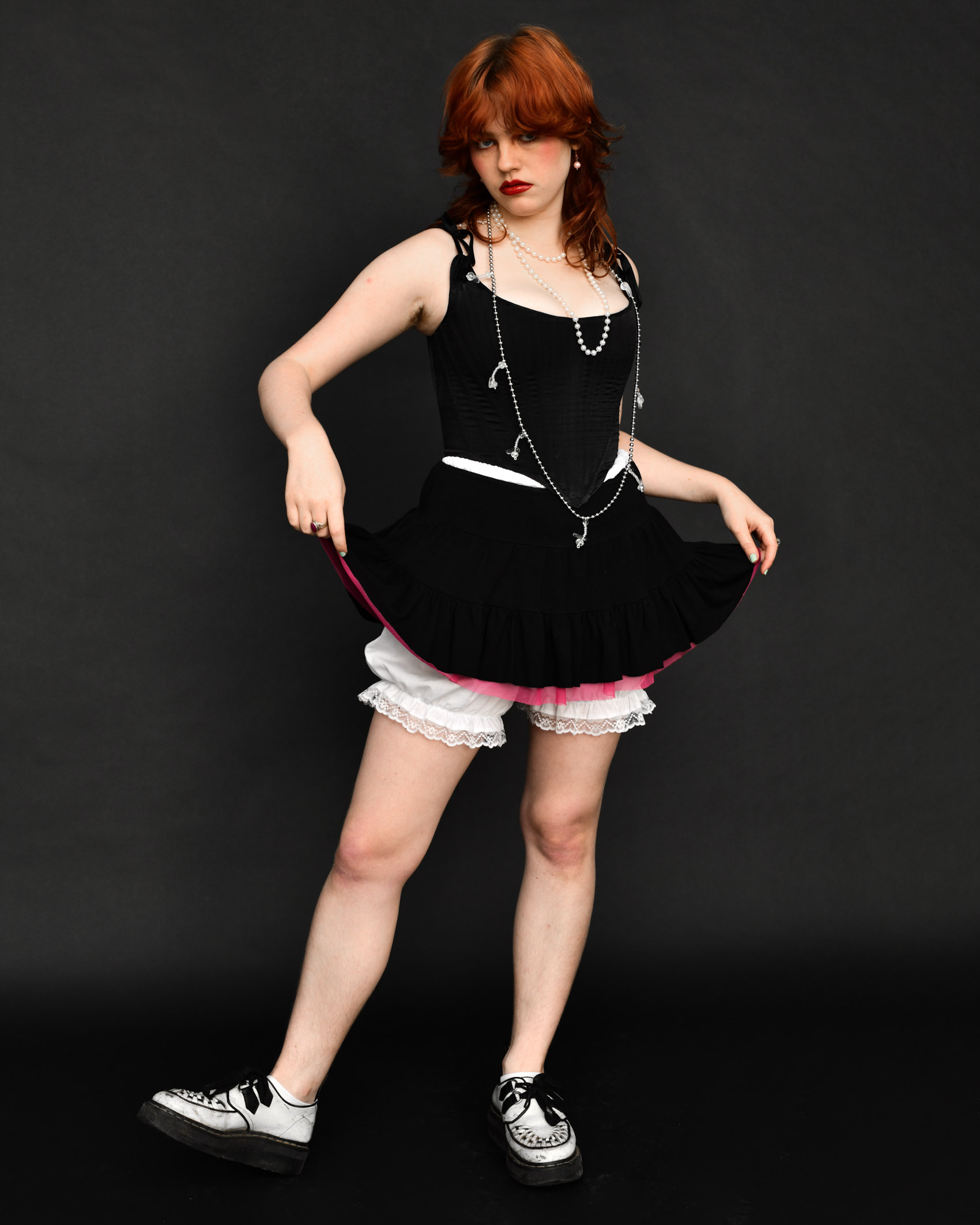 To have experienced Medicine Cabinet's music you have to have been lucky enough to hear them live. With an uninhibitedness that dominates the stage, they were quick to point the likes of Grimes and Madonna as inspiration when it comes to the theatrics of gig performance. "Madonna's stage stuff has been incredible as well. She's amazing in terms of her world-building which is not where we're at right now but that's something that we would definitely like to do in the future. I'm picturing that one where she was sort of dressed as Mary Antoinette. It's like an opera. That's very cool." says Anna.
So who are Medicine Cabinet channeling when they perform? "When we're on stage we all sort of using it to embody saturated versions of ourselves. And that can change depending on how we're feeling that day or what's just happened to us in our lives." explains Anna. This fluidity as a band hungry to explore different facets of their creative energy has kept them evolving and also caused the unlikely experiment of them not releasing music yet. "I think if the lockdown hadn't happened we would have probably released by now. But I'm really, really glad we actually haven't because during a lot of them we kind of changed everything up and wrote songs we kind of actually have always kind of wanted to write. And if we released when we were going it we would have been totally different band I reckon." explains Josh
With gigs returning, Medicine Cabinet are back on stage and set to support Spector on their upcoming tour in January. Keeping on brand here at LUNCH, what's the all-important pre-stage snack for the band? A collective agreement that you can't go wrong with a Tesco's meal deal and a Tennent's.