Ossein Bangle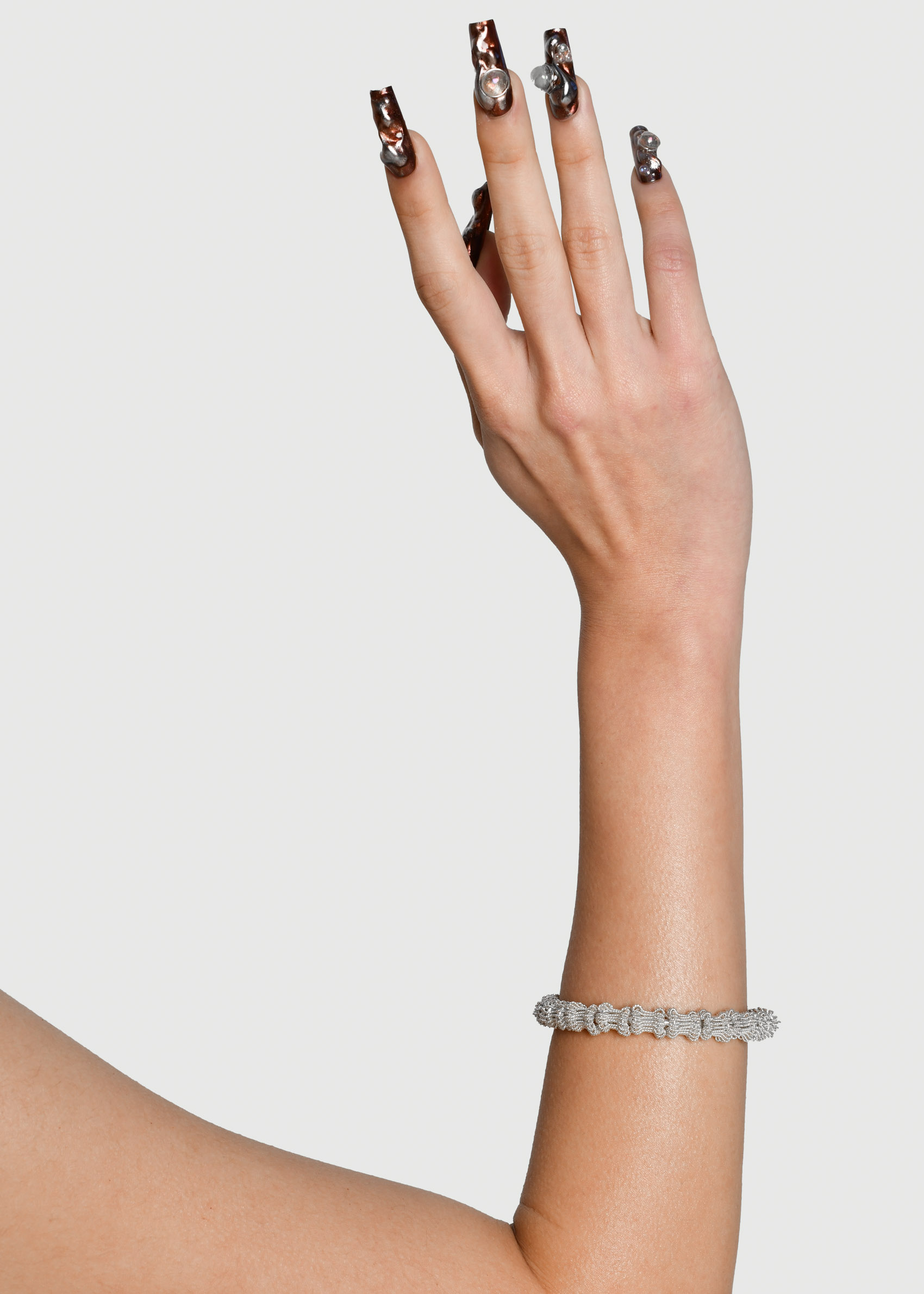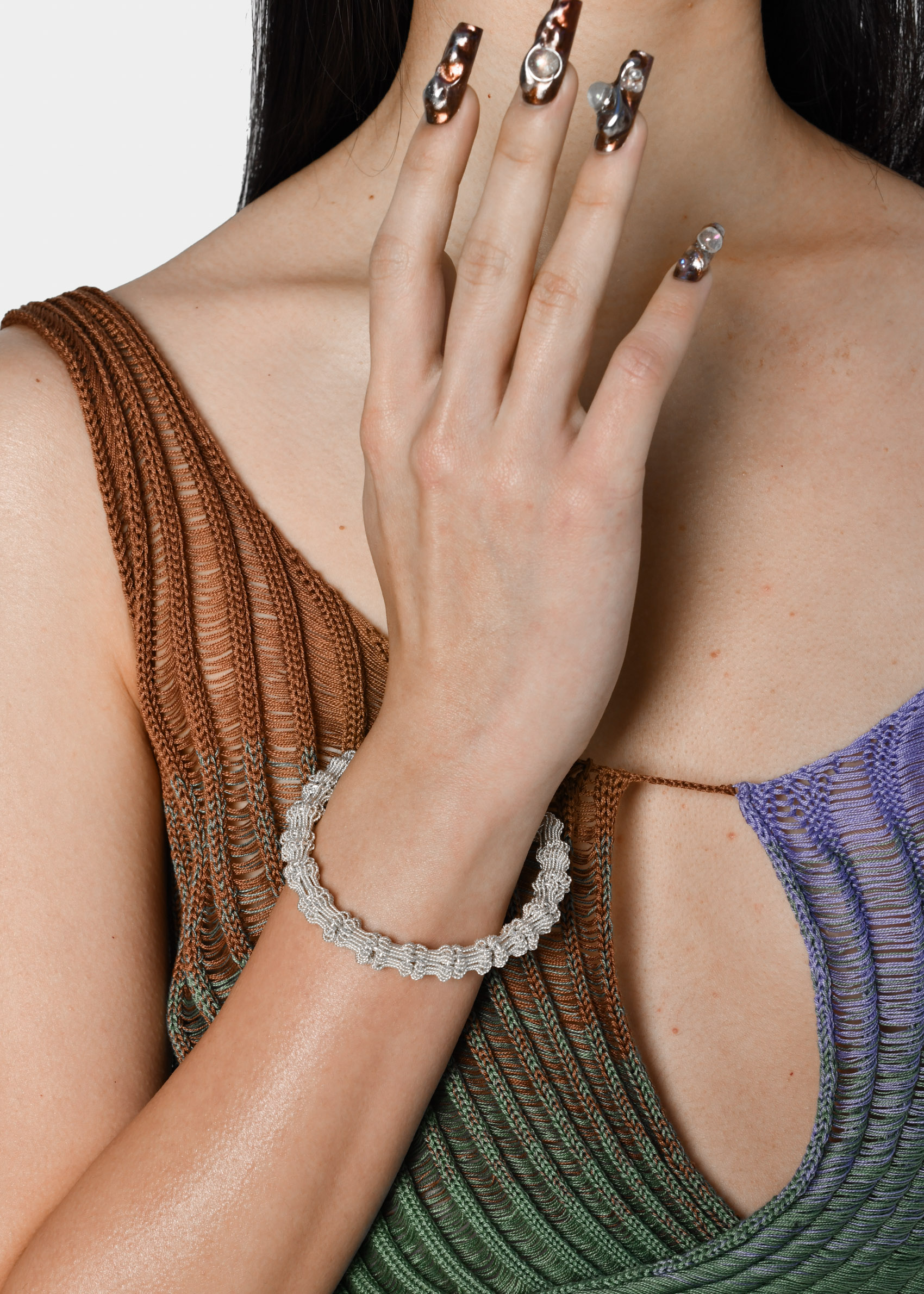 Made to an average bangle size unless specified otherwise. Please get in touch if you require a bespoke size.
Approximate dimensions:
Bangle diameter 65mm
Heddle component H1 x D1cm
Click to close
Tap to close
This is a Made to Order item which will be lovingly handmade by the designer once the order has been placed. Please note that MTO items are non-returnable. This is because each MTO item is unique, with no batch production in place. Please refer to the product information for your particular product before purchasing. If you require any information or sizing requirements for a MTO item, drop us an email at customercare@lunchconcept.com. Investing in MTO items is a sustainable and ethical approach to buying clothing and accessories, minimising waste whilst supporting slow fashion. When buying items made by any of the designers stocked at lunchconcept.com, you are helping to support a small fashion brand. Thank you.