IN TALKS with SOLACE
15.09.22
Model/Designer: Flora McGuigan
Photographer: Polly B
Words: Graham Peacock
It's fitting that our shoot with Flora, designer of Glasgow-based label Solace, takes place in the middle of the woods. With a design style that wears its love for the natural world and the Scottish environment on its sleeve, Solace feels deeply rooted in place.
It's what makes it so hard to believe that Solace is only in its second year of existence. Already having made a name for herself with two much-loved collections, Flora's signature ruching, toggles, silver fastenings, and waterproofing have made her designs instantly recognisable – a hard task in a world where originality can feel unattainable. How has she pulled it off? Through 100% authenticity, a genuine love for her craft, and a steadfast 'release it when it's ready' policy.
In this feature, shot by friend and collaborator Polly B, Flora gets lost with us on a journey through the environment that informs her practice, and gets honest about her process. As one of our first collaborators, the catch-up was an absolute dream.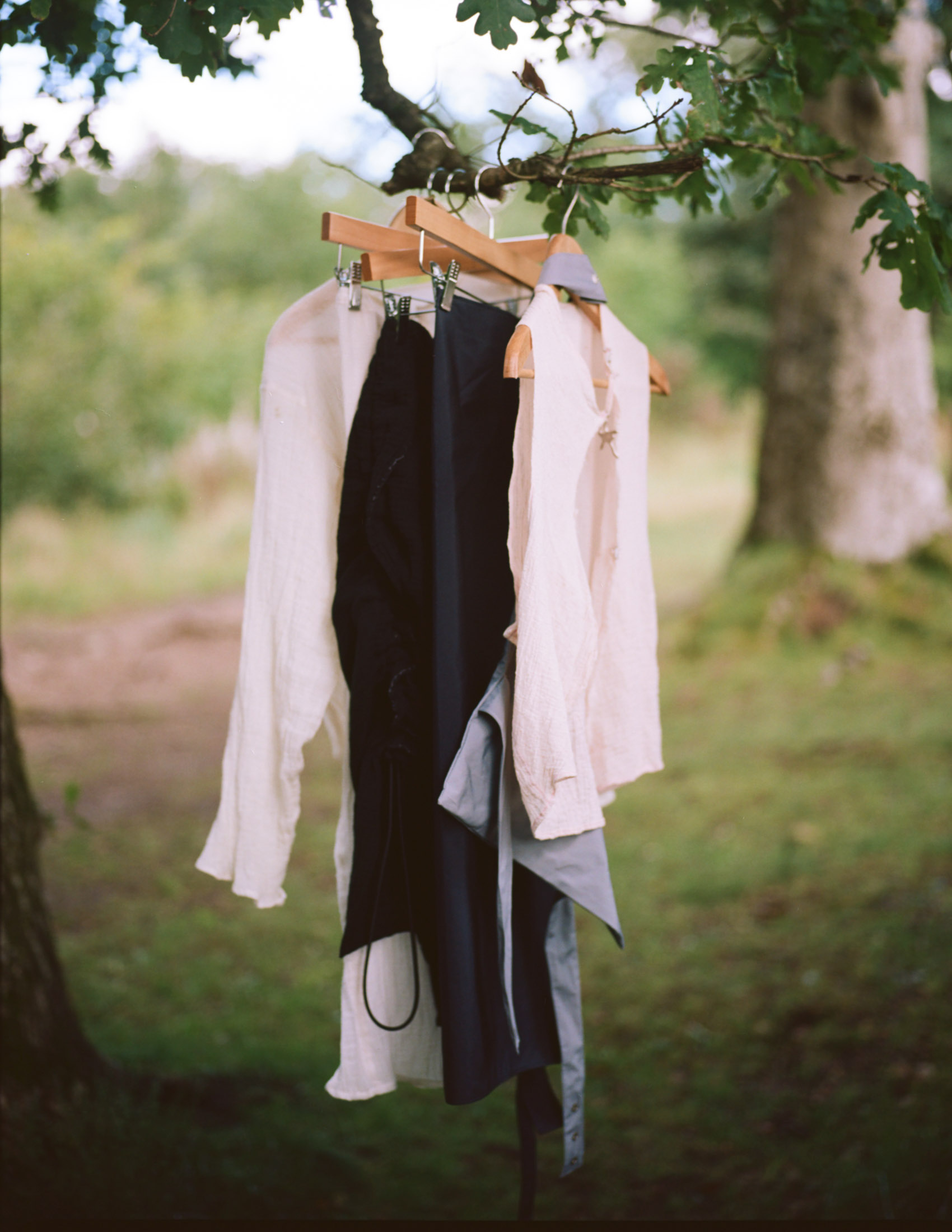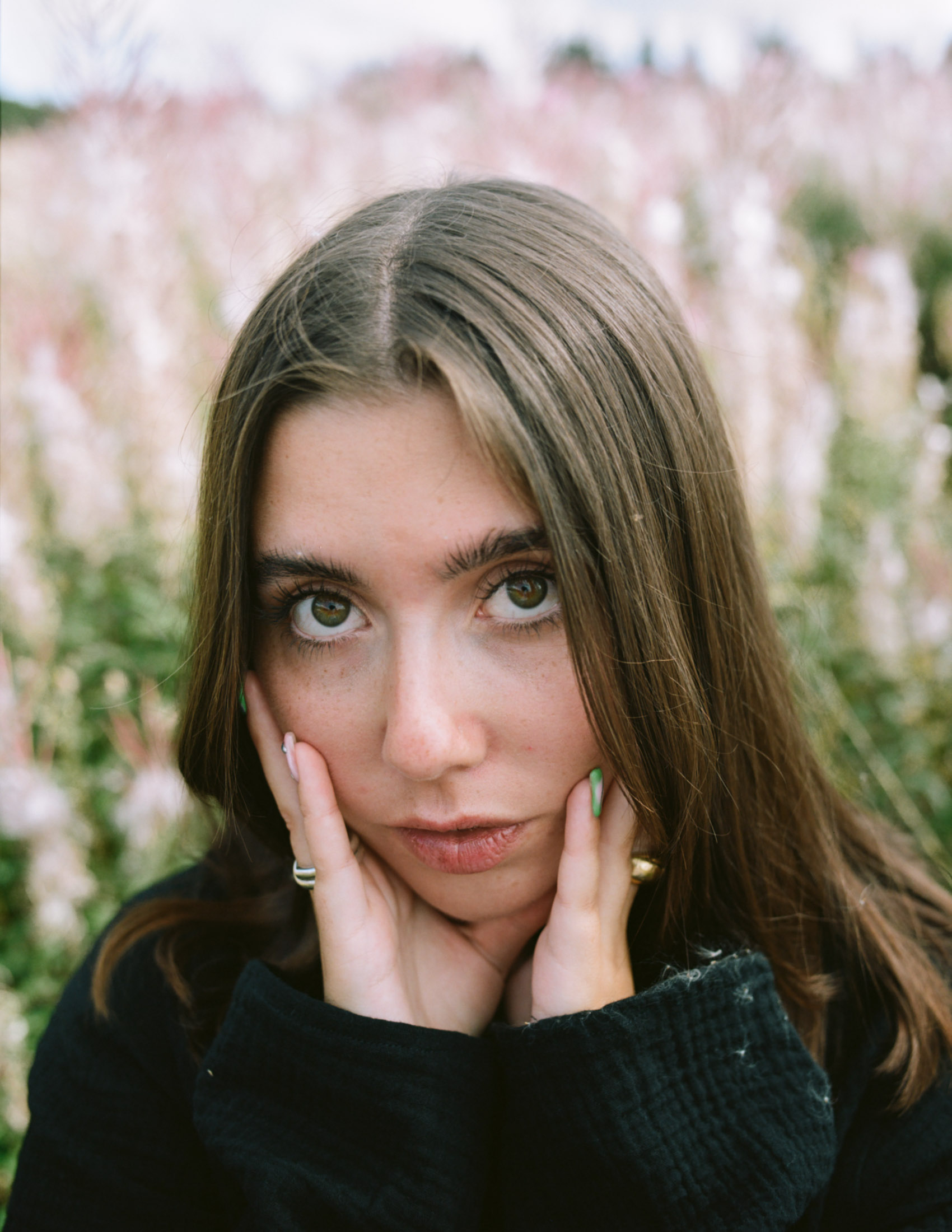 Tell us how Solace started out.
Solace was started last summer, with my first collection being released in June of last year. It was born out of a need to create after quite a long time spent in lockdown.
I had been making and selling work for the year previous under my own name, but it felt like the right time to make the step to become an actual 'brand'. The lockdown allowed me to slow down and reflect on what I wanted my identity to be.
We're interested to know how you found studying fashion, how do you find it changed the way you design your collections now?
Honestly I did find it quite challenging. I studied in London which I think definitely comes with its own unique stresses. I can only talk from my own experience, but I do think that to study fashion you are expected to be working literally every hour of the day! University set me up well for the realities of the industry and gave me a really good work ethic.
It totally shaped the way I design and work, as I was taught the importance of designing in a coherent way and ultimately that gave me the confidence to start my own brand.
What we love about Solace is that it has a very unique design. We see one of your pieces and instantly know it's yours. How did you develop your style, what influences you?
Thank you very much, that is a real compliment! I've always been obsessed with making mood boards and truthfully I still spend a lot of my free time going through magazines or researching images online and then curating them together into different folders. Because of this, I think that when I began Solace I already had quite a strong sense of what the 'image' would be. I also always design in full looks so I think this allows me to make the collections more coherent.
I'm really inspired by my surroundings and those around me and I think growing up in Glasgow has really informed my design style. Self-reflection and identity are big themes for me too and I definitely use my work to unpack my life experiences.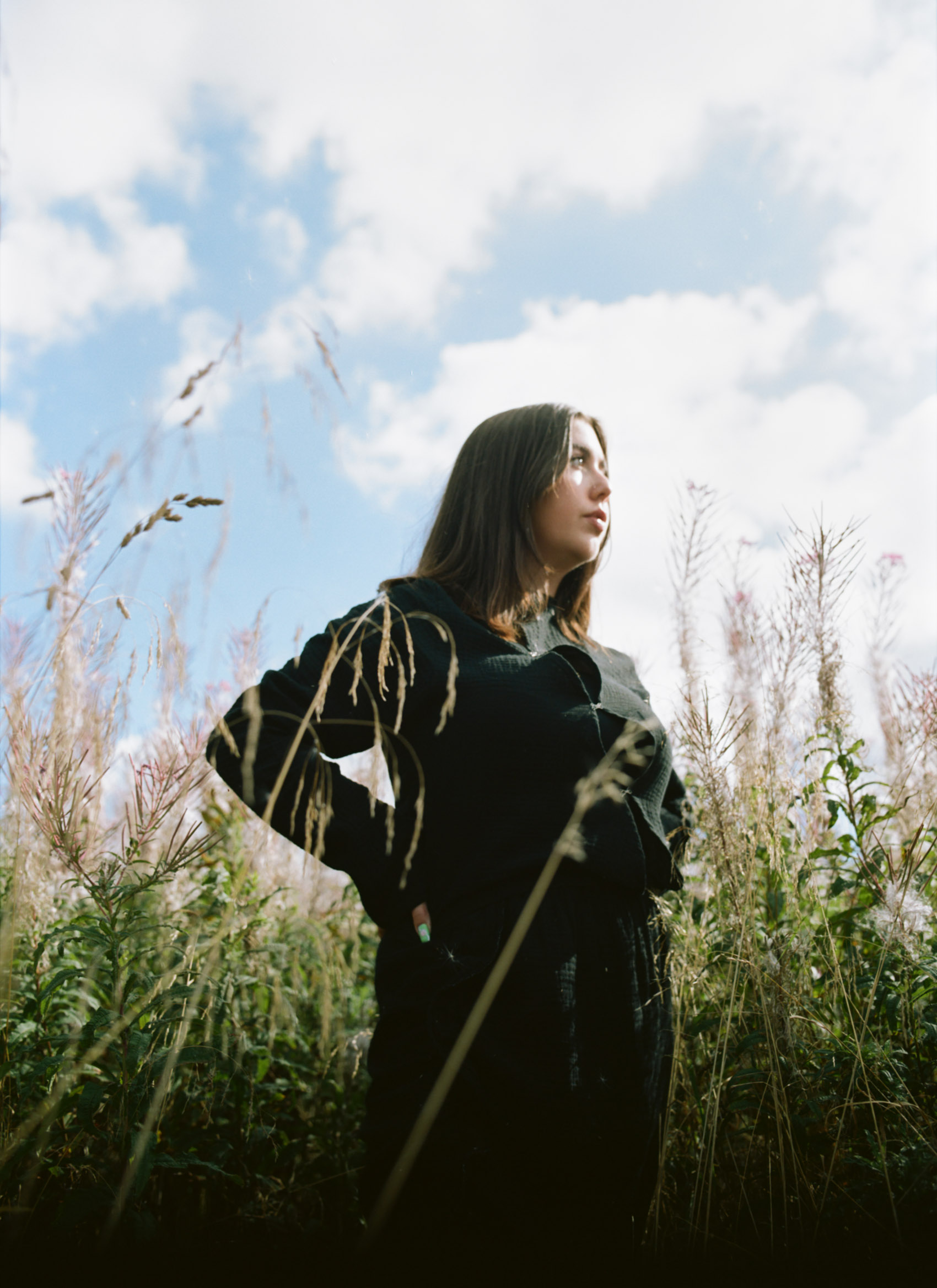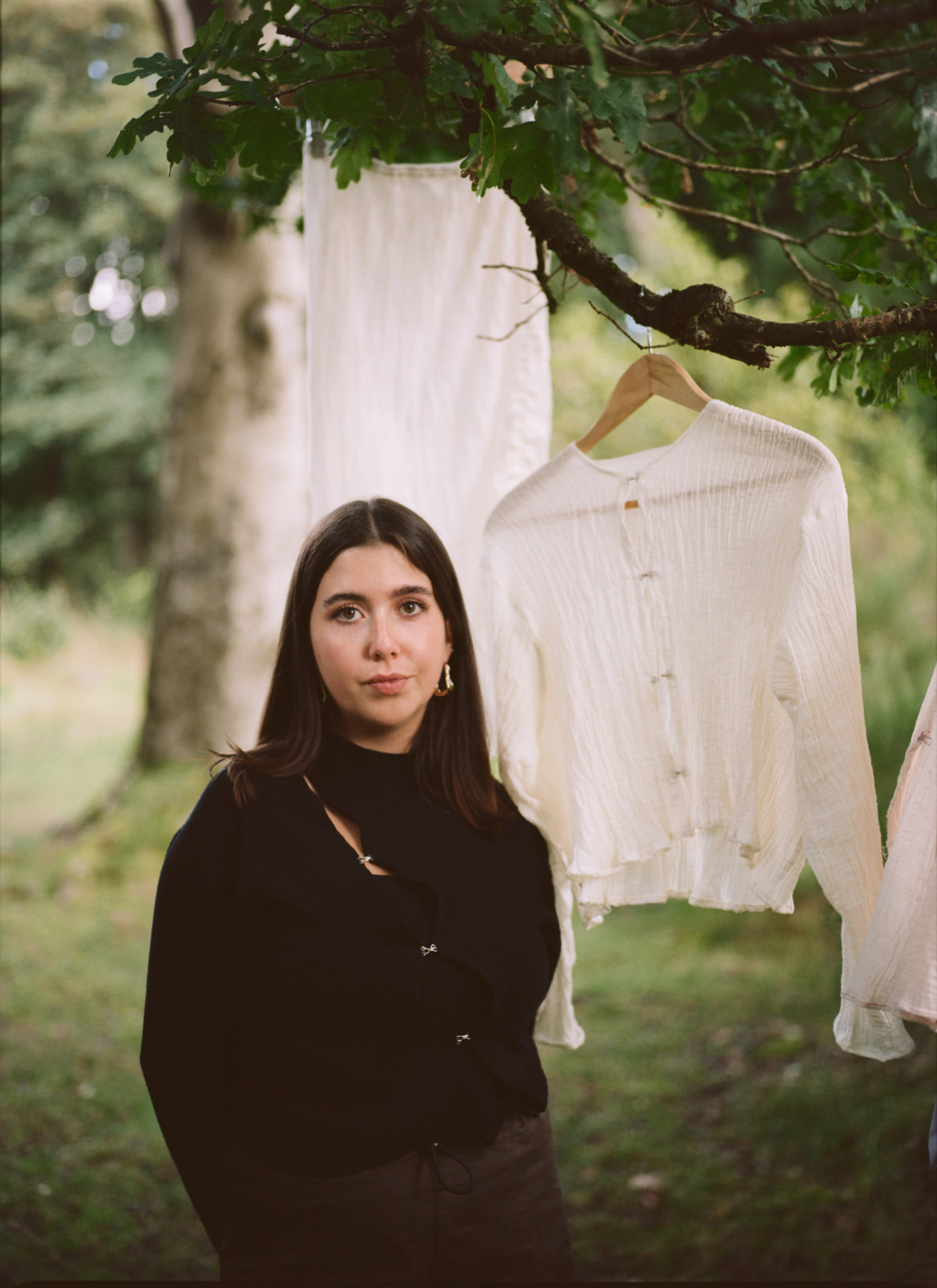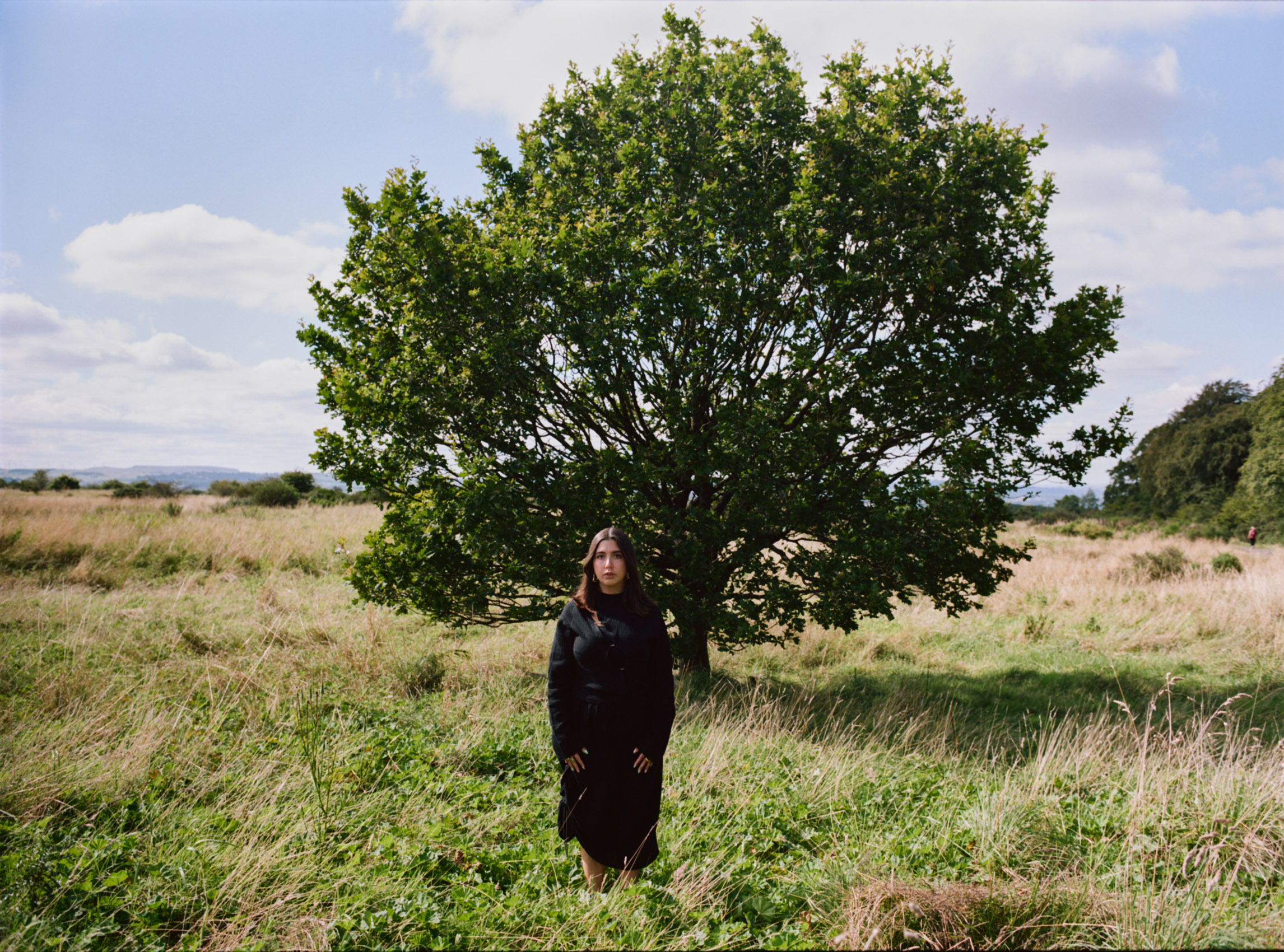 It feels like there's a big influence from the natural world. A lot of the materials, colours, and designs you use feel really informed by nature. Where does this come from?
I was raised very holistically so perhaps it comes from that, but I've always been fascinated by nature and all the things that organically grow around us. I think it also just comes from growing up in Scotland, where we are surrounded by such interesting landscape.
The climate here also really informs my work. When designing I'm always going to put functionality to the forefront as elements such as waterproofing are pretty much imperative all year round!
A lot of your pieces defy gender categorisation as well. Was that intentional?
I wouldn't say it's necessarily intentional, I think it just kind of reflects my own personal style. I wear a lot of menswear clothes so I'm always going to be interested in designing to fit that side of my personality. With my menswear pieces, I think that by being a woman designing them there's going to be a more feminine perspective to the clothing. Overall, I'm really just an advocate for wearing whatever you want!
How do you feel being an independent designer? Is it hard to keep that creative, experimental mindset when your passion also becomes a business.
I absolutely love what I do, but of course like any job it comes with unique challenges. It is an all encompassing job to be self employed in any field, but I'm lucky that I really enjoy being my own boss and I find it easy to motivate myself to work. It can definitely be hard to switch off from it when you aren't physically clocking out of a workplace. You also can't help but at times correlate your own self worth to how well your business is performing but I am slowly learning to separate the two!
When you monetise your passion you definitely find less time to create simply for enjoyment. I think that there is this pressure on fashion designers to constantly be bringing out new styles or creating content but I've learnt that the most important thing is to slow down and only release things you are 100% happy with.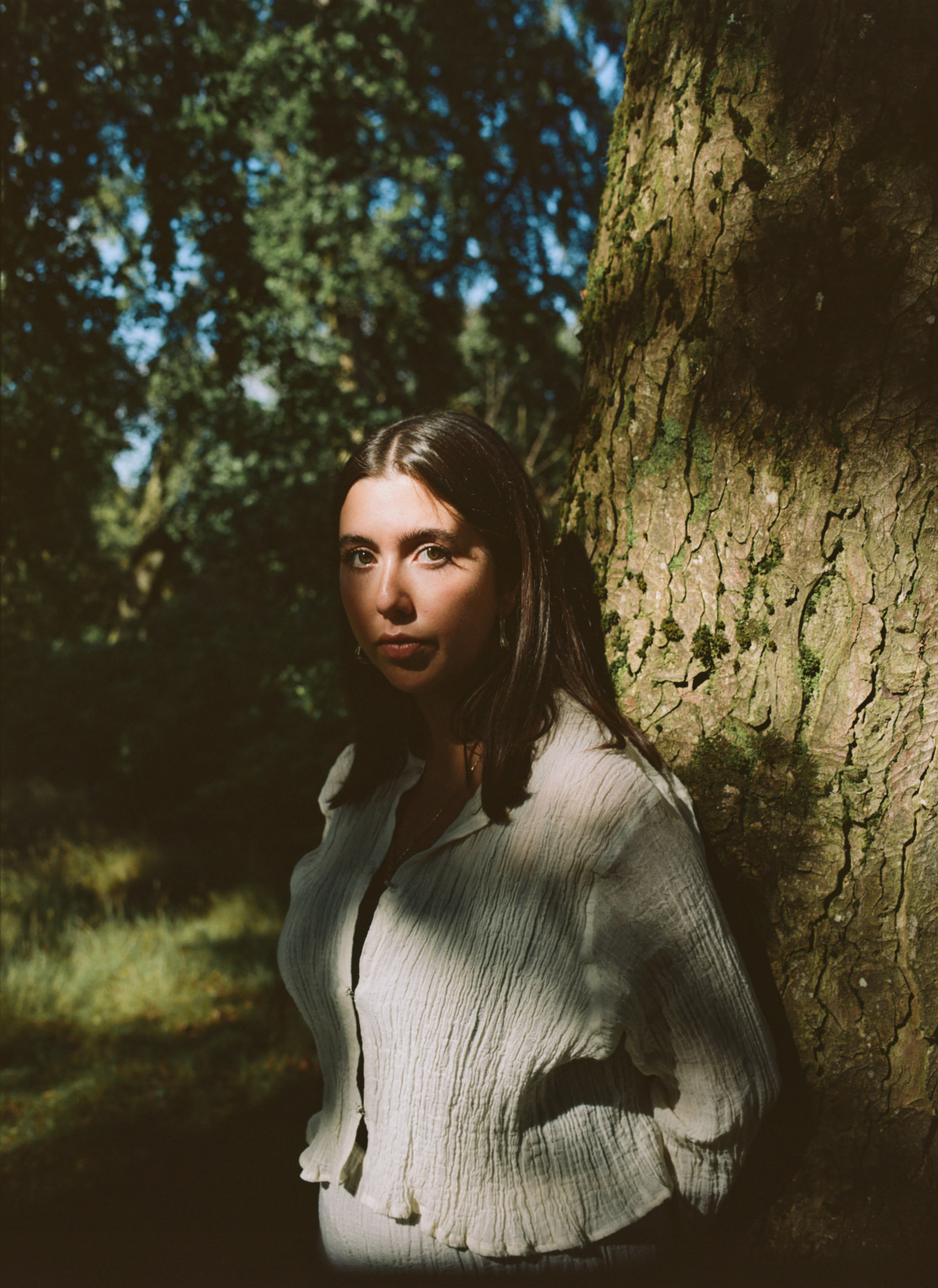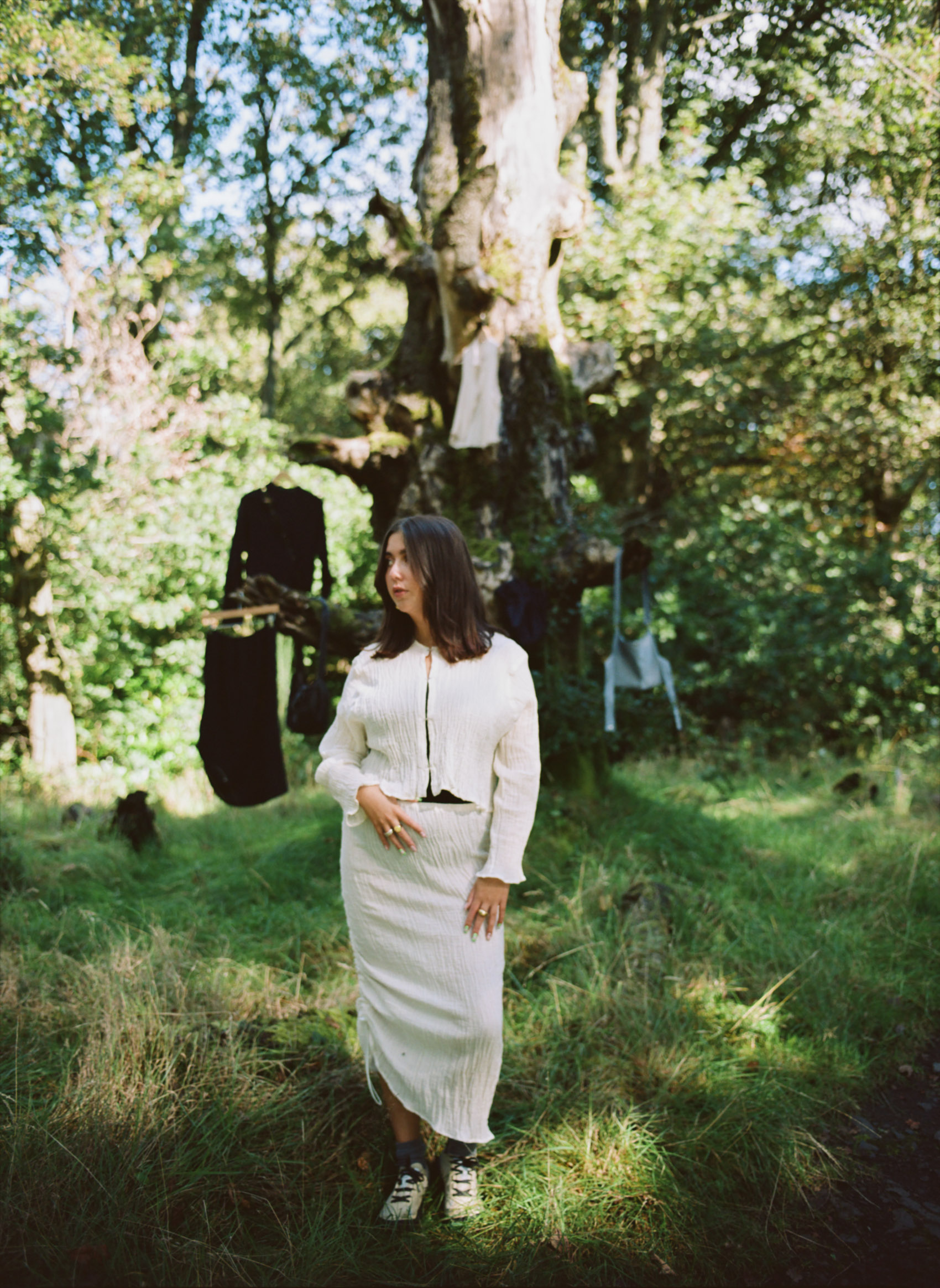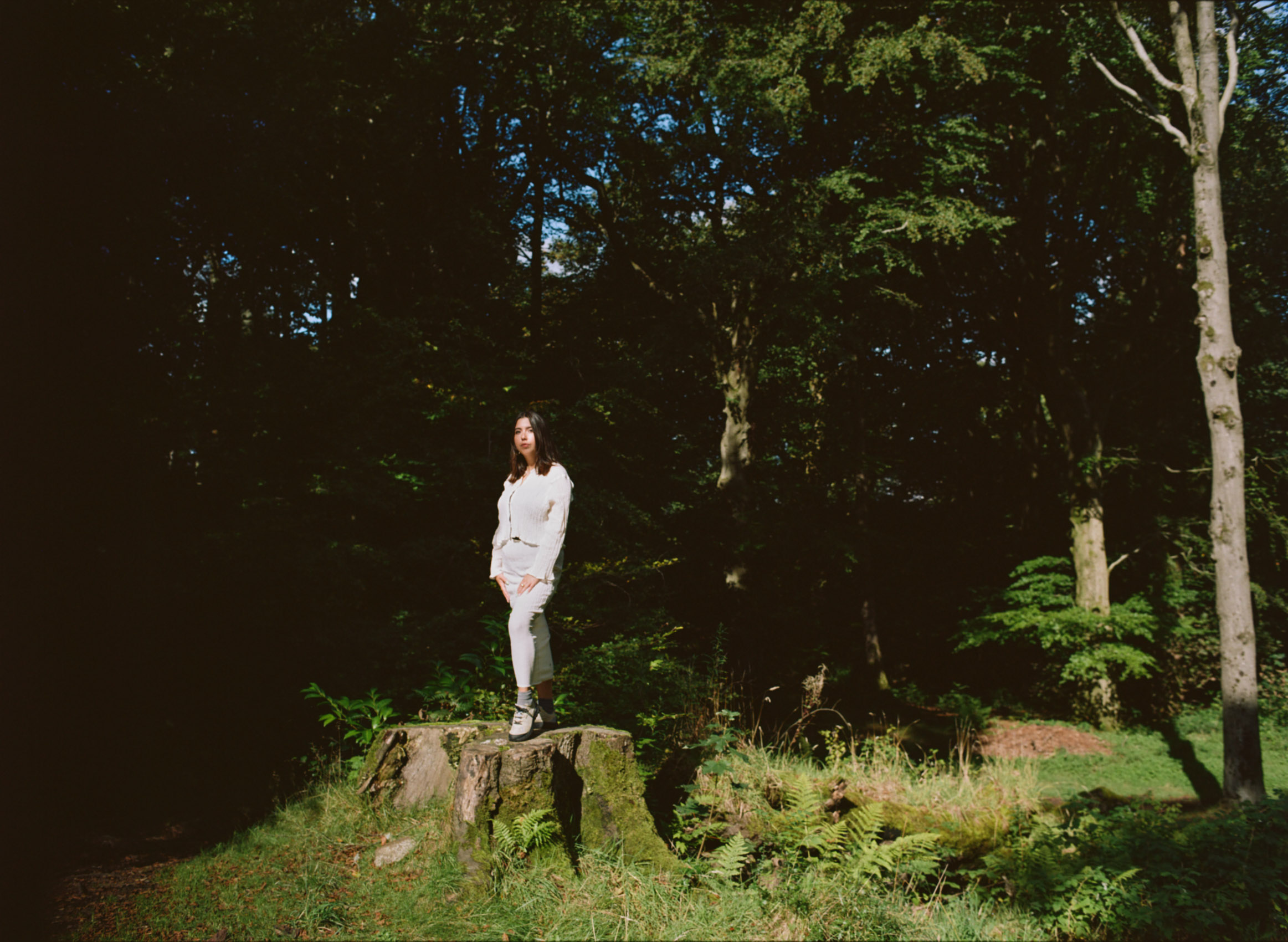 What would your advice be to someone who wanted to get into fashion design?
Find out what your narrative is and what you stand for. I think that when you have a backstory to your clothes or an ethos of sorts it makes the design process so much easier and also makes your brand more relatable. The world is saturated with clothes so find an angle that's going to set your pieces apart from others!
If you want to start your own brand try to get an internship in a small company where you have a lot of responsibility and are exposed to every aspect of starting a business. I think you need to be prepared for how much work it takes and be willing to put all your energy into making it happen.
Also just try not to worry too much about what people think. I'm such a shy person but I almost use Solace as a kind of alter ego where I feel really able to be expressive and confident. Finally, people are a lot more supportive than you think, so try to share your work as much as possible and you'll probably be surprised by how much it can resonate with others.
You recently released your second collection, which we're sure was really exciting. What was the process like designing this collection compared to previous work?
The process was in equal parts easier and harder than before! I found it easier to design as I felt I had already kind of established my style and what I stood for as a designer. However, it's always really scary to release anything and I was more worried this time about how the collection would perform as it had become my full time job so there was more riding on it being successful.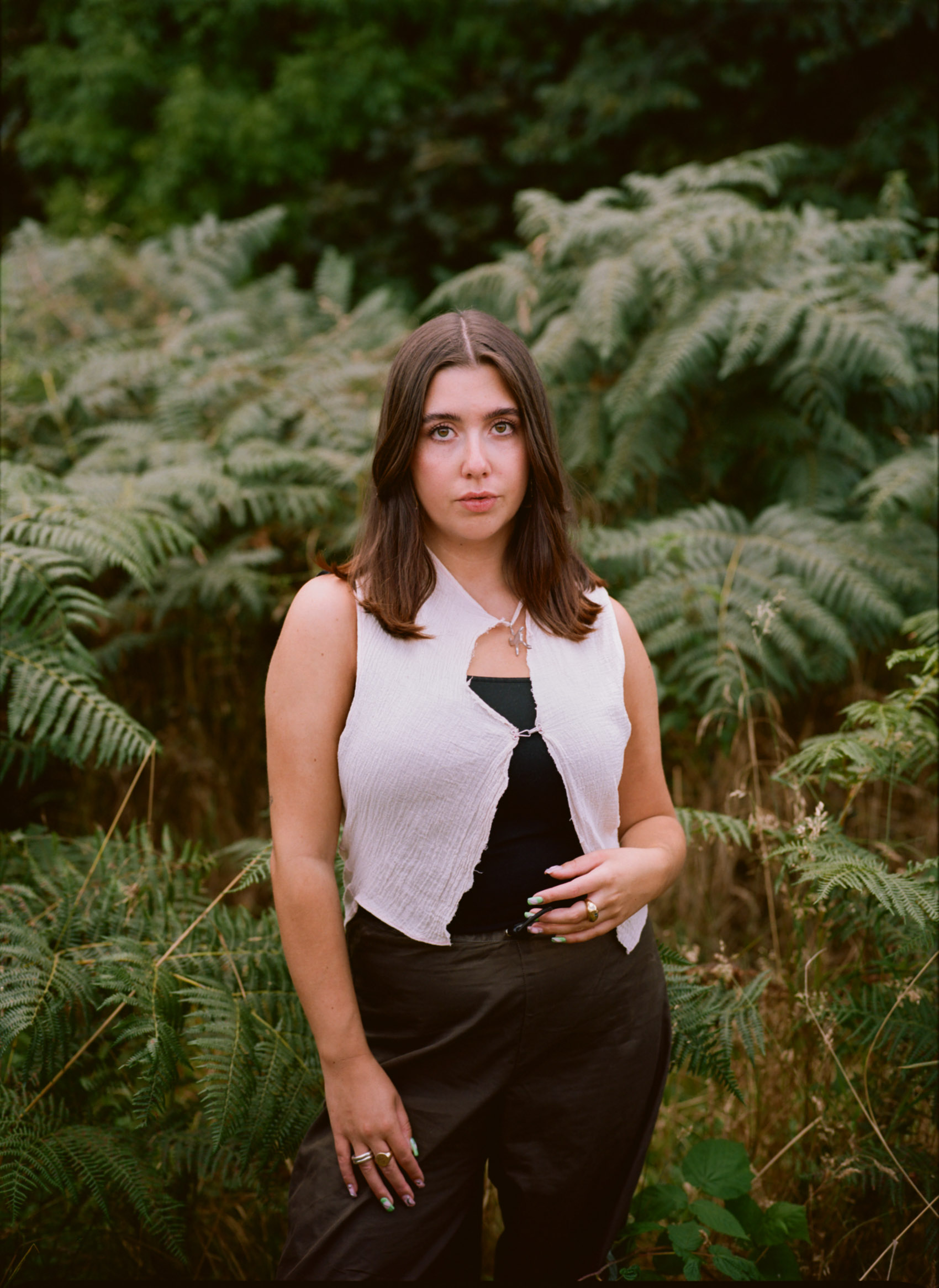 Do you have a favourite Solace piece?
I wouldn't say that I have a favourite piece but so far I think that I'm most proud of the 'Carla Set'. It's definitely my most popular piece and it means a lot to me personally.
Where does the name come from?
Solace means 'comfort in sorrow'. I started my brand during a really bad period in my life, and I use my creative practice to mentally work through a lot of those situations.
I like to keep the catalyst for my work and the meaning behind my designs quite private to me, but I want Solace to be a reminder that, when you are ready, you can make beautiful things out of the darkest moments.