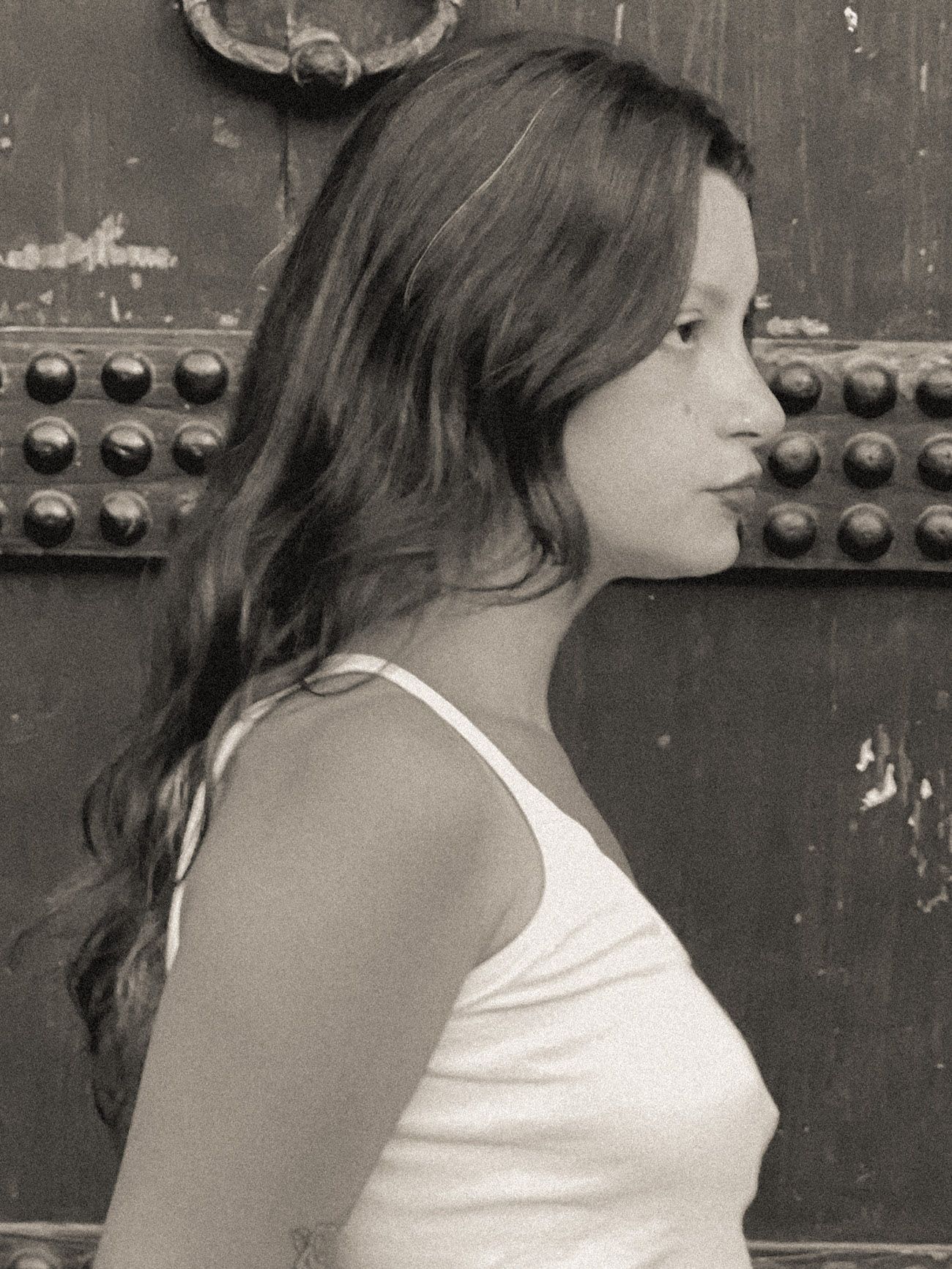 Founded in 2021, Anmaes Beads celebrates natural materials, organic shapes, and imperfect beauty.
Handmade in London, each design is intended to evoke freedom, playfulness, elegance and creativity. Anmaes Beads combines various natural and synthetic materials. Pearls, seashells, and intricately moulded glasswork slinks around sterling silver hardware.
The result is a product that is as ornate as it is durable, delicate yet bold. Discover the collection below with made-to-order styles and LUNCH exclusive collaborations.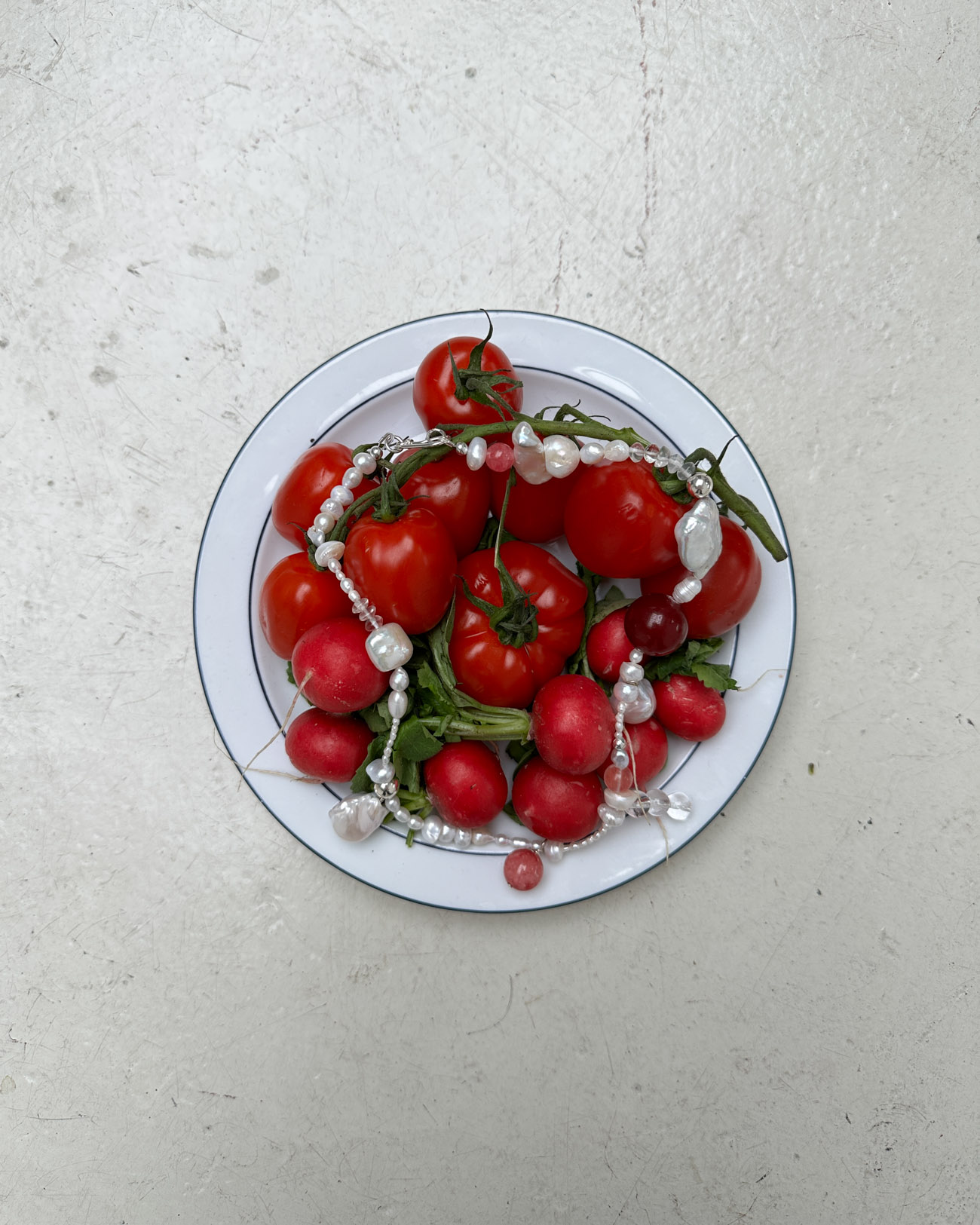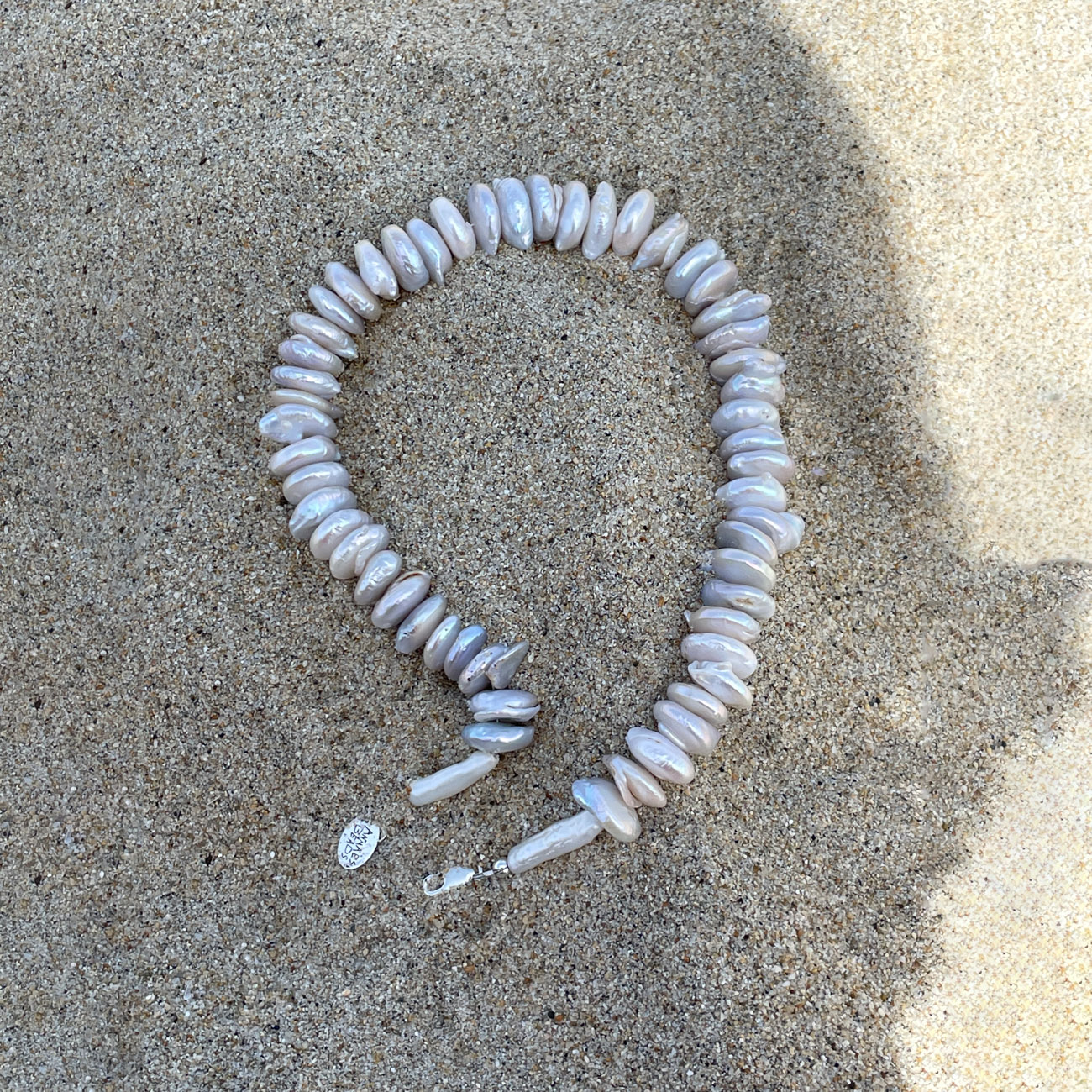 FINAL ORDER DATE FOR CHRISTMAS DELIVERY - 29/11/2023