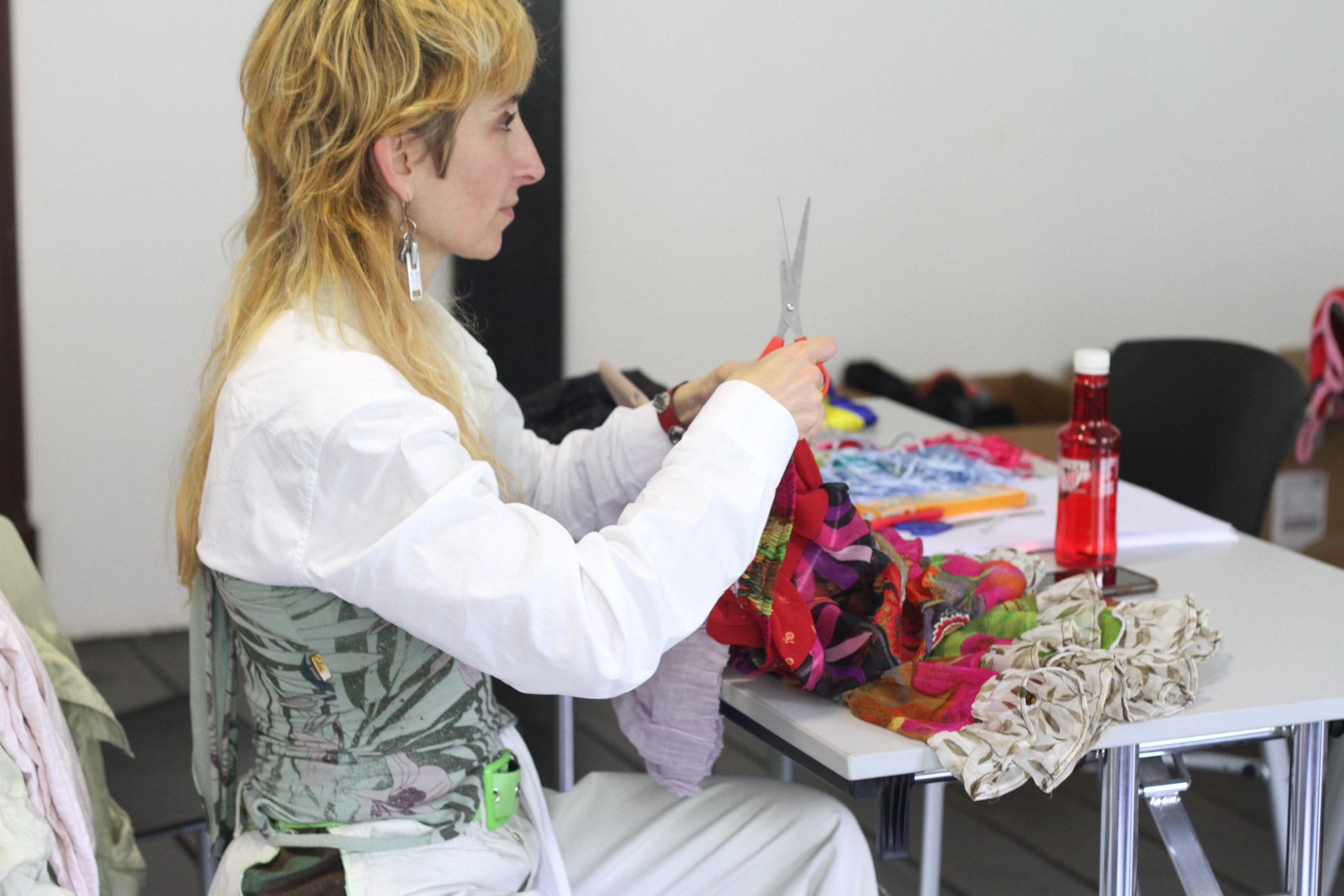 THERAPY Berlin is a self-described 'immigrant-female run fashion upcycling project'.
Created in 2012, THERAPY was founded by two sisters, Angie and Poli Aguirre, based in Berlin and Argentina respectively. Working across two different locations, the pair source materials locally, producing only upcycled clothing and accessories. Their raw materials are 90% second hand, vintage, or discarded. The unique items they produce are created in small series to limit waste, rejecting the concept of trends and creating with a genderless vision.
Embodying a punk sensibility, the pieces from tHERAPY are raw, visceral, and above all else, empowering.