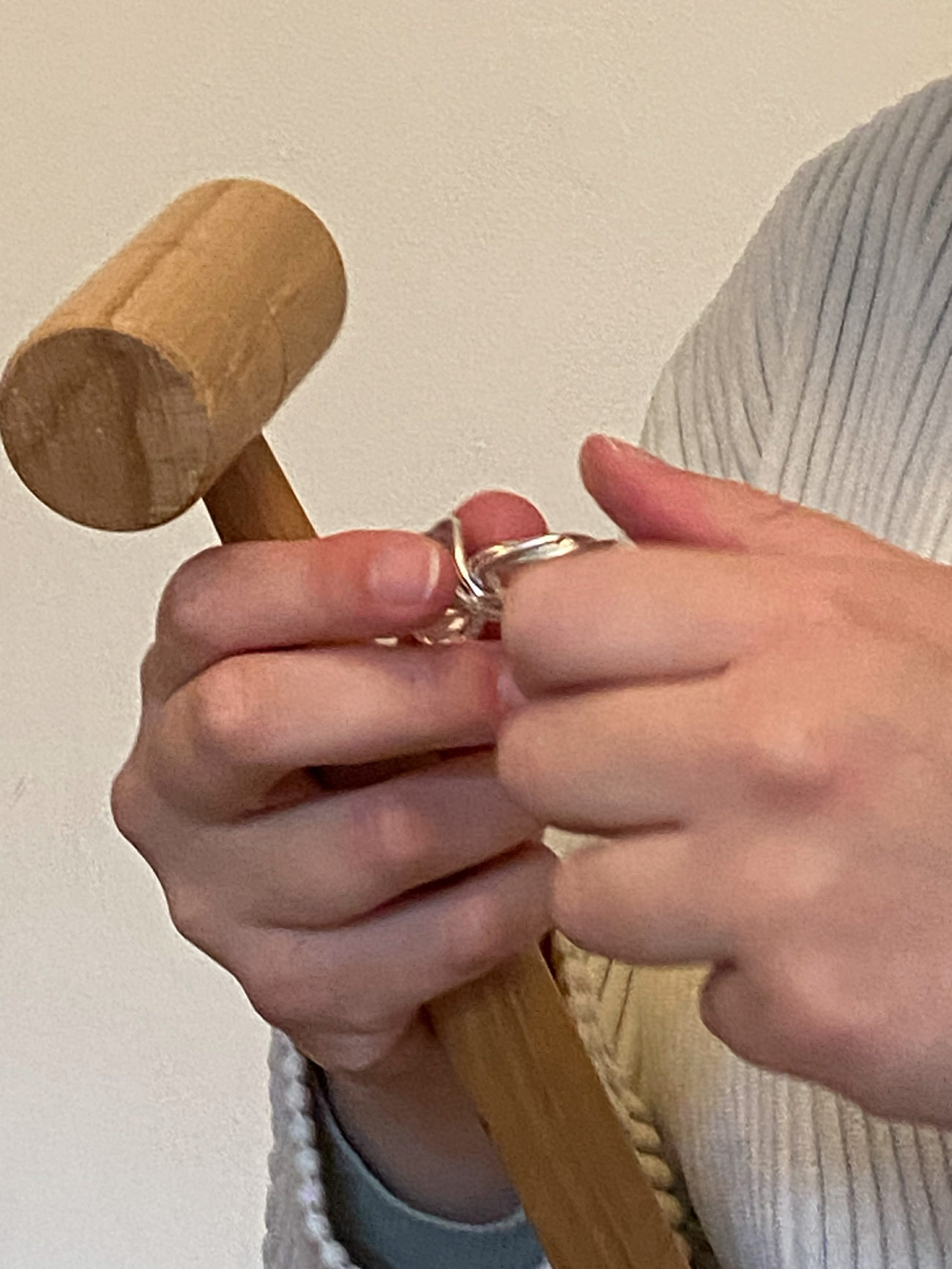 Lonely Objects looks to the natural world for its inspiration. Merging everyday textures and objects with carefully structured metals, they intertwine the ordinary with the unusual to explore jewellery not only as fashion, but as objects of art.
Founded by sisters Eirini and Marilena Kalogera in 2021, the label draws on the pairs Art backgrounds and love for interpolating commonplace materials into fashion and design.
Lonely Objects is driven by the desire to design wearable pieces, while constantly experimenting with new materials, textures and ideas that ignite curiosity.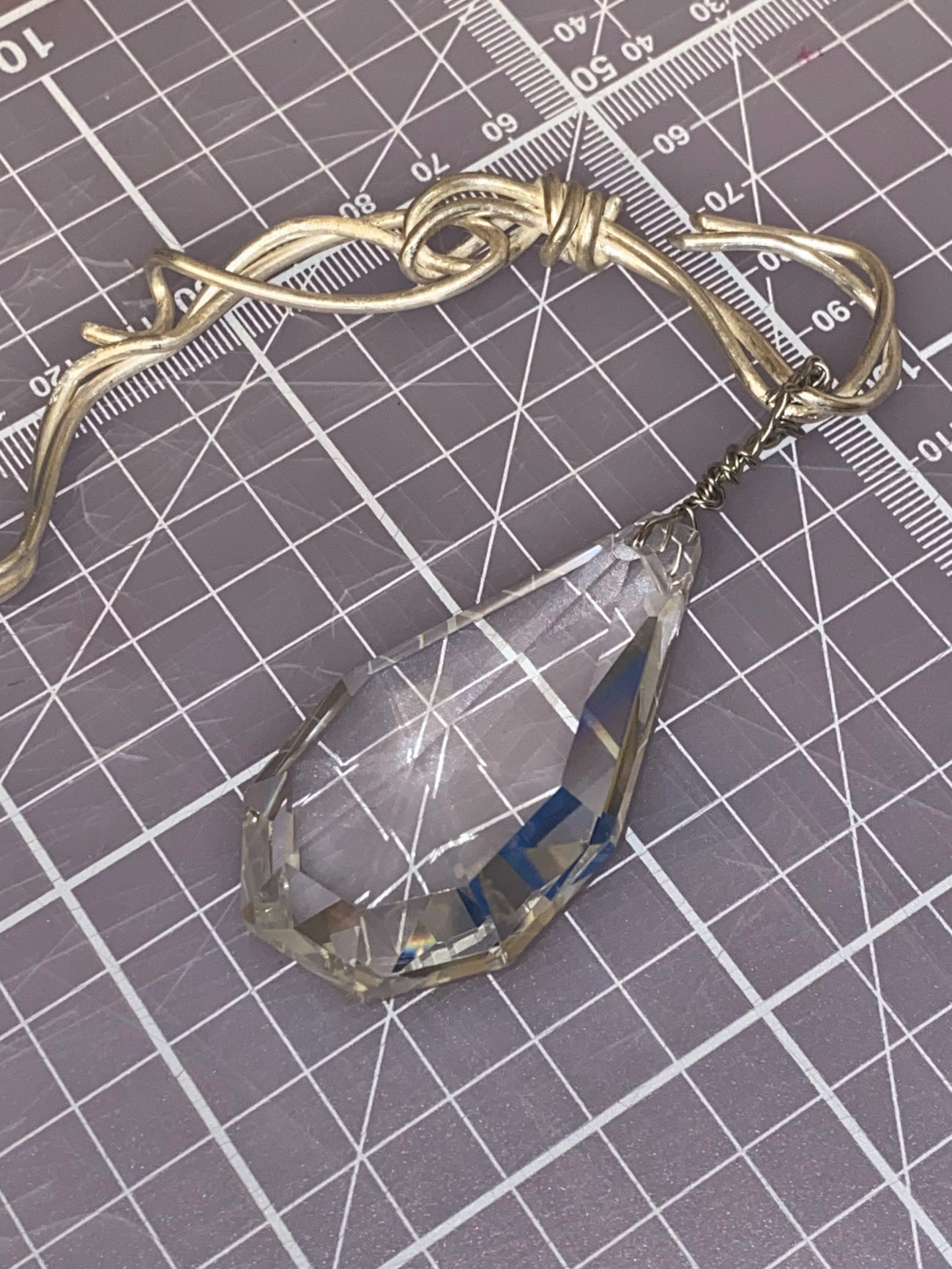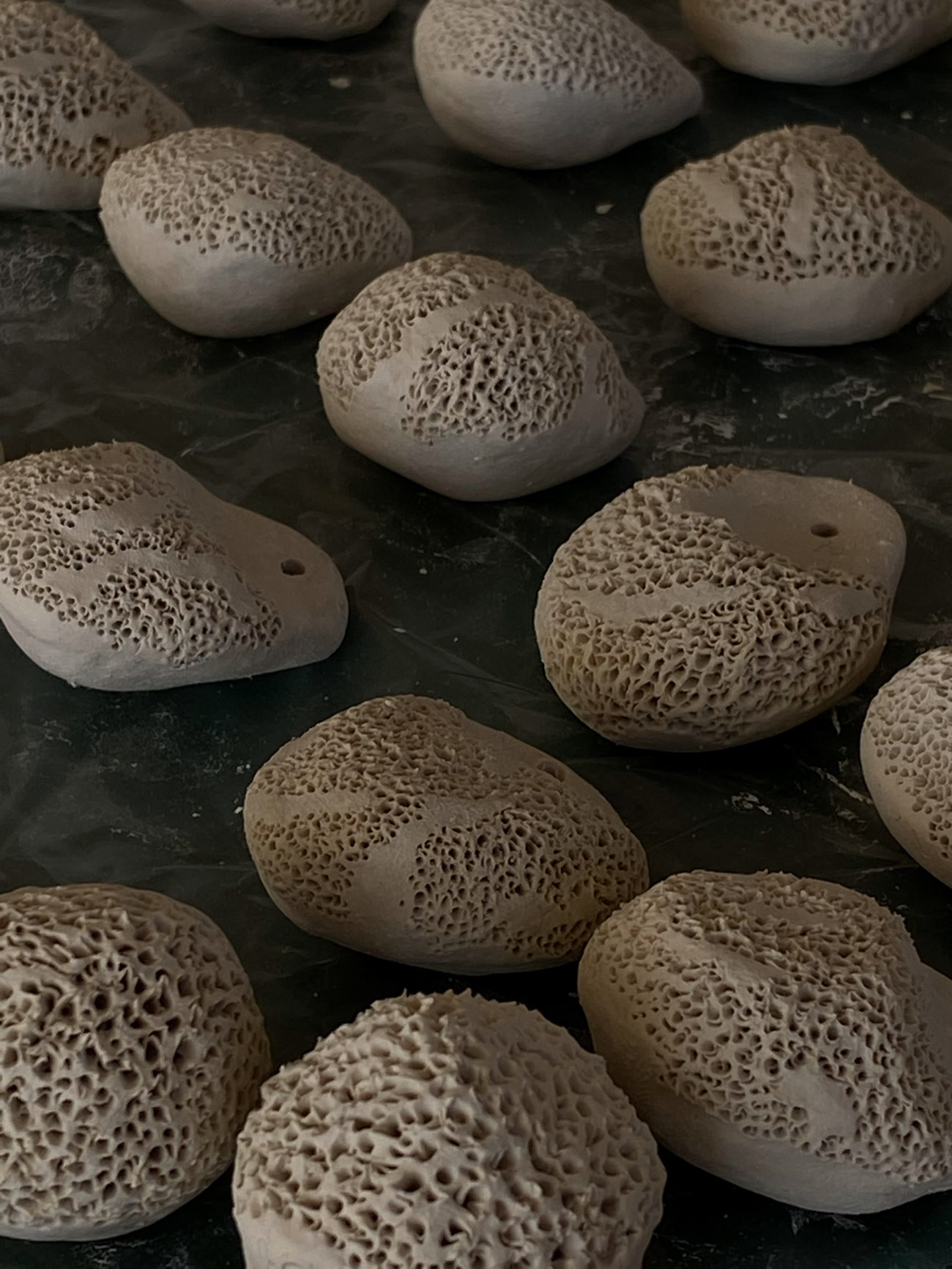 FINAL ORDER DATE FOR CHRISTMAS DELIVERY - 18/11/2023