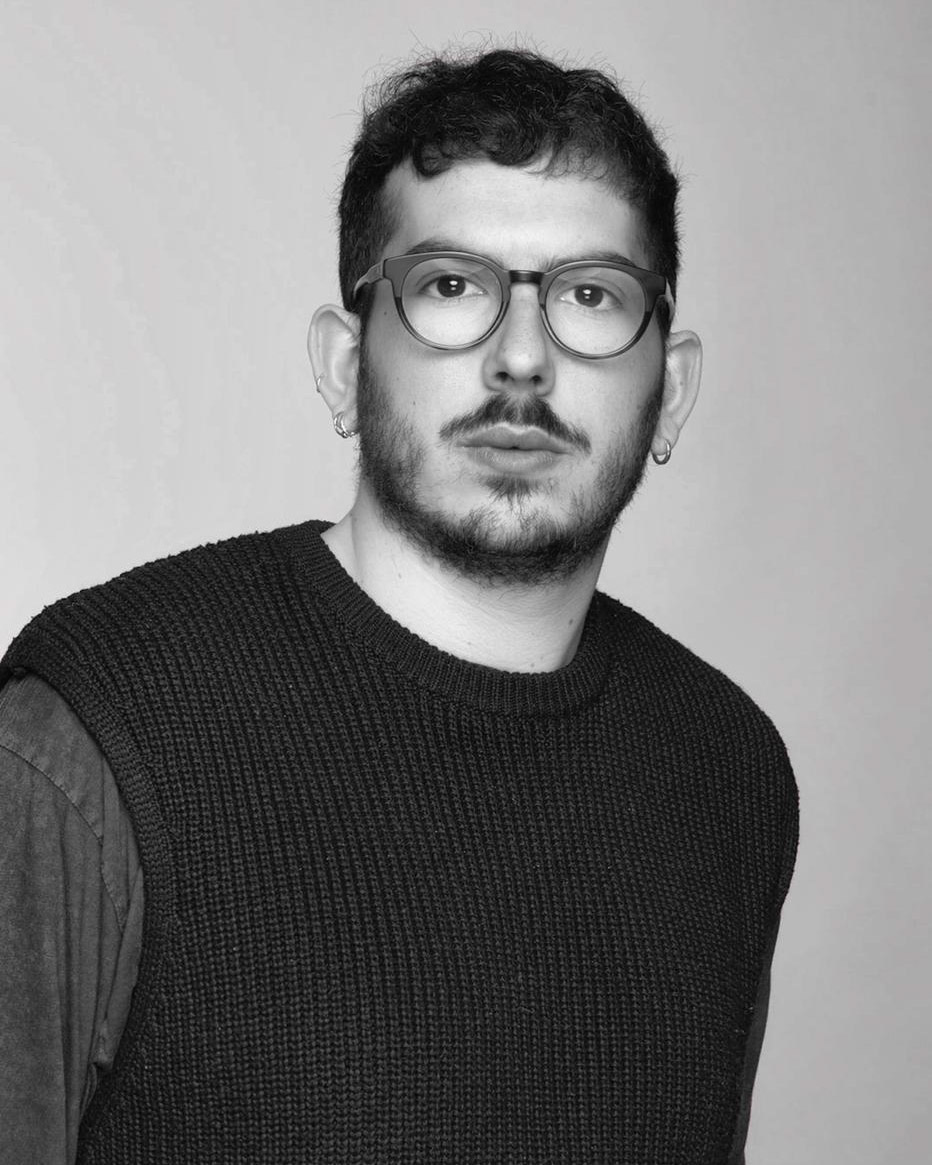 Everything released by SIMO is made by the designer, Cosimo, himself in his studio space in the heart of Stockbridge, Edinburgh.
Italian-born, SIMO represents the influence of the country's approach to heritage and culture on the designer. Combining men's tailoring and feminine lines using modern digital processes, the label also speaks to Cosimo's approach to sexuality and gender in his craft.
Tailoring, feminine cuts, high quality fabrics, and incredible attention to detail make up SIMO's signature style.
FINAL ORDER DATE FOR CHRISTMAS DELIVERY - 01/12/2023