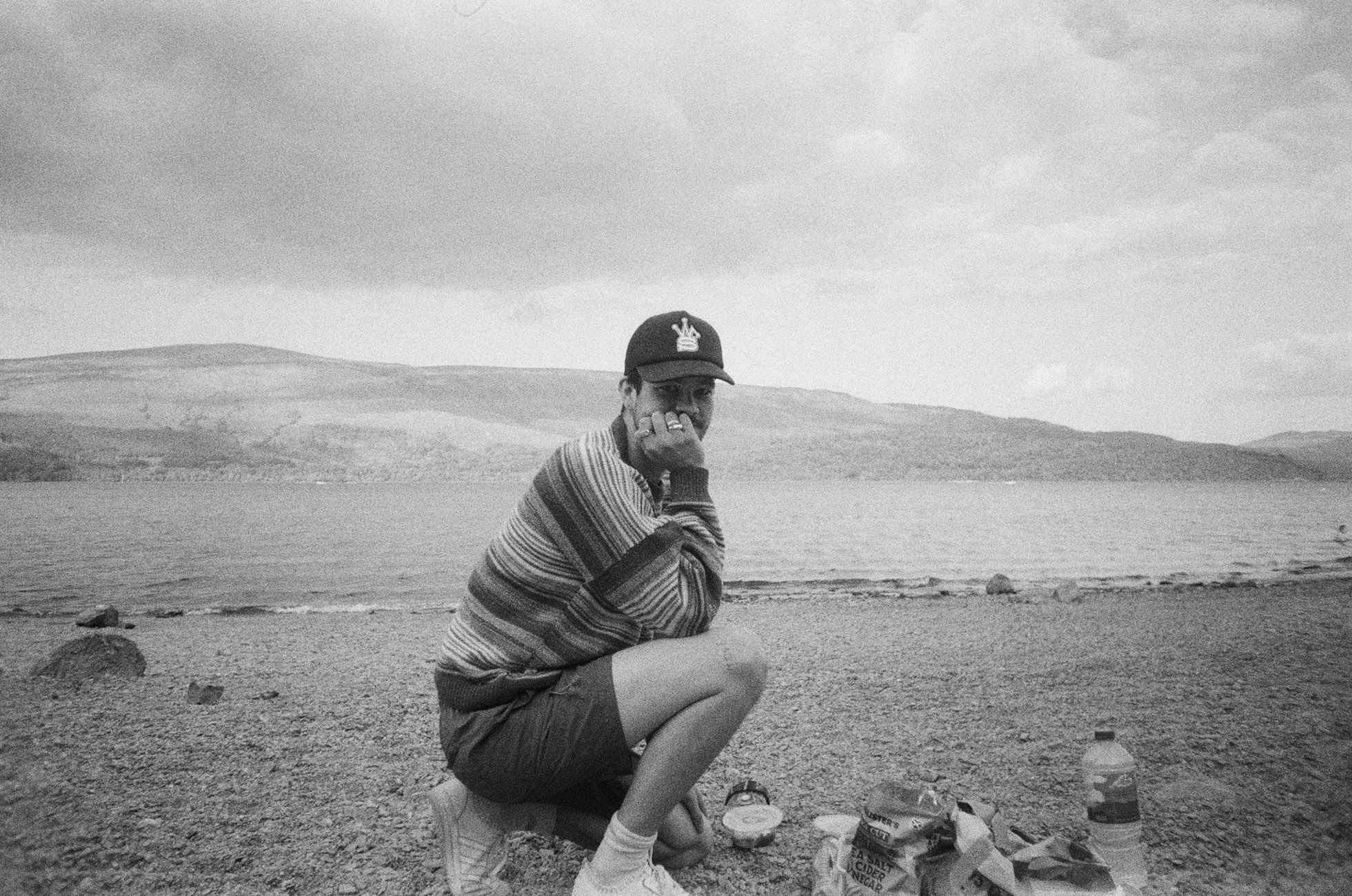 PAS.COS is the creation of Irish-born, Glasgow-based jeweller Patrick Murphy. Each design is crafted by Patrick in his Glasgow studio, merging vibrant hand-sculpted crystals with uniquely textured molten metals.
He has carved out a signature style for himself – his rings in particular become a highly desired addition to jewellery rotations. His pieces strike an unusual and difficult balance, at once hardened through their often angular shape and harsh metal, yet softened with the beautiful gems that run through their design.
PAS.COS.s designs are elegant, classic, and meticulously crafted.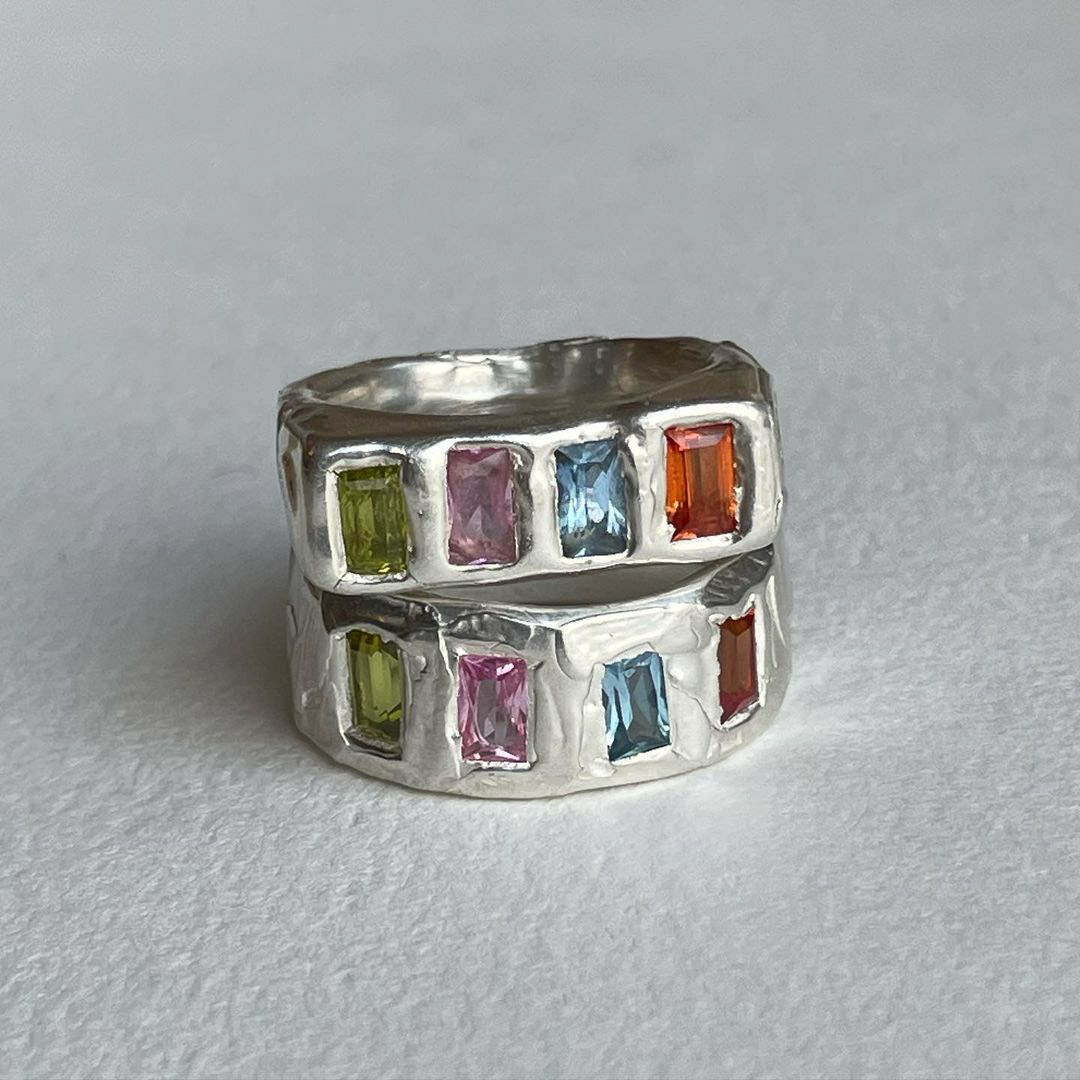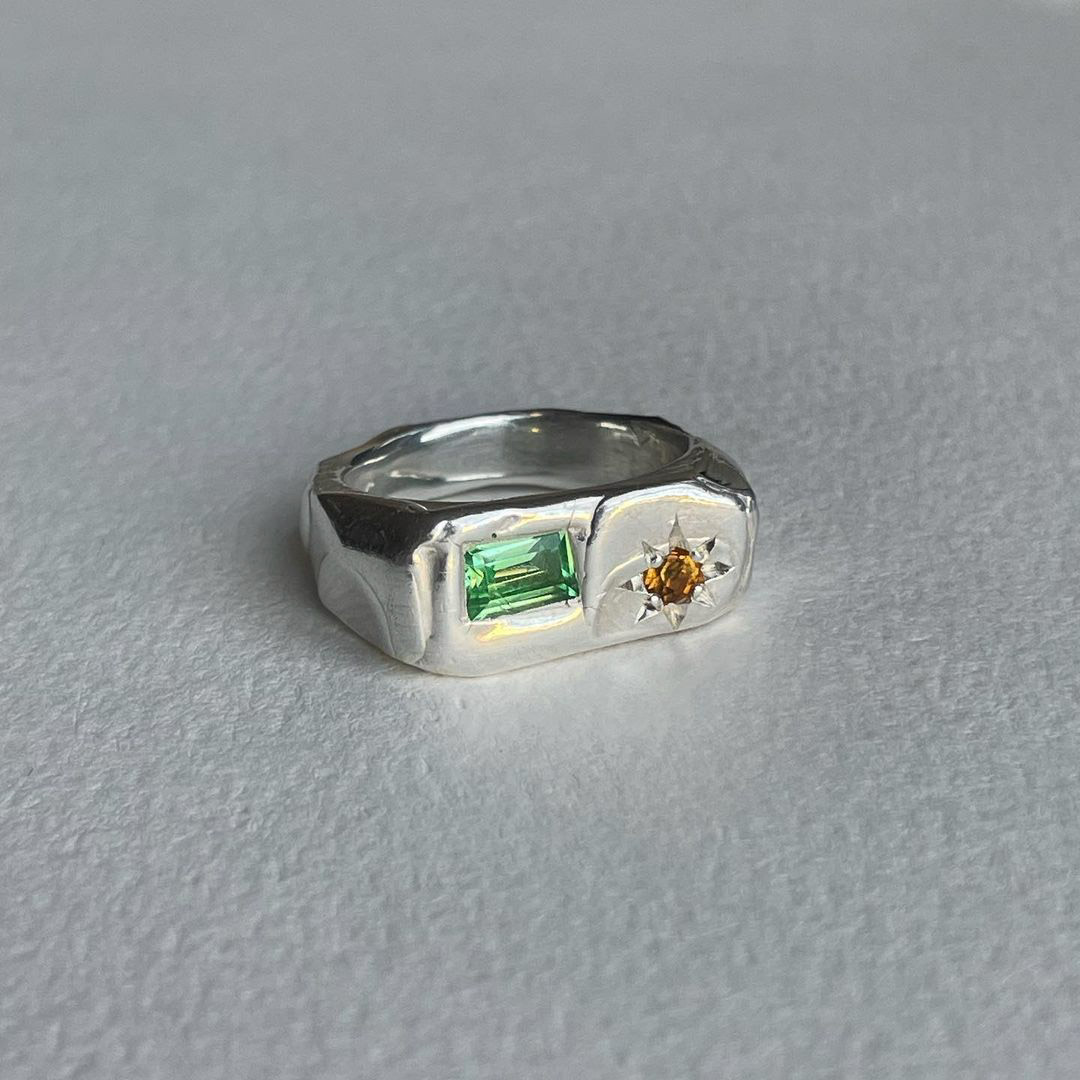 FINAL ORDER DATE FOR CHRISTMAS DELIVERY - 20/11/2023