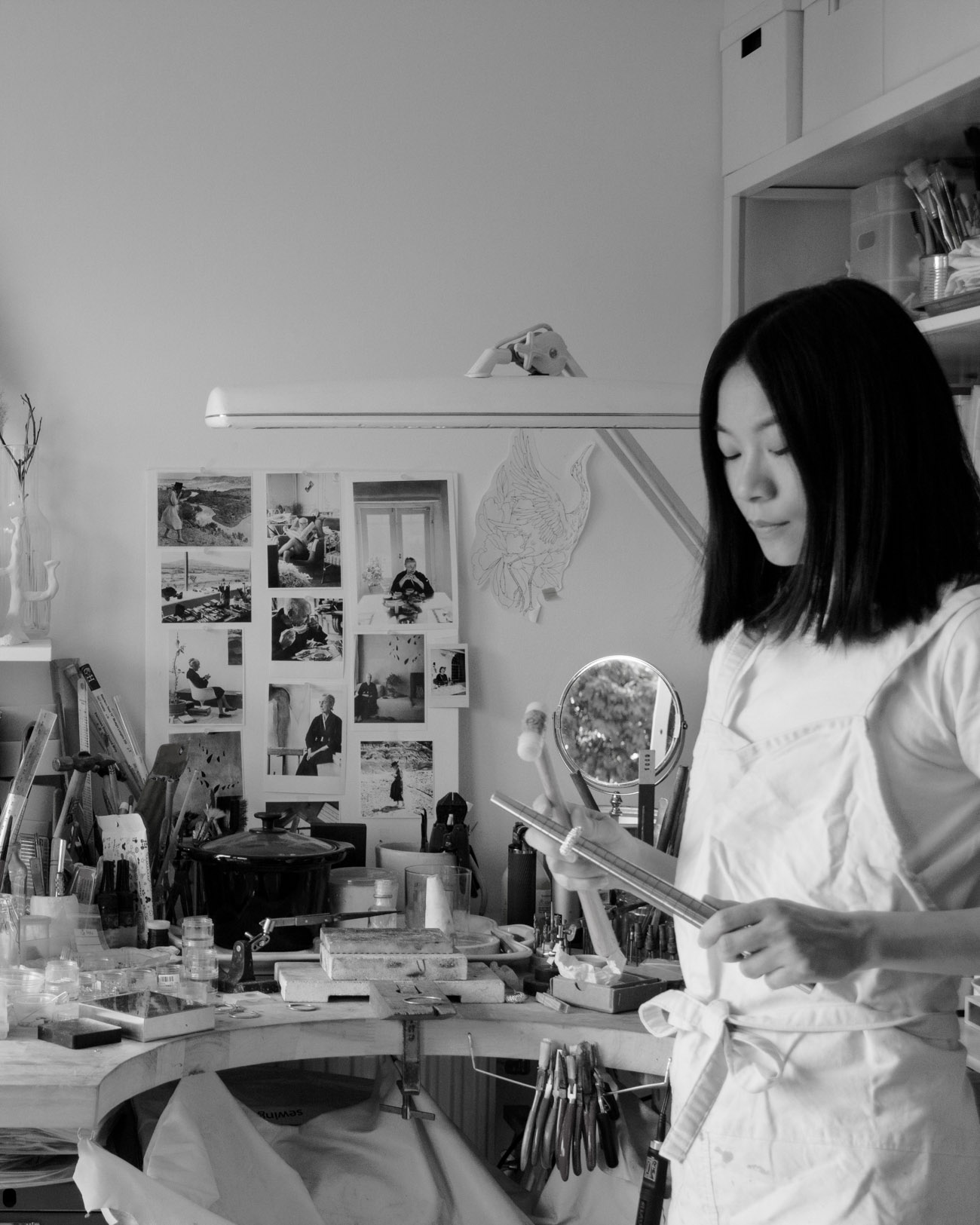 Deborah Tseng is the London based jewellery designer combining art and craft to the highest degree. Tseng uses precious metals, gemstones, and porcelain in traditional artisanship to create elegant, intricate pieces which are simultaneously elegant and experimental.
The Taiwanese designer credits her home country for her design style. Immersed in rich cultural and craft traditions from a young age, Tseng grew up inspired by the power of design. Following this passion, she pursued a formal education in jewellery design, strengthening her skills and refining her artistic voice.
When designing her jewellery, Tseng draws on a multitude of sources. Namely the natural world, with its organic shapes, textures, and delicate balances. She also looks to art and mythology – blending their narratives and symbolism with her own creative vision. The aim of Deborah Tseng's line is to create jewellery that fosters a sense of connection, a deeper appreciation for beauty and craftsmanship, and to celebrate the transformative nature of art.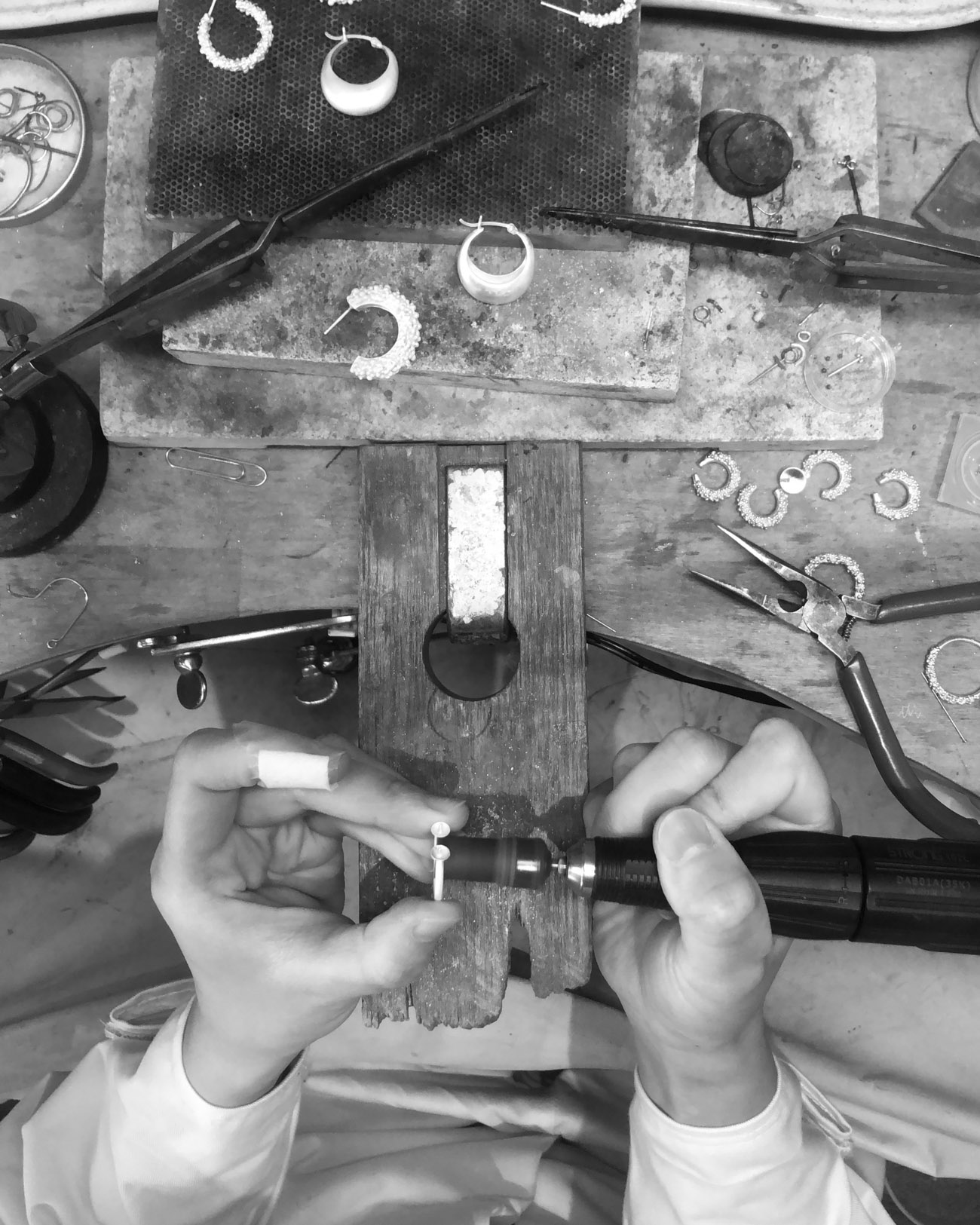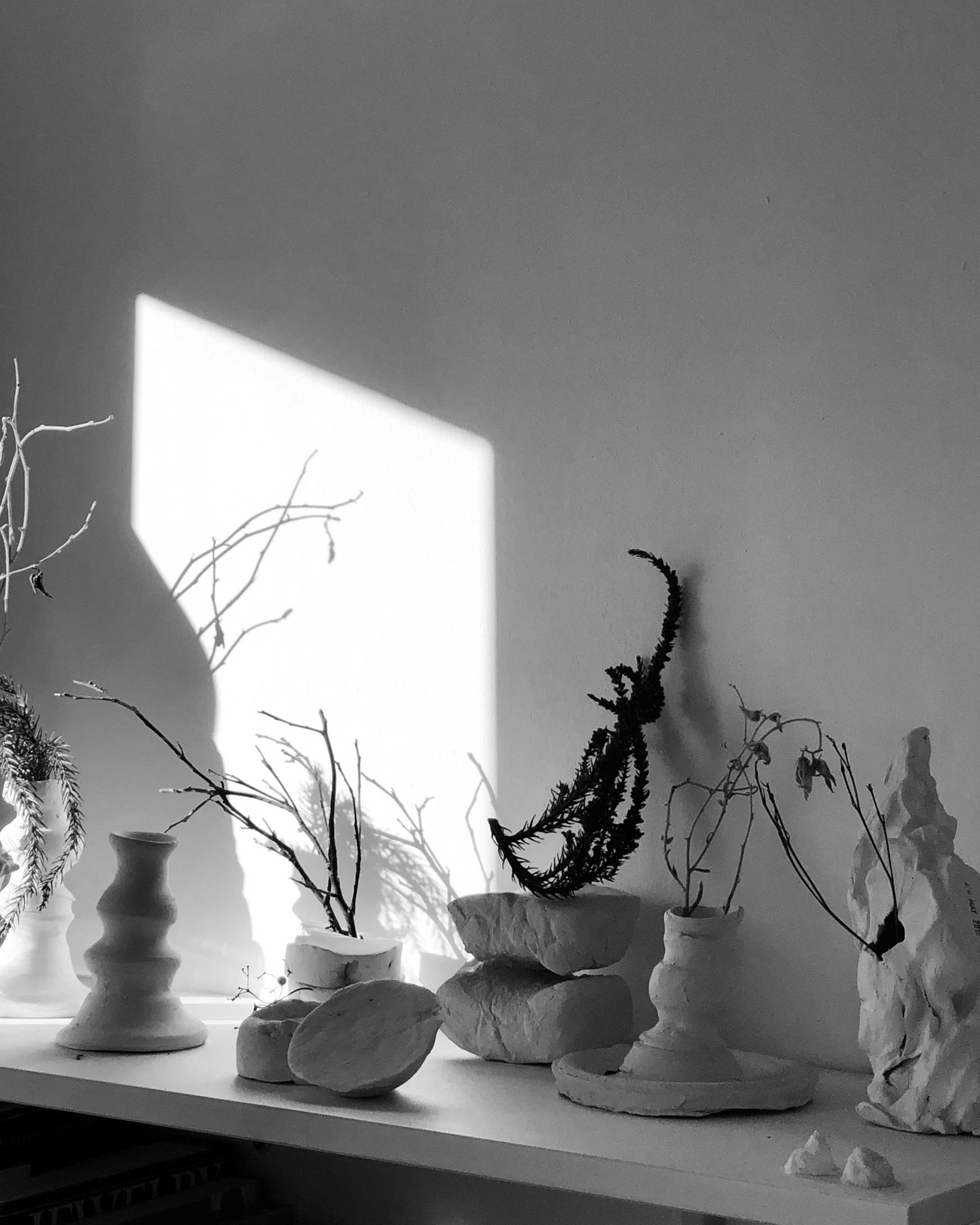 FINAL ORDER DATE FOR CHRISTMAS DELIVERY - 01/12/2023